Annual Retreat for ShopVOX India with a Week Long Tour
This year, shopVOX India had an exciting Annual Retreat! This super fun retreat was a 7 day tour exploring some very beautiful, scenic, and historic areas of India. The best part is that it was paid company trip by TechVOX, Inc! I think the India team greatly appreciated it. You can tell by the smiles on their faces: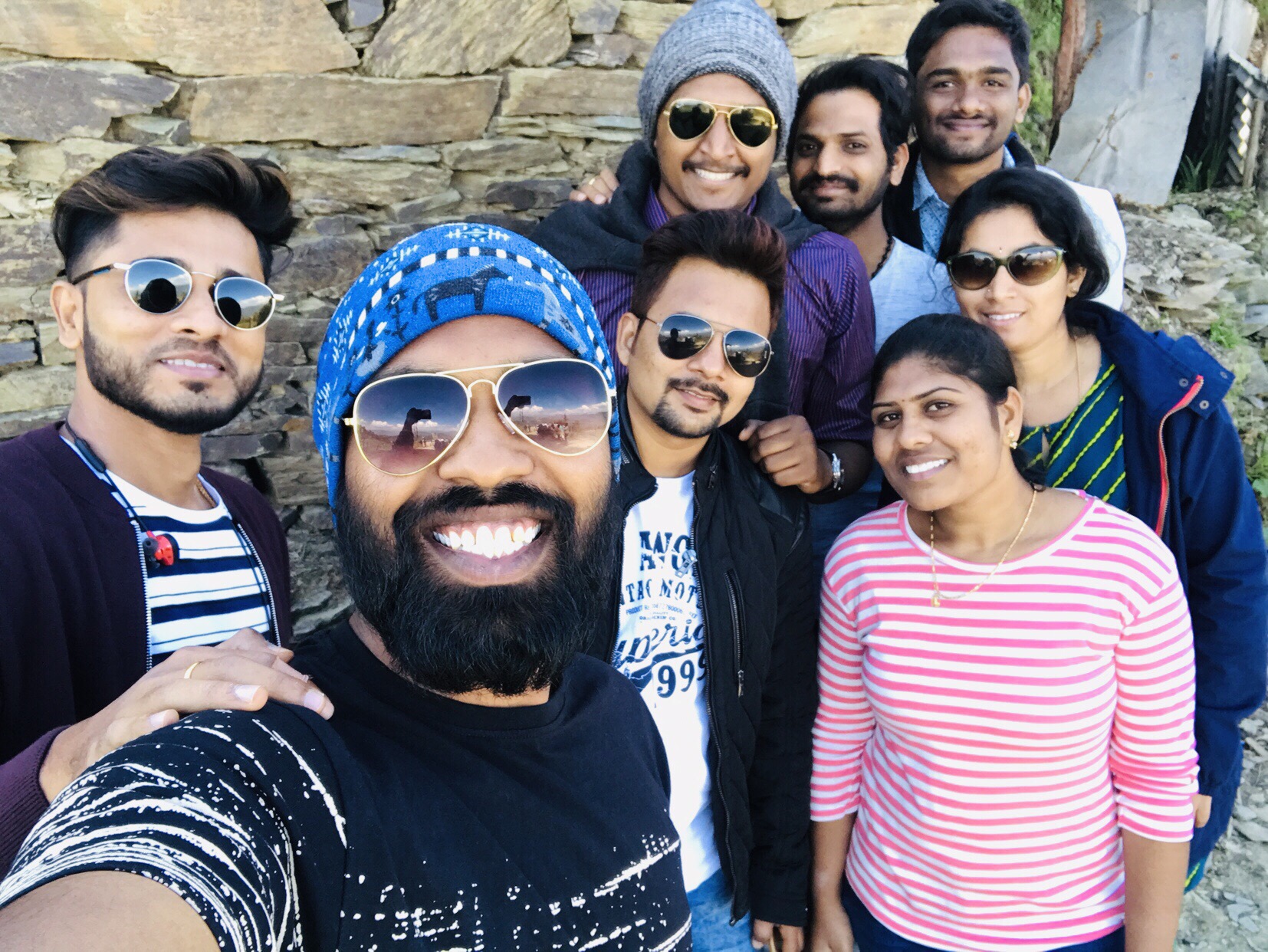 They traveled to Manali and saw some breathtaking Mountain ranges including the Himalayas. 
 Check out this beautiful mountain range:
They enjoyed apple harvesting in Manali, too!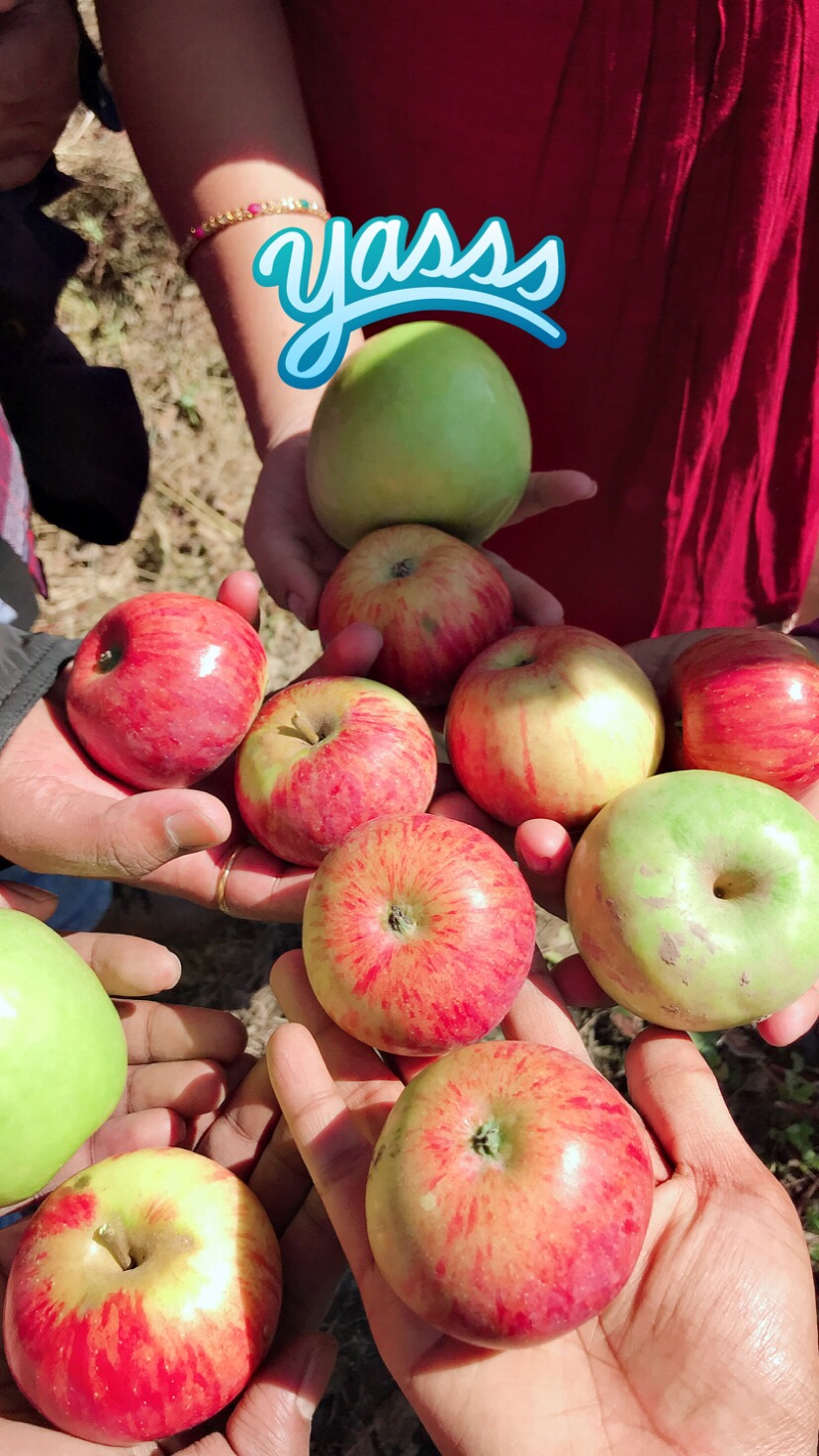 Then, they went over Shimla and explored more beautiful scenery starting with the famous Church of Christ.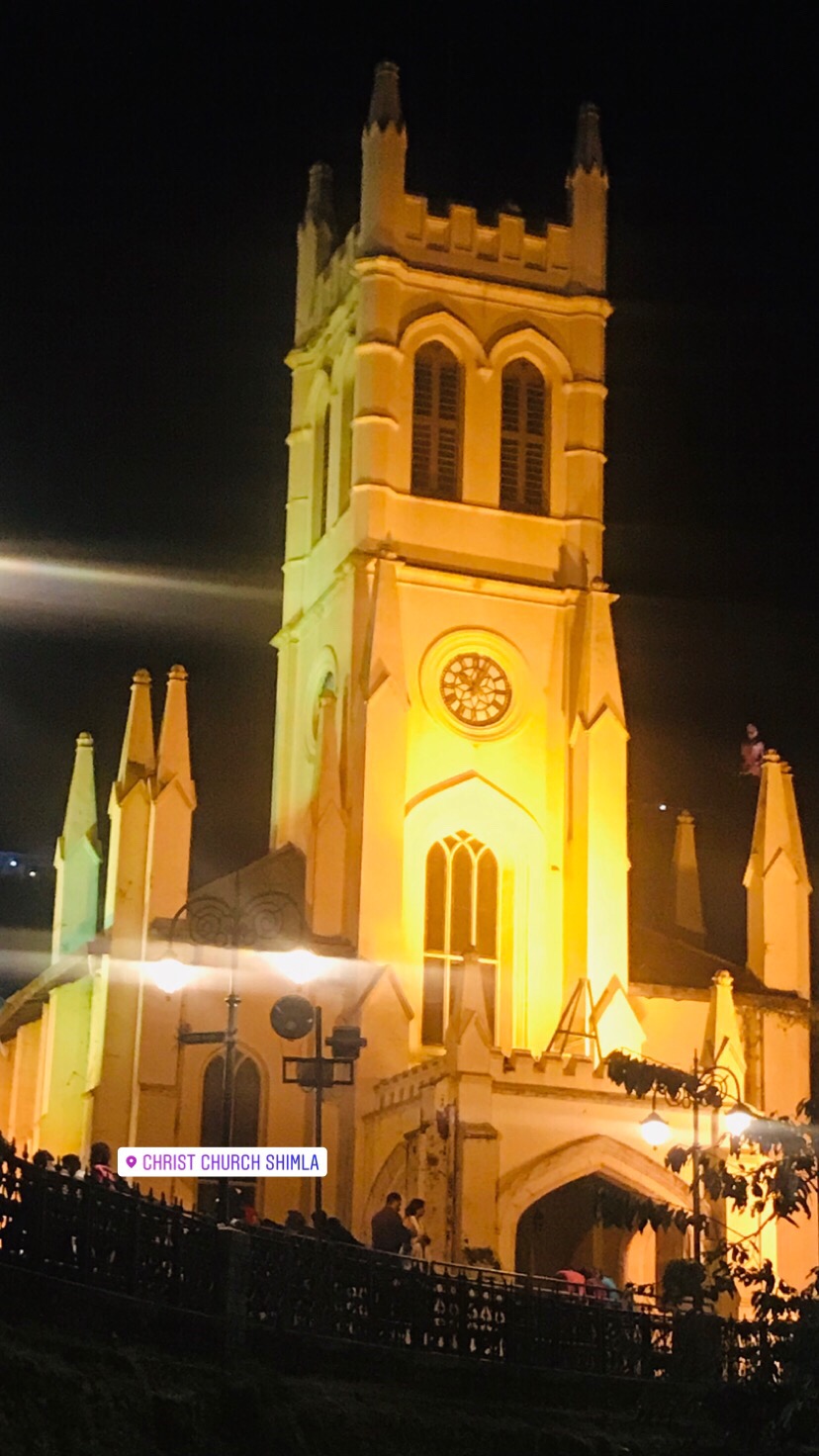 Then, more landscapes of Shimla: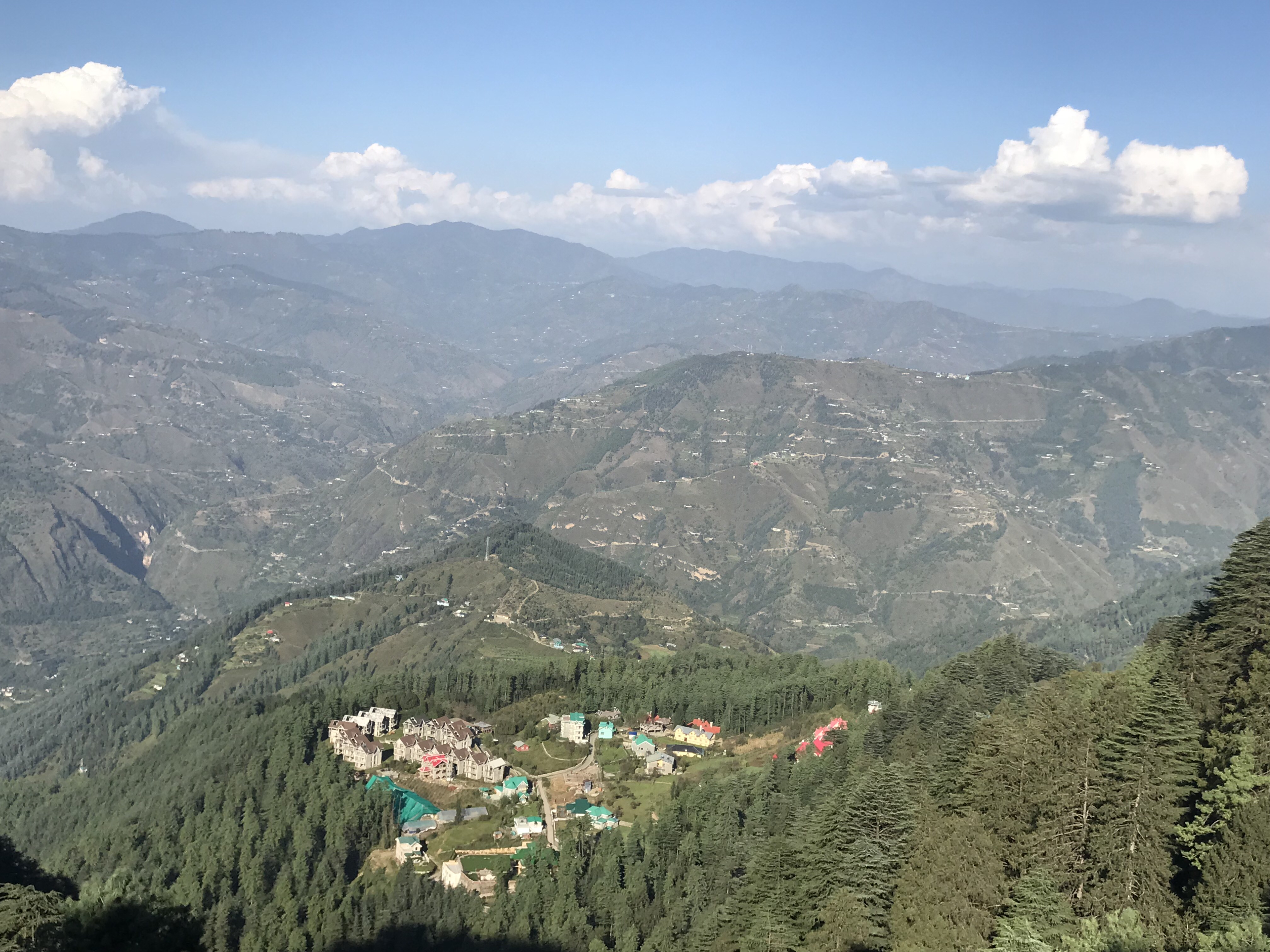 The Beas River of Shimla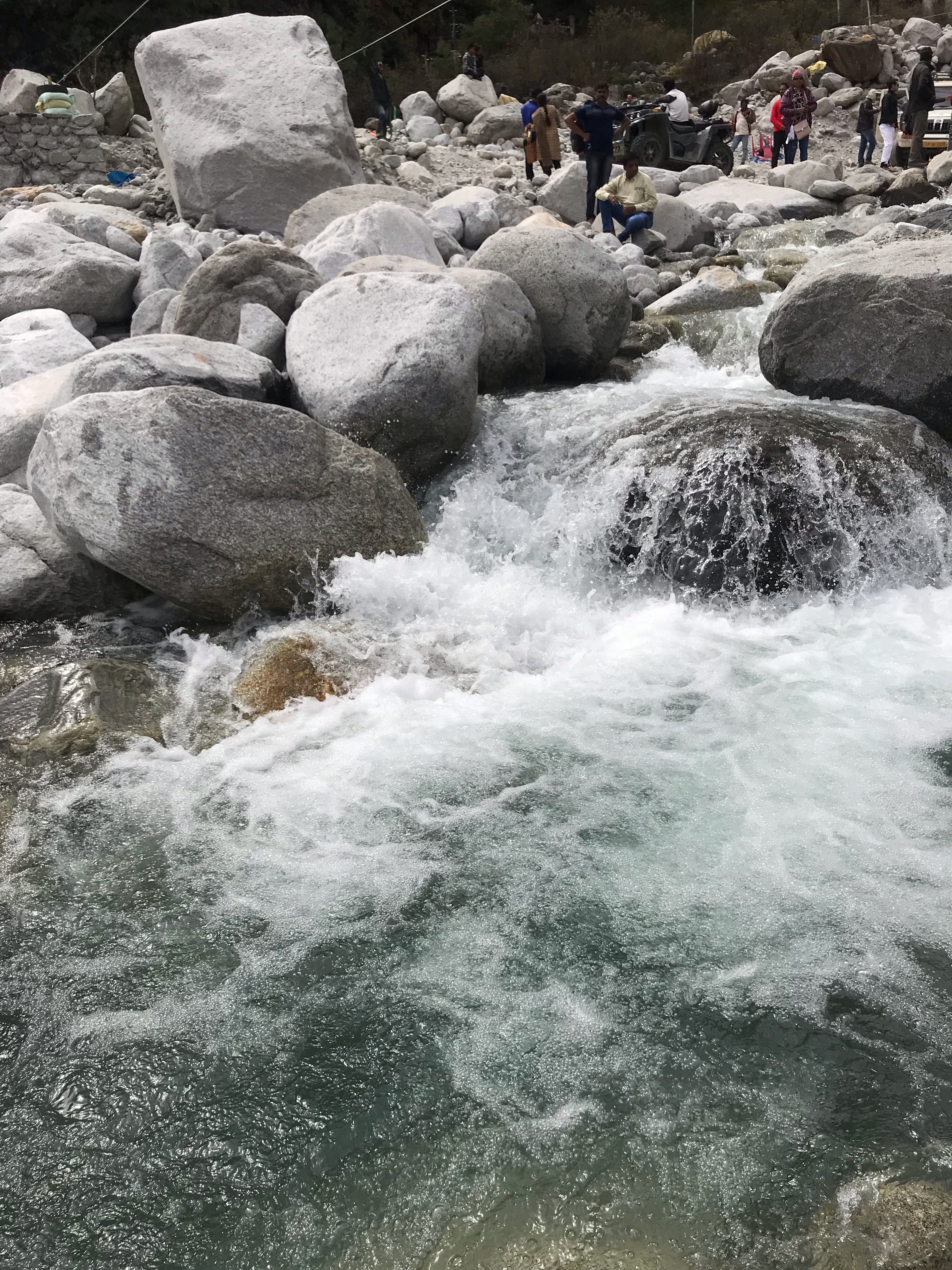 A adorable Yak: 
Shimla City View: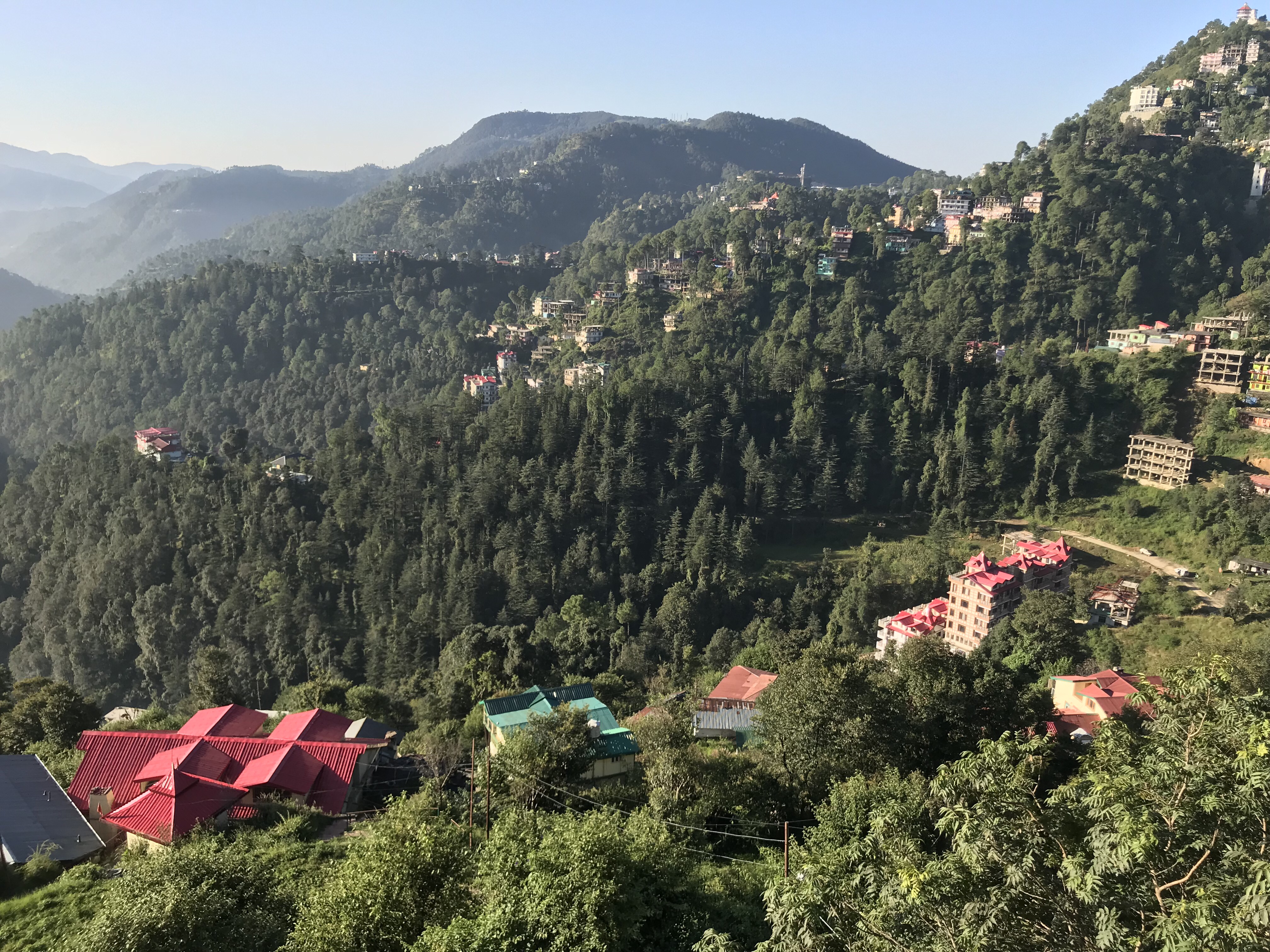 And another beautiful shot of our India team:
 What an amazing tour of India that our staff had! Beautiful landscapes and great memories made! The owners of TechVOX Inc., really know how to treat it's employees right! :)