ShopVOX's Employee Annual Retreat to New Zealand
This year's annual retreat for the United States and Europe teams was to beautiful New Zealand. This year's annual retreat was definitely a treat! We spent a week together and bonded while we explore so many absolutely stunning areas of New Zealand's South Island. Last year, shopVOX won Intuit's $100,000 Small Business App Showdown. To show appreciation for their employees, the owners of shopVOX, Rao Meka and Ravi Duvvuri, decided to offer us this amazing trip for our employee retreat with a large portion of their award for winning. We are all certainly grateful!! Check out some of these amazing views and experiences that we had the pleasure to enjoy together:We had this breath taking view of the Remarkables for the week. They were ever changing due to the sun, clouds, and snow! Amazingly fascinating to wake up to this view everyday!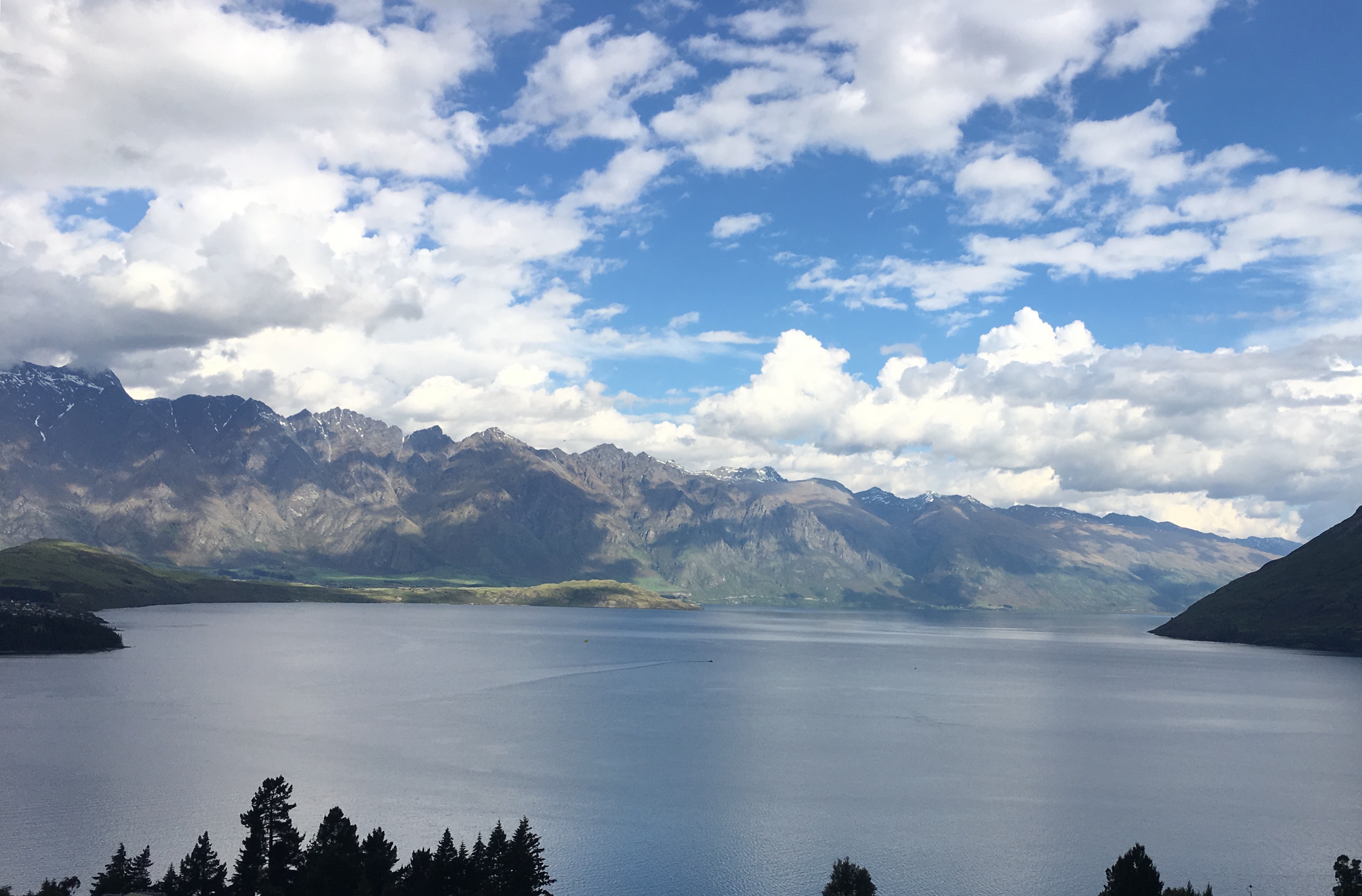 This man greeted us with a traditional Haka welcoming.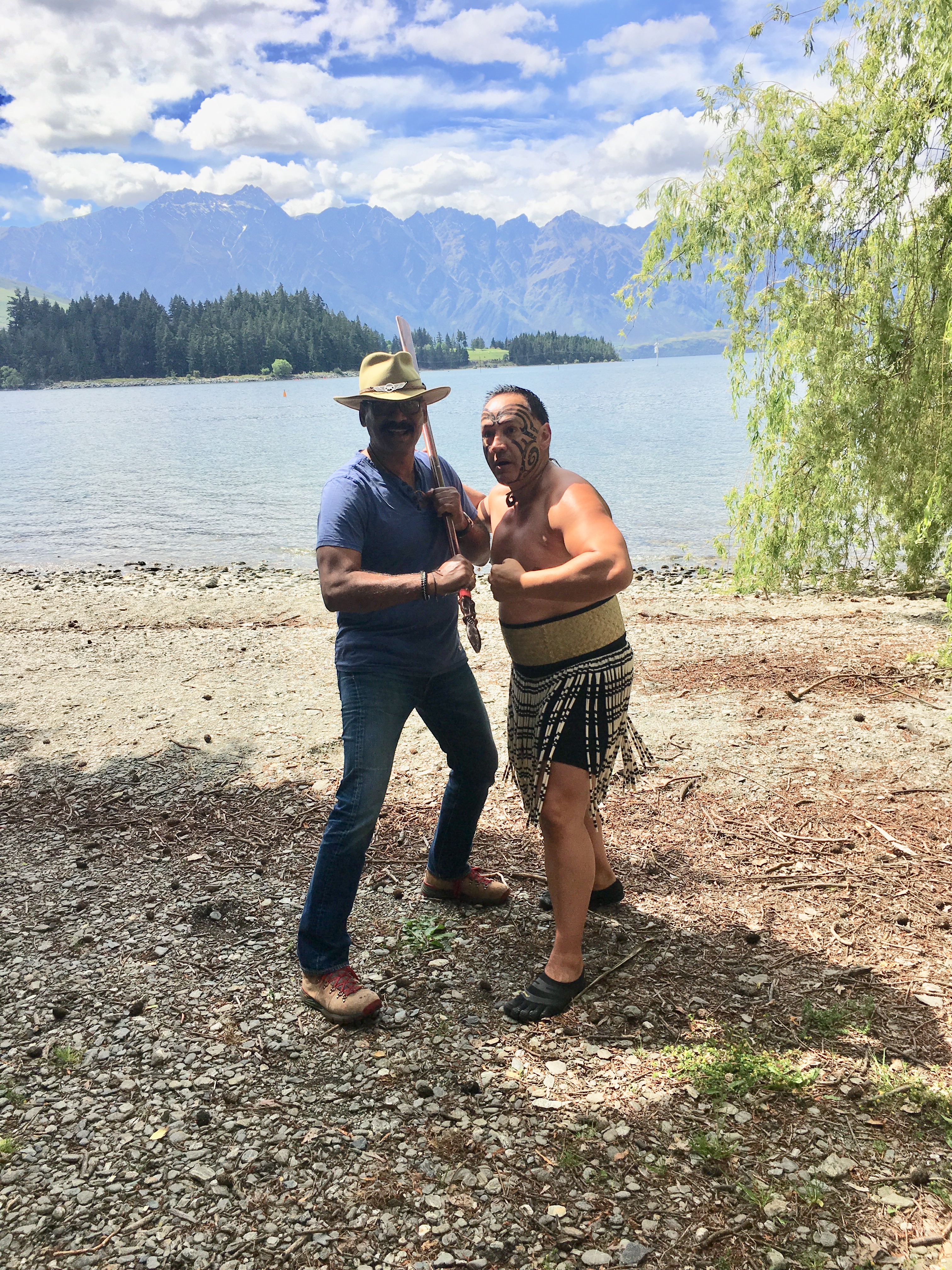 We took a couple cruises through Milford Sound and the Lake Wakatipu.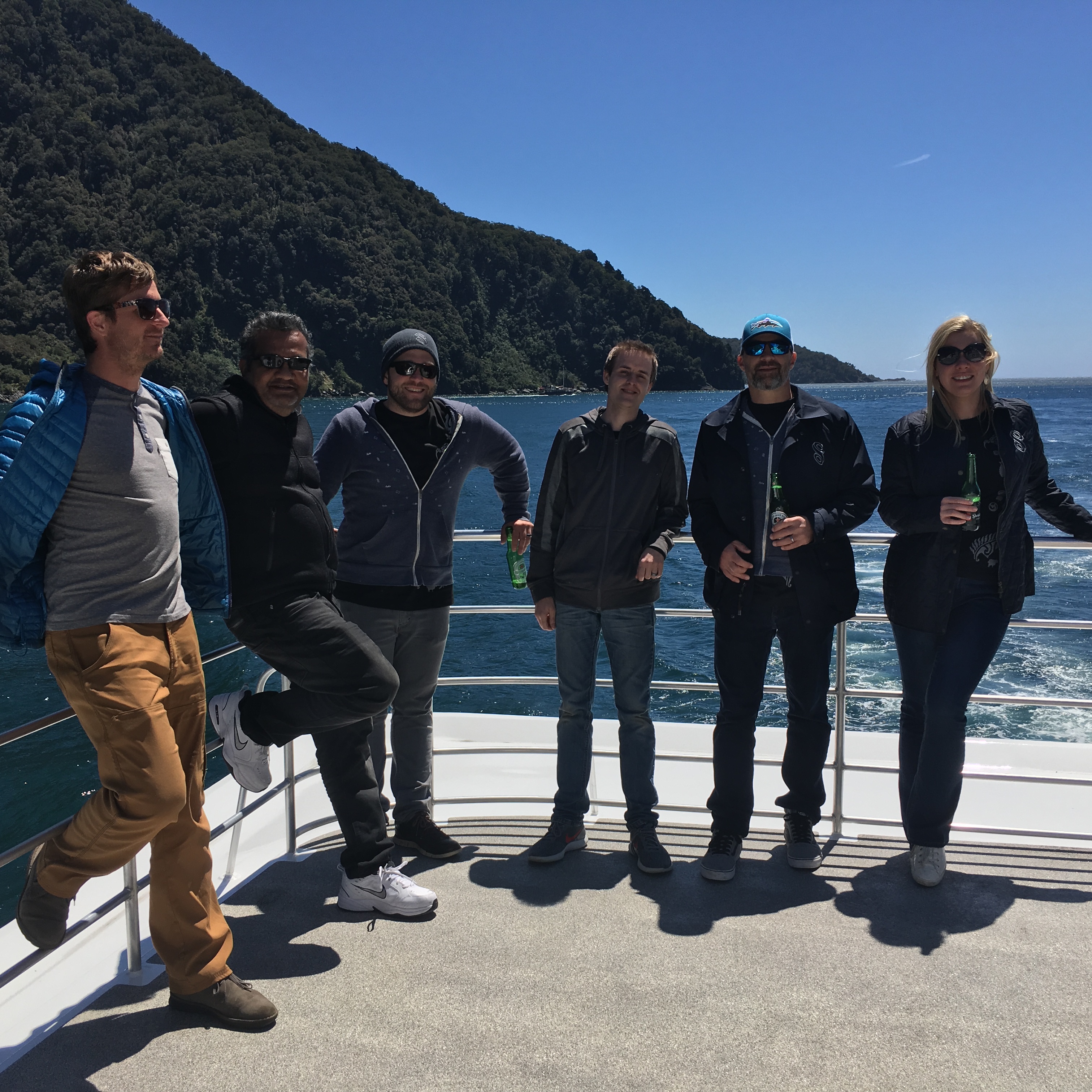 Saw some superb waterfalls while cruising.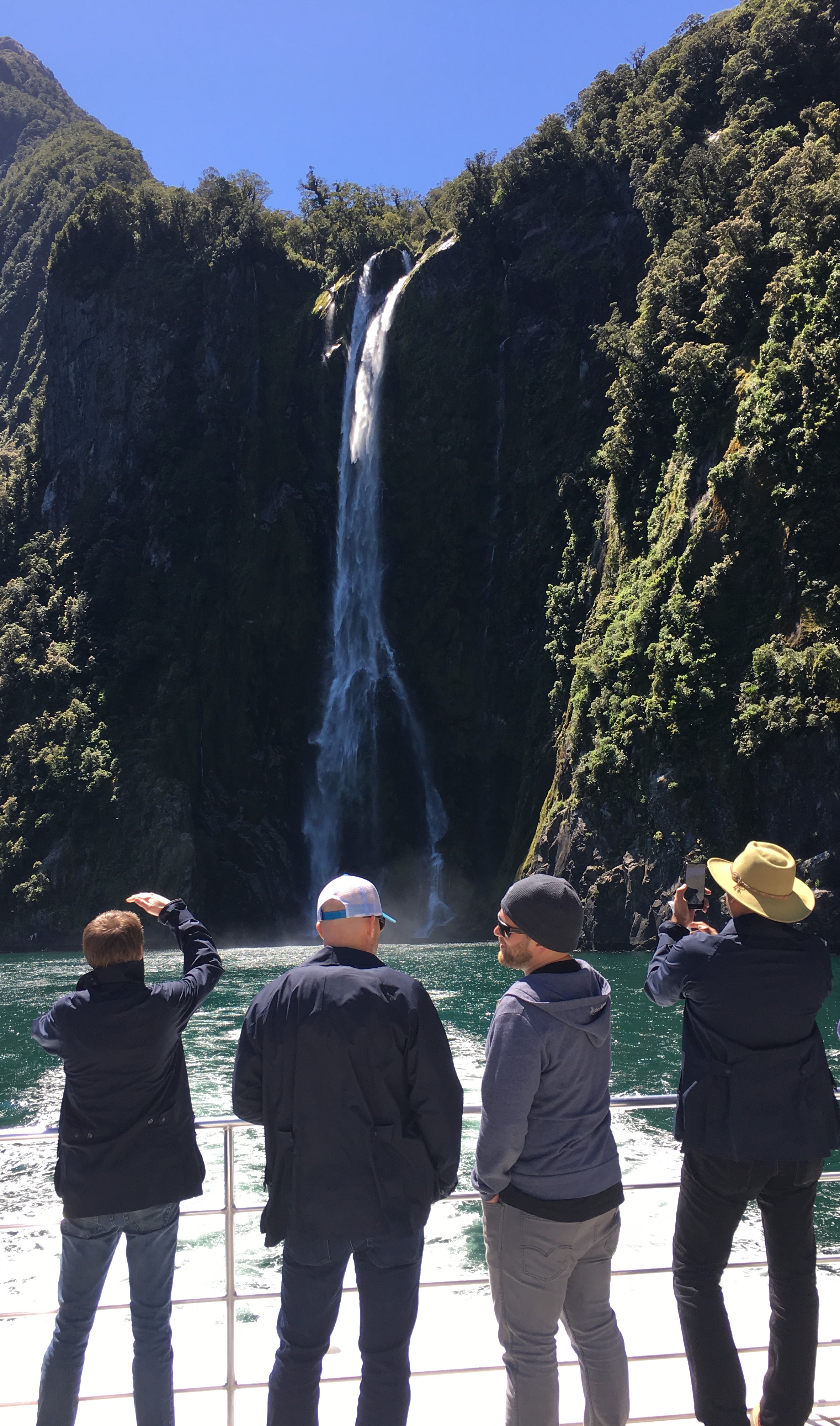 Enjoyed delicious meals together.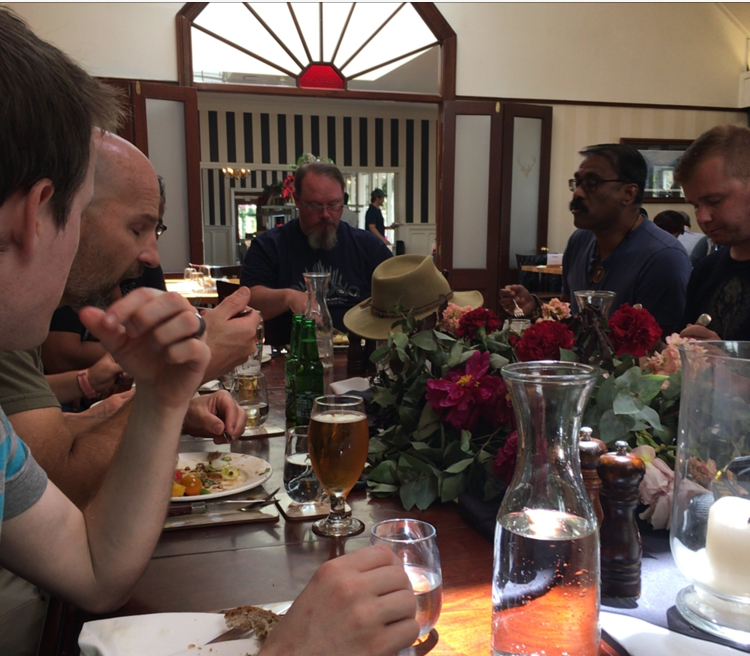 We even had custom t-shirts designed by our very own Lila for this retreat. Here's everyone that went on the annual retreat wearing them.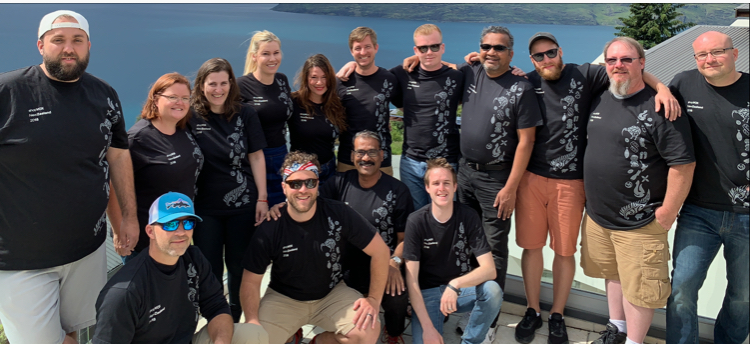 We took many, many more pictures. Check out our social feeds to see more of them:Instagram FacebookTwitter