Invest in a better platform
to run your shop
shopVOX Express
Ideal for small business
No onboarding fees.
---
Includes
Pricing tools
Online Proofing
Job Management
Integrations with accounting software such as Quickbooks Online, Sage One (UK & IE countries only), and Xero
shopVOX PRO
Great for large companies
Onboarding packages starting at $499.
---
Includes
All of shopVOX Features plus...
Sales Leads / CRM
Advanced Integrations
Add-on Features
Premium Support
Compare plan features
Vendor Catalog Integration
Custom Workflow Templates
Customizable Pricing Templates
Purchase Orders
Apparel Only
All Industries
E-Commerce
$199/mo/100 orders +$299 setup fee
Inventory Management
$299/mo + $999 setup fee
Trusted by 2 000+ shops in 26 countries






shopVOX is amazing! This system does a lot and keeps getting better. Job tracking and scheduling are now a breeze with shopVOX. This saves us so much time and money with our team. Thanks for all you do!
Chris Bayer - CAB Signs, Inc.
Grow your business
with shopVOX
Between our two platforms, shopVOX Express and shopVOX PRO, we've got you covered for the life of your business. You'll never have to migrate to another tool again, no matter how big or complex your business gets!
Let's breakdown the
return on your investment
For a small shop, let's say 5 employees - shopVOX Express will cost about $2000 for the year.

Our average customer reports a time savings of 10 man/machine hours per week thanks to efficiencies generated by our software:
- more time to create and send more quotes
- better customer service = more repeat business
- decrease in shop errors saves you time and money

Yearly, that equals 520 hours saved! And, at an average $25/hr salary, you're saving around $13,000!

shopVOX pays for itself in just 8 weeks!
Frequently Asked
Questions
Which version is right for me?

Generally speaking, if you're a smaller shop with fewer than 10 employees, and you don't need any advanced features like customizable products, inventory management, or e-commerce, our shopVOX Express program is probably a good fit for you.

If you're a larger or higher-volume custom shop, need to customize your products, or need more advanced features and integrations, then you are more than likely a better fit for shopVOX PRO.

If you're not sure which version is right for you, drop us a line and one of our account managers will help you make that determination.

What support is offered for shopVOX?

Once you join us, you will feel totally supported and guided through your needs for shopVOX. Live chat technical support 24 hours a day, 5 days a week is available to answer your questions.

You also have access to our video training platform, shopVOX University as well as loads of help docs and videos through our searchable Help Center.

With your shopVOX PRO account, you are assigned a dedicated coach who has a background in running businesses such as sign or print shops. We are here to help make your transition as smooth as possible, just ask us anything!

What does the onboarding fee cover for shopVOX PRO?

When you sign up for shopVOX PRO, you will be assigned a coach who will reach out to you for an initial meeting to get an understanding of how you would like to integrate the program with your business. The onboarding includes 90 days of priority email support with your dedicated coach, 24/5 live chat support, and access to our online training resources.

There are two onboarding packages to choose from. The Standard package includes your customer list import, material list import and industry standard starter product list. The Advanced onboarding includes additional setup assistance, custom product pricing creation and general training sessions.

How long does it take to set up shopVOX PRO

Well, it's hard to say. It totally depends on YOU or your company. I have seen people take a few days, to 6 months depending on their workload and resources dedicated to setting it up. On average I would say 8-12 weeks is how long most companies take to set up their shopVOX PRO account.

However if you set a plan of action, you can get set up really quickly, like a matter of days and then evolve it from there.

Can I use shopVOX on a phone or tablet?

Yes - shopVOX is completely mobile-friendly. Whether you are using a phone, tablet, laptop or desktop, the information on the screen will be displayed in a clean, organized and easy-to-use interface. All you need is an internet connection and you can virtually manage your shop from anywhere.

Also - shopVOX GO is available for download from the app store for Apple and Android devices. To access shopVOX GO, you must have an active shopVOX account.

What is a user and how much does one cost?

A "user" is your log in access to your shopVOX account. Your subscription includes one user and each additional user is $19/ month for shopVOX Express and $29/month for shopVOX PRO. We call these "full users."

In shopVOX PRO, there is a second type of user called the "scheduling user," which is free. Scheduling users are used in shopVOX as names on a roster for assignments on the job board. This user type doesn't have a log in, and can only access the account through a full user login. This is usually helpful for your production staff. If you have 6 production staff, you can assign one "full user" computer on your production floor, and 6 scheduling users to share it. That way you don't have to buy 6 full users, and it saves you some money.

Can I send emails through shopVOX?

Yes, you can email your customers quotes, orders, and invoices right from within shopVOX. When you setup your account you can add your own email server settings (SMTP) and choose to send emails through your own server instead of ours.

Can I process credit card payments with shopVOX?

Yes - shopVOX integrates with Stripe, Square, and Intuit Merchant Services - but only if you're using QuickBooks Online. shopVOX also integrates with the Authorize.net gateway which allows you to bring your own credit card processor.

How does the QuickBooks sync work?

We post Invoices and Payments that you create in shopVOX to your QuickBooks account - saving you loads of time. When you signup, we'll import all the necessary info – customers, chart of accounts, sales tax rates, term codes, and payment methods.

When syncing an invoice, we look for matches on the customer and product level. If we don't find a match, we'll create a new customer or a new item inside QuickBooks.

You can perform the sync process whenever you like, though most customers prefer to do it once per day.
What our customers
are saying about us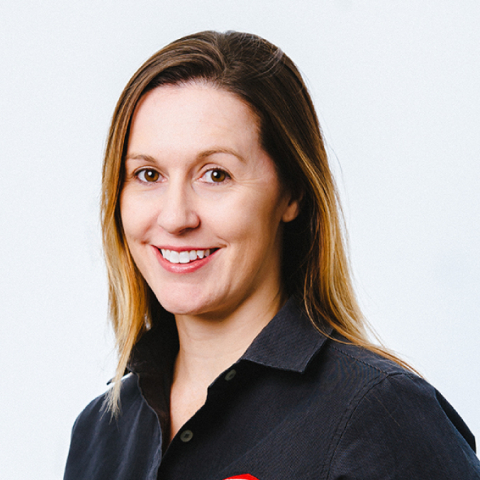 Joanne Tanzi
, Jason Signmaker
We are the largest sign makers in Perth, Western Australia and it was difficult to find a platform that suits all of our needs. The custom product templates in shopVOX have helped us provide consistent pricing for our clients. And the digital job board helps us share information across the whole team.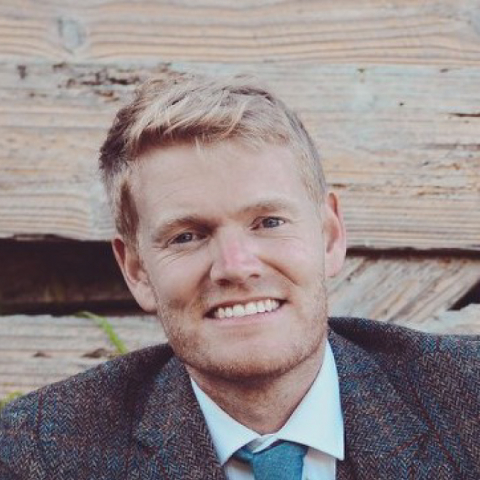 James McIntosh
, Signwise Auckland
shopVOX allows us to quote quicker with custom products. We use the Business Intelligence and Sales Goals Dashboards to help us track metrics - now all of that data is at the click of a button! And, the Customer Portal makes it easy for repeat customers to place orders online.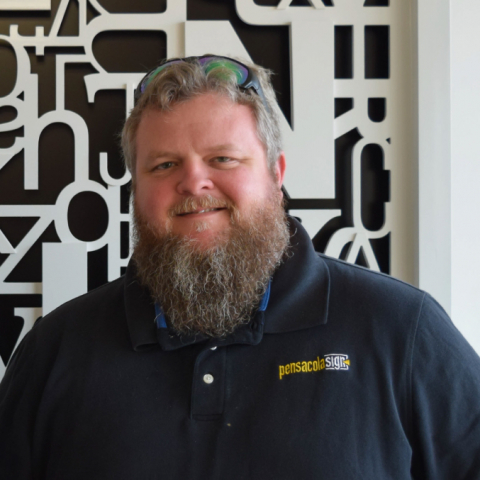 Eric Hoock
, Pensacola Sign and Design
We use shopVOX PRO to the fullest extent. I run between 120 and 150 jobs on my job board constantly, so we rely on the custom workflows, which is fantastic and is superior to any other software company. shopVOX has streamlined everything and has completely simplified our lives!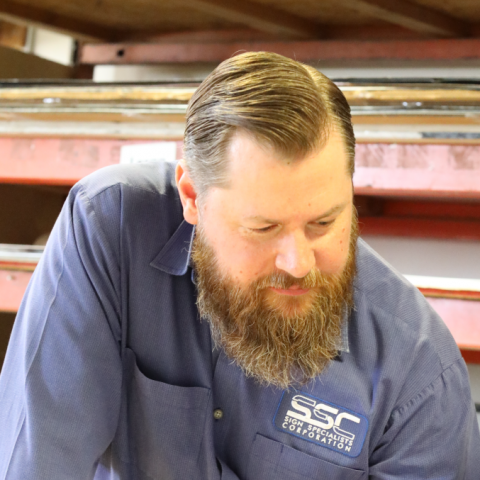 Jeff Sherman
, Sign Specialists Corporation
I live in the job board because I am in operations and it works very well for us. But pound for pound, dollar for dollar, the most robust and best functioning section of the software is the POS side with job costing, product build and materials. I do very much enjoy figuring out how to create pricing algorithms and all that to build the products that we sell. It works very well and is intuitive.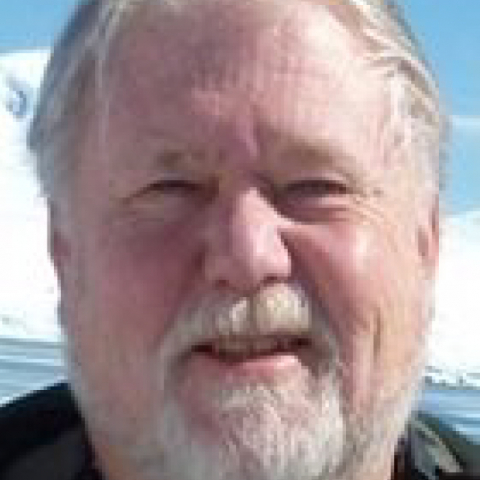 Paul Williamson
, Art Sign Works
We depend on shopVOX PRO completely. It has really changed our whole way of doing business, and it has enabled us to grow. We could not have tripled our size without it!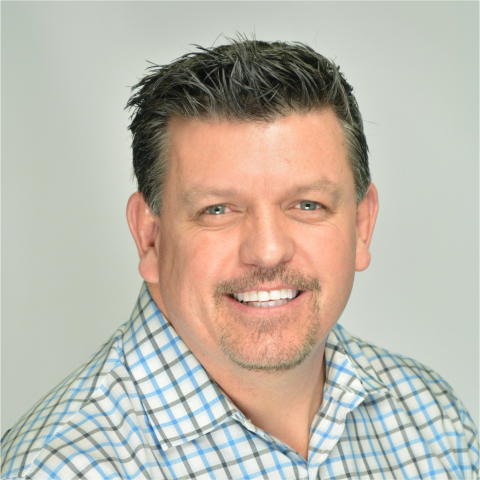 Tim Smith
, Owner, LogoBoss
We do it all - large format printing, engraving, embroidery, screen printing, promotional, fulfillment. shopVOX covers all of the different industries we service. The job board and online proofing are the two features that have improved how we process orders. It centralizes the information so our team is always informed.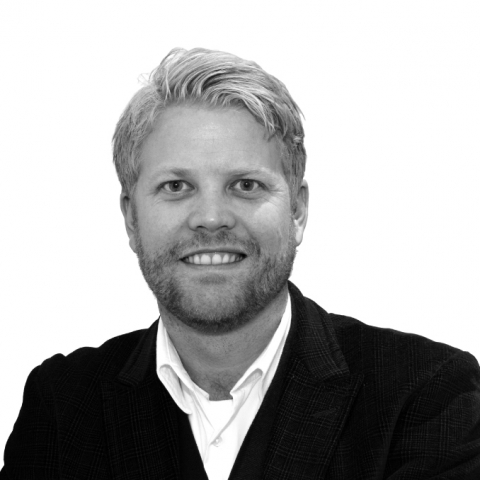 Ketil M. Staalesen
, CEO, Modulex Group
We moved to shopVOX as a global team to ensure better end-to-end management of the sales process. The versatility of having the sales leads and orders in one platform and facilitating tracking and managing projects has been vital in helping our efficiency. It allows us greater visibility in measuring the business development team's performance, and the navigation is very intuitive.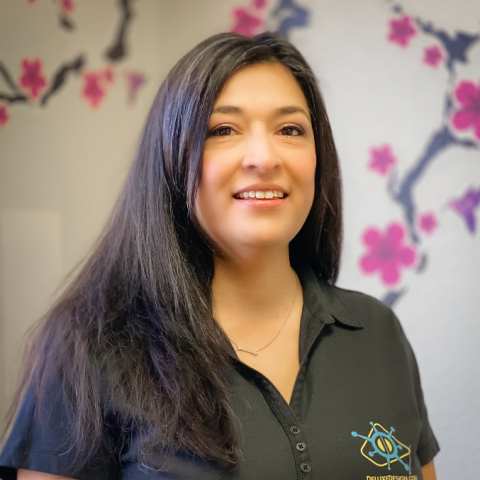 D. Rose Jones
, Deluxe Design
We've had great success with shopVOX. One of the biggest selling points for us is syncing seamlessly with Quickbooks. Our accountants love it! We love that it's cloud-based, which is a huge benefit last year when people worked from home. It's simple and quicker for our team to turn around quotes.