ShopVOX's Visit to Impact Print & Stitch in Queenstown, New Zealand
While in New Zealand, for our annual retreat, we had the pleasant opportunity to visit Impact Print & Stitch. Impact Print & Stitch is a leading supplier of uniforms, screen printing, and embroidery.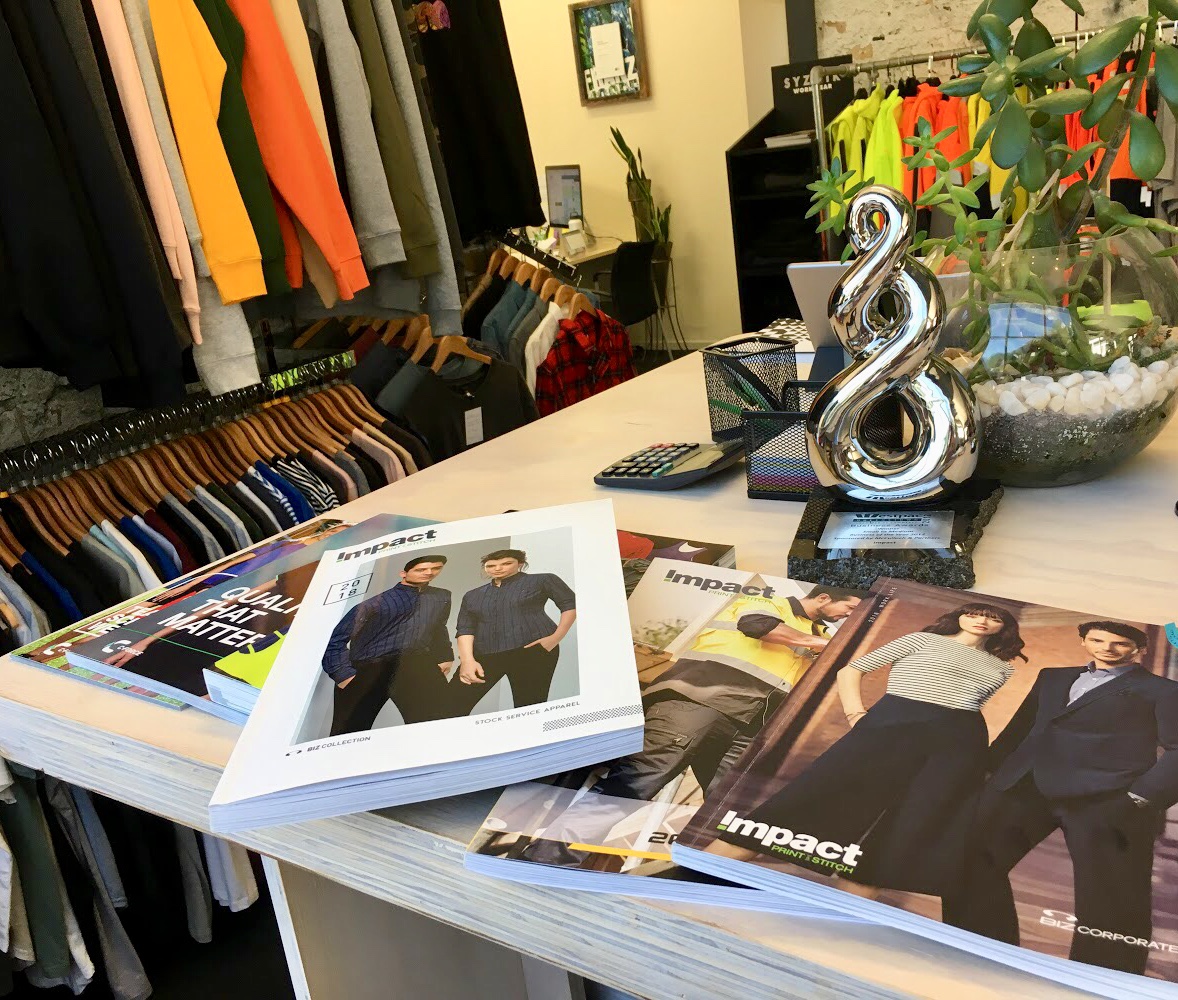 When you walk into Impact Print and Stitch, you automatically feel like you are in a special place filled with creativity. Their showroom is welcoming and spacious. You will feel excitement looking through their assortment of tops and uniforms that can be embroidered, catalogs and other materials. You can't help but feel inspired in the showroom. While we were there, we spent some time offering helpful tips for using shopVOX better, as well as suggestions and shopVOX's most beneficial practices for print shops.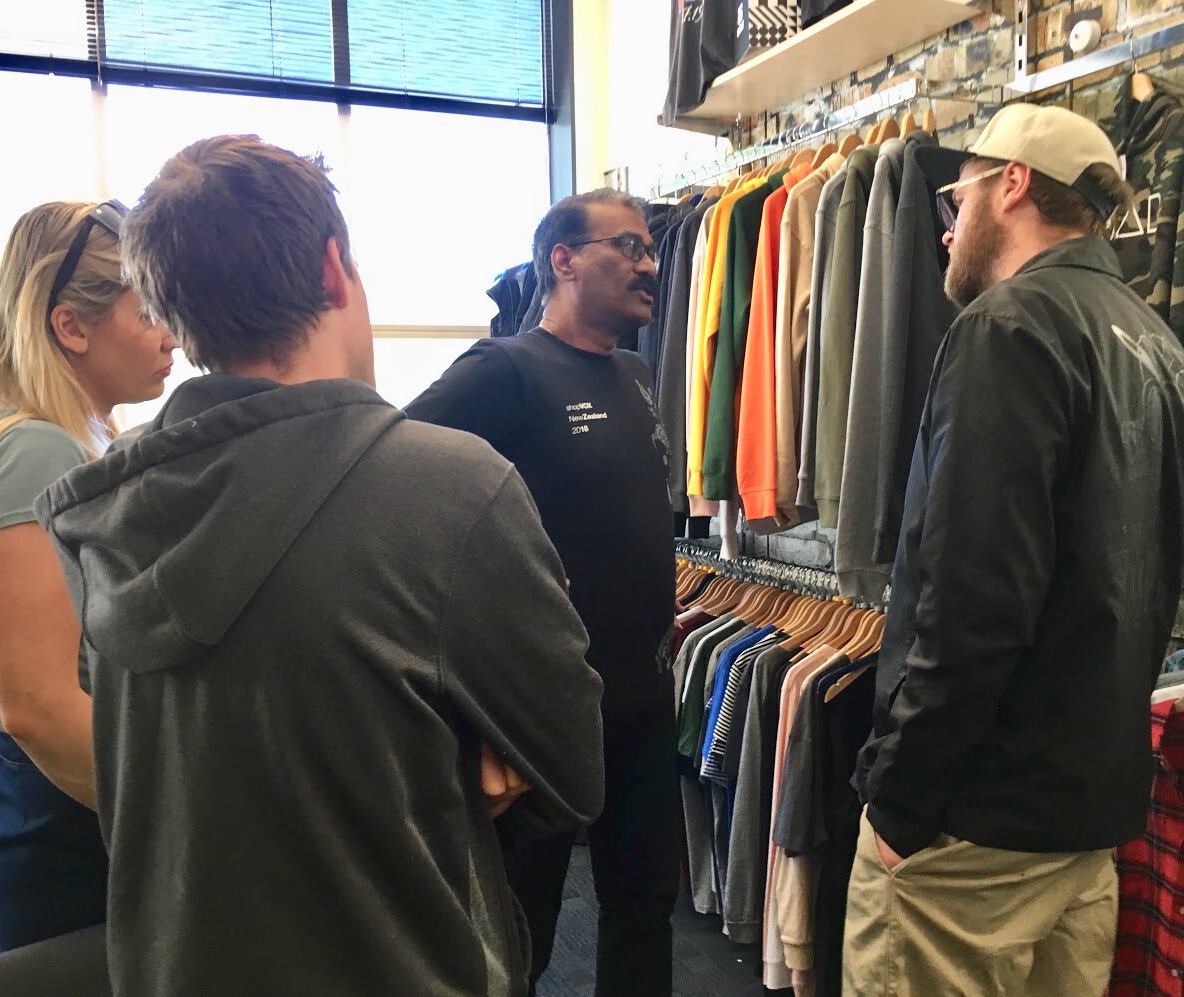 Then we were given a tour, by the owner Ben Parsons, of their beautiful and spacious facility. Each room that we entered, there were busy employees creating gorgeous and well designed custom shirts and other products for their customers. Their production rooms were very well organized and very clean. Plus, to our satisfaction, we were thrilled to see that shopVOX was used on computers in every area of their shop.  Check out these pictures and be inspired for yours.There were two desktop computers in their main office that had shopVOX active on them. The one computer is in the image above. The secretary was using the other computer: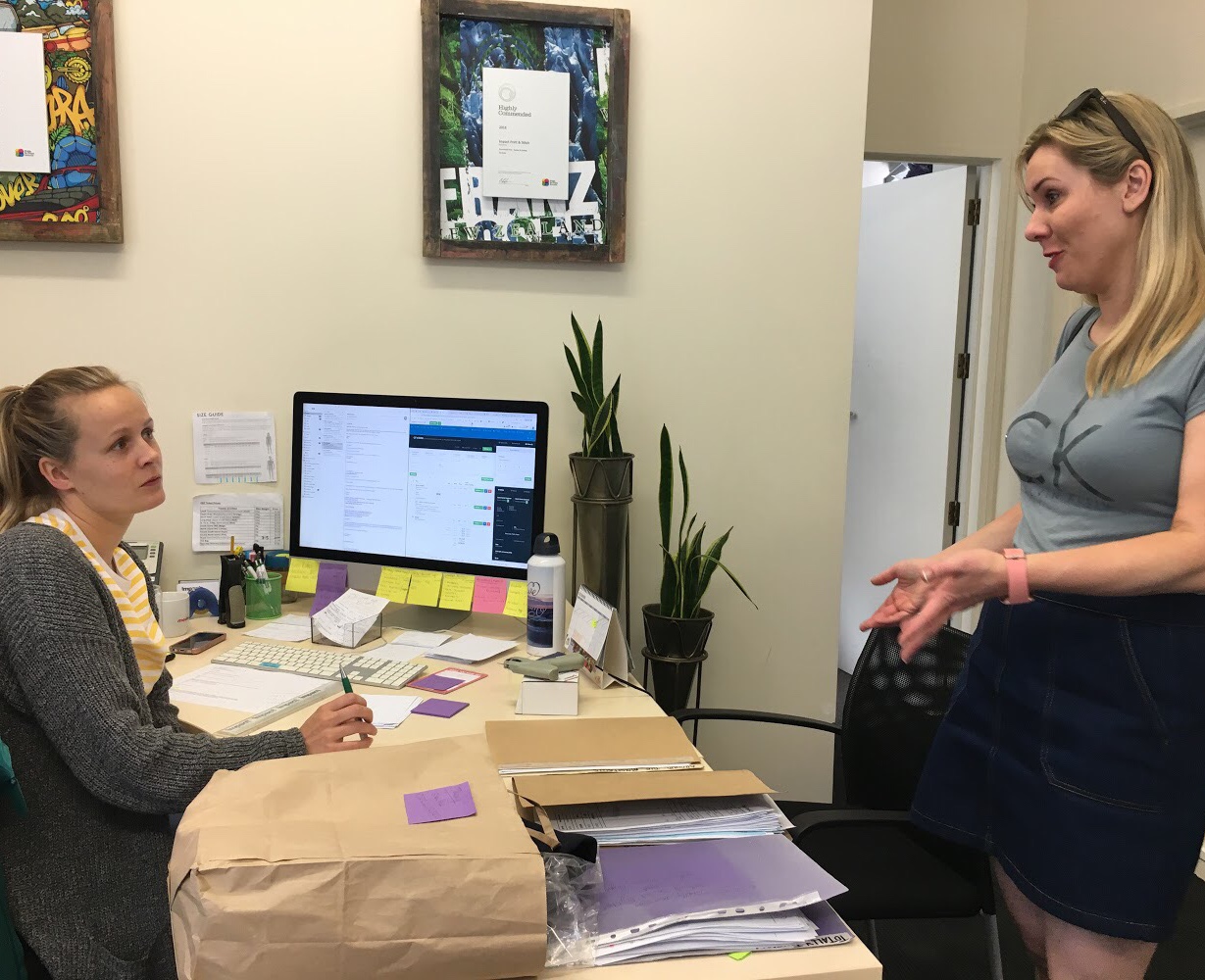 There were two computers in one of the production rooms. Here is one set up with the shopVOX job board in a very convenient area: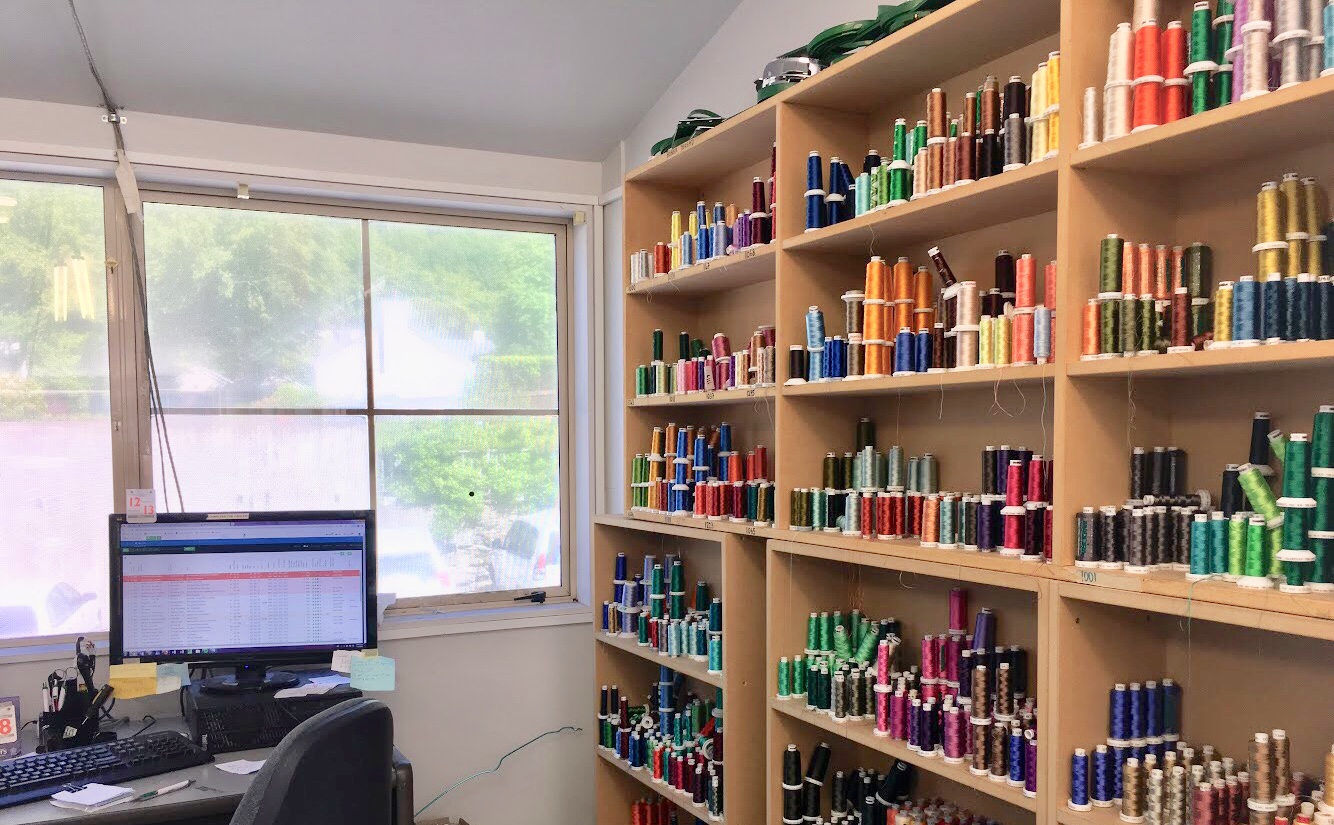 It was so awesome to see such a well organized and prosperous custom print shop that was using shopVOX while we were in New Zealand. It's fascinating to reflect on the fact that shopVOX started in the United States less than 10 years ago and now it's being used in 26+ countries. I hope that you were inspired by how this custom shop displayed shopVOX. It's really helpful to have shopVOX set up on different computers throughout the shop. It saves time and energy.