Get your shop organized in less than 1 hour
No one has time to spend days and weeks setting up a complicated system. We've done all the hard work for you!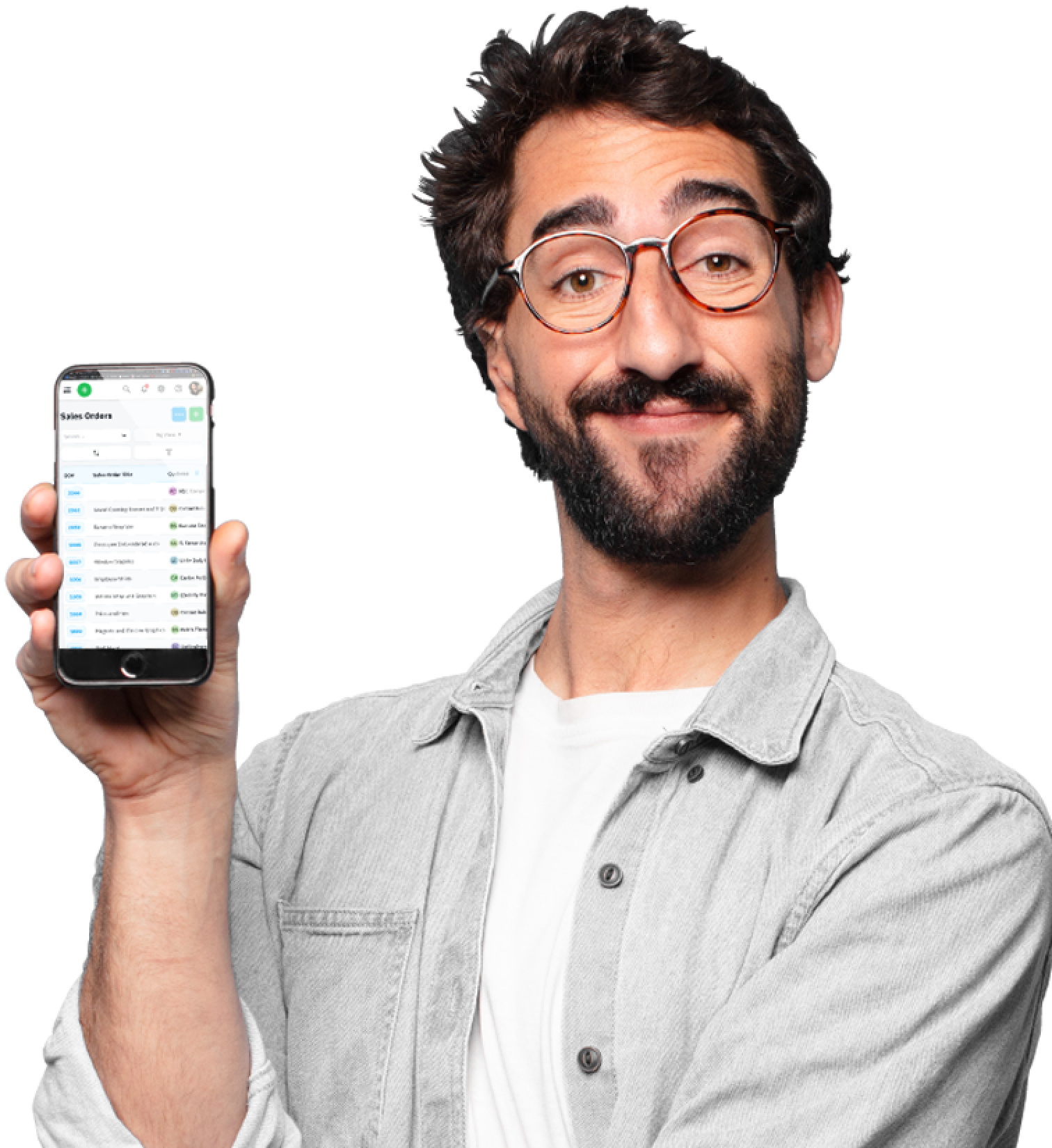 Like any new software, we had to learn how to use it, but it was not hard and the online courses were great. Not only has shopVOX made my daily life 10 times easier, it is now making me money by saving me time every day!
Greg Sloan - South Oak Printing
Start pricing signs, shirts, and prints on Day 1!
Choose your hourly shop rate

Input your pricing into product templates
Import accounting data with one click
Connect to QuickBooks Online, Xero and Sage

Import customers, tax rates, and COAs

Take credit card payments online

Got a customer list? Import it as a CSV!
Keep your whole team connected and informed
Keep up-to-date with notifications

Save time with ready-to-go email templates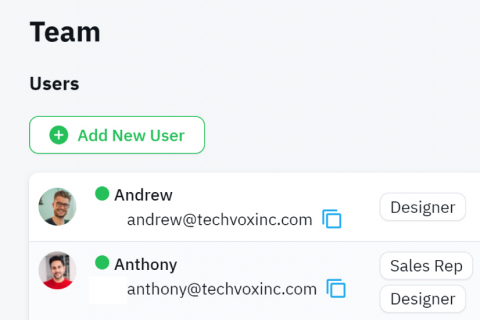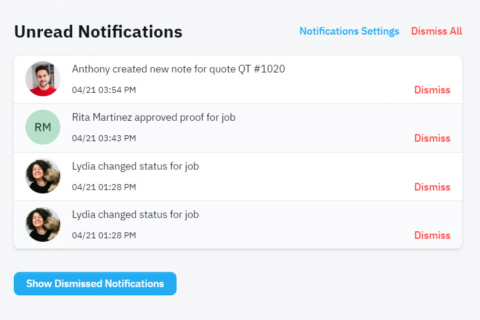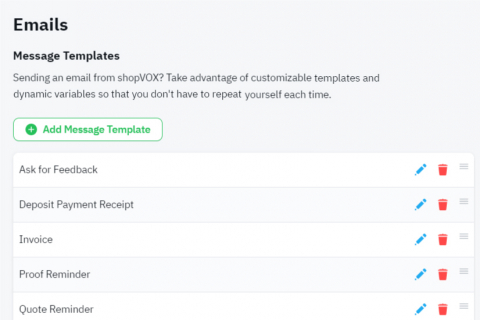 Explore more amazing
shopVOX features
Seen enough? Try for yourself.
What our customers
are saying about us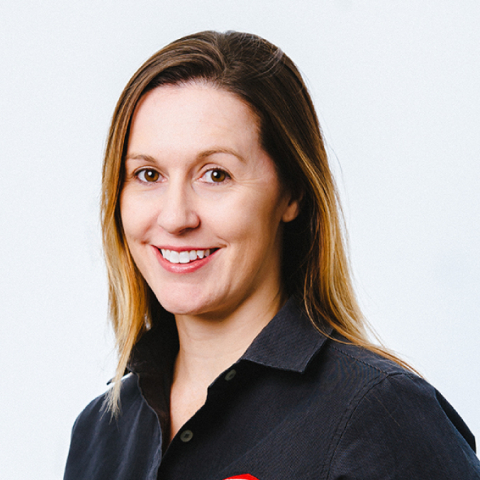 Joanne Tanzi
, Jason Signmaker
We are the largest sign makers in Perth, Western Australia and it was difficult to find a platform that suits all of our needs. The custom product templates in shopVOX have helped us provide consistent pricing for our clients. And the digital job board helps us share information across the whole team.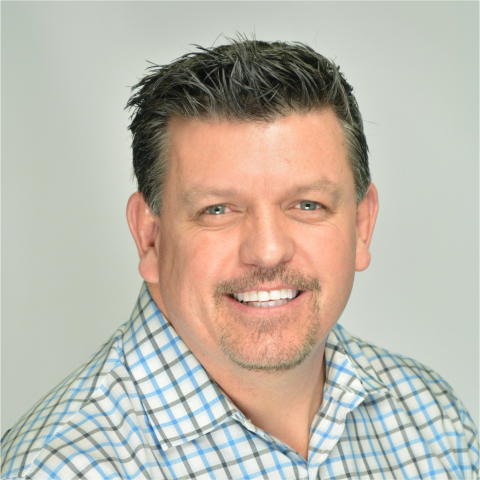 Tim Smith
, Owner, LogoBoss
We do it all - large format printing, engraving, embroidery, screen printing, promotional, fulfillment. shopVOX covers all of the different industries we service. The job board and online proofing are the two features that have improved how we process orders. It centralizes the information so our team is always informed.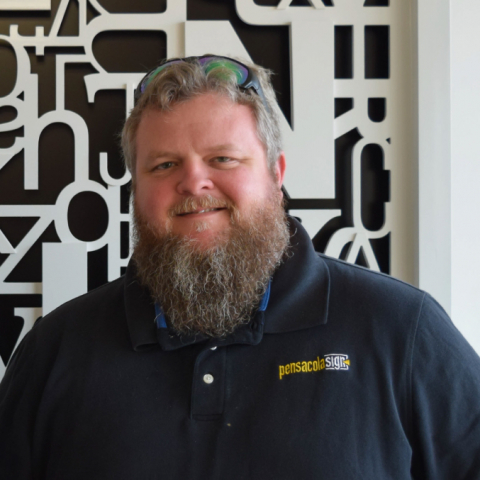 Eric Hoock
, Pensacola Sign and Design
We use shopVOX PRO to the fullest extent. I run between 120 and 150 jobs on my job board constantly, so we rely on the custom workflows, which is fantastic and is superior to any other software company. shopVOX has streamlined everything and has completely simplified our lives!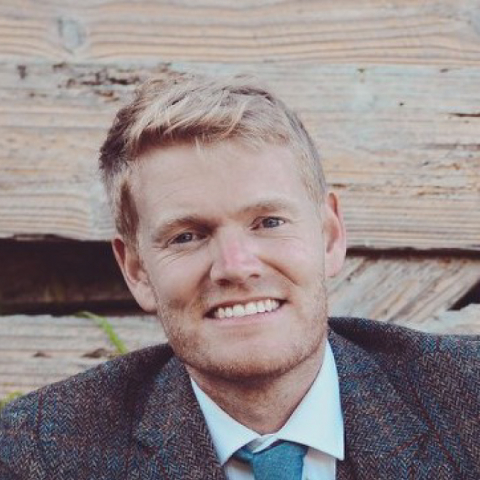 James McIntosh
, Signwise Auckland
shopVOX allows us to quote quicker with custom products. We use the Business Intelligence and Sales Goals Dashboards to help us track metrics - now all of that data is at the click of a button! And, the Customer Portal makes it easy for repeat customers to place orders online.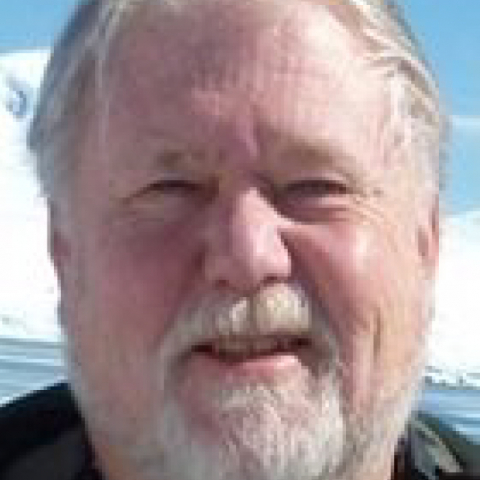 Paul Williamson
, Art Sign Works
We depend on shopVOX PRO completely. It has really changed our whole way of doing business, and it has enabled us to grow. We could not have tripled our size without it!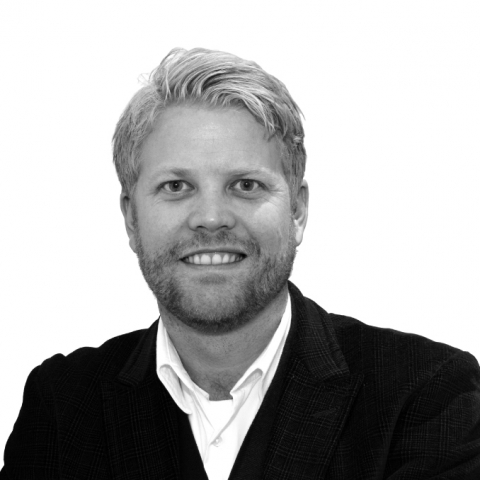 Ketil M. Staalesen
, CEO, Modulex Group
We moved to shopVOX as a global team to ensure better end-to-end management of the sales process. The versatility of having the sales leads and orders in one platform and facilitating tracking and managing projects has been vital in helping our efficiency. It allows us greater visibility in measuring the business development team's performance, and the navigation is very intuitive.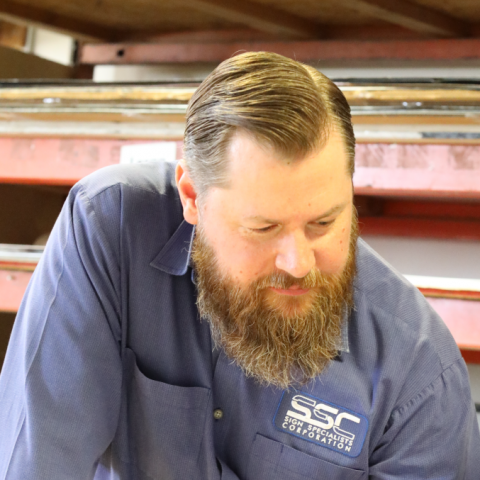 Jeff Sherman
, Sign Specialists Corporation
I live in the job board because I am in operations and it works very well for us. But pound for pound, dollar for dollar, the most robust and best functioning section of the software is the POS side with job costing, product build and materials. I do very much enjoy figuring out how to create pricing algorithms and all that to build the products that we sell. It works very well and is intuitive.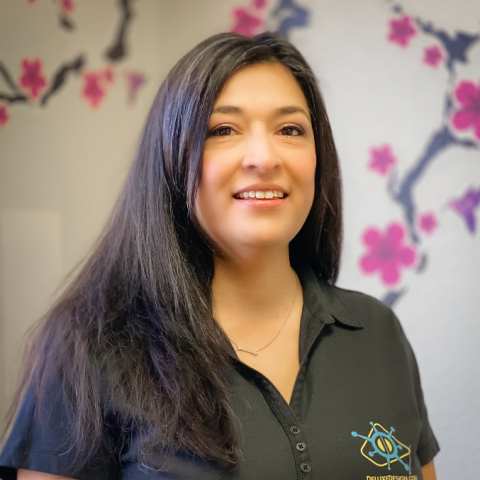 D. Rose Jones
, Deluxe Design
We've had great success with shopVOX. One of the biggest selling points for us is syncing seamlessly with Quickbooks. Our accountants love it! We love that it's cloud-based, which is a huge benefit last year when people worked from home. It's simple and quicker for our team to turn around quotes.