Professional support from industry experts
We speak graphics, fluently. Between us, we have decades of
experience running sign, print, and apparel shops - just like yours!

Aaron
Our customer success
team is here to help!
Haylee
With over 10 years experience in signage manufacturing, design, fabrication and installation, I specialize in Marketing & Operations Management and have run large sign companies of up to 60 staff. Throughout my career, I've set up and implemented processes and software for many companies. I love using my signage & software expertise to coach shopVOX clients to improve their businesses.
Aaron
I officially started with shopVOX in 2018, but I've been a trainer and user of shopVOX for 5+ years. My background in the sign and graphics industry spans more than two decades, to include digital printing, electrical signage and the apparel industry, which allows me to understand how these industries need to be set up for consistent pricing and management.
Tyler
For the past 25 years, I have worked in the custom manufacturing and large format print industry. My background is diverse and I have worked on teams who have executed numerous projects. I love coaching, building processes, and creating systems that unify organizations. As I once was a customer starting fresh with shopVOX, I can offer my real-world experiences to the clients I coach.
Crystal
I built my own business from the ground up and spent 10+ years in every aspect of the graphics industry. We provided companies with all types of advertising, business cards, vehicle wraps, and logo apparel. I specialized in the apparel aspect of the business, from hosting mini trade shows to producing screen printing and embroidering the apparel items during the busy season. I used shopVOX myself to streamline my processes, saving me valuable time and money. Let me use my experience and assist you in finding that freedom and reducing the stress with the shopVOX solution!
Live chat support
available 24/5!
You can always reach a live person with your shopVOX questions, 24 hours per day Monday through Friday! Our friendly support team are shopVOX experts and can usually help you out within five minutes. Reaching out to chat is the fastest and most efficient way to get your questions answered.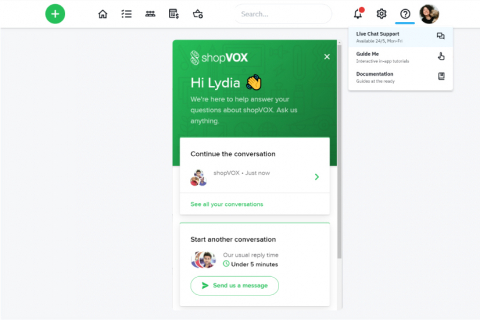 Valuable resourcesto help you succeed
The Help Center is our searchable database of informative tutorials, guides, videos and articles to help guide you through best practices of using shopVOX features.

It is a collection of documentation that answers the majority of your shopVOX questions. Simply type in your keyword in the search bar, like "how to create a quote", and voilà! A list of search results will appear that match your keyword.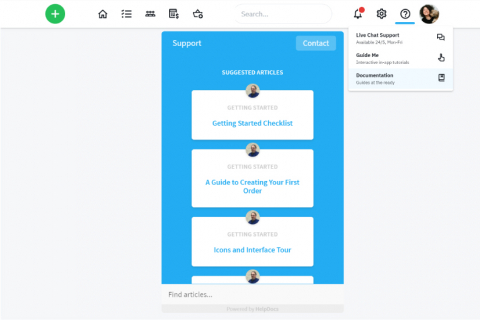 Let us show you how shopVOX is handling your daily work tasks. Fast and clever guided on-screen tutorials will walk you through some of the main features.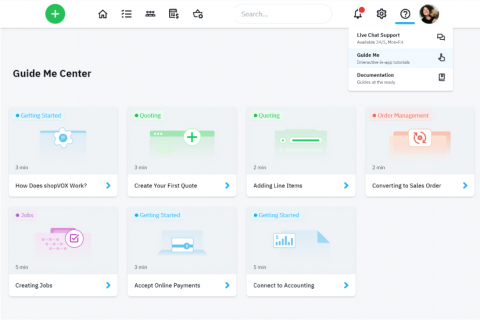 shopVOX University is our self-guided video training platform. The University is comprised of courses that cover lots of helpful information that will guide you through things like setting up your account, adding users, how to customize your product pricing, and the benefits of using the job board.

It also provides best practices for running your sign and apparel shop with video collections that take you through the life of an order in shopVOX, showing you all of the processes so you know exactly what to do in your own account.
Over the years, our team has hosted a number of live webinars with customers just like you. The webinar series is a great way for you to get a deep dive into specific shopVOX features. For instance, if you wanted to know all of the ins-and-outs of online proofing or connecting shopVOX to your QuickBooks account, or maybe you want to master pricing in shopVOX - the webinars are a great way to learn. And it's free!
Explore moreamazing shopVOX features
What our customers
are saying about us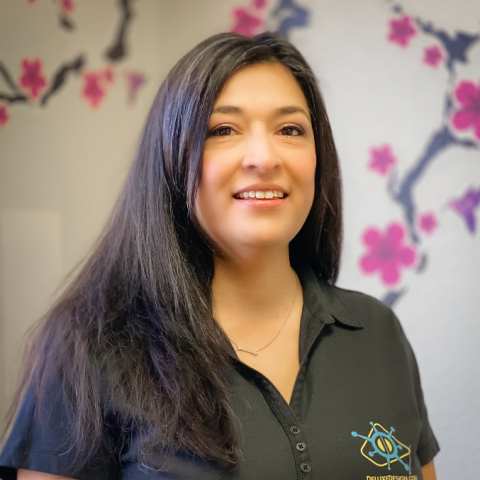 D. Rose Jones
, Deluxe Design
We've had great success with shopVOX. One of the biggest selling points for us is syncing seamlessly with Quickbooks. Our accountants love it! We love that it's cloud-based, which is a huge benefit last year when people worked from home. It's simple and quicker for our team to turn around quotes.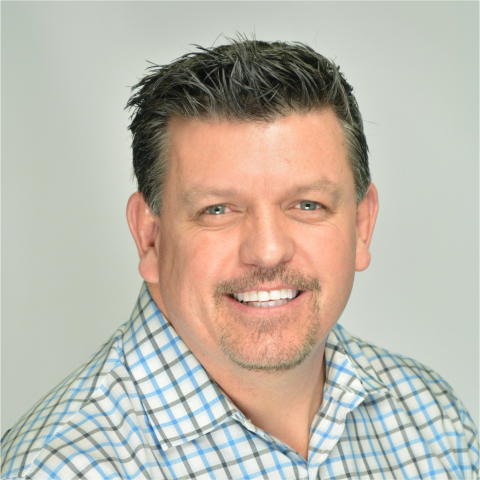 Tim Smith
, Owner, LogoBoss
We do it all - large format printing, engraving, embroidery, screen printing, promotional, fulfillment. shopVOX covers all of the different industries we service. The job board and online proofing are the two features that have improved how we process orders. It centralizes the information so our team is always informed.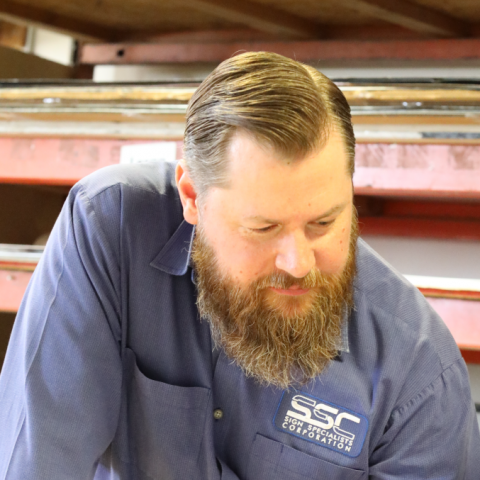 Jeff Sherman
, Sign Specialists Corporation
I live in the job board because I am in operations and it works very well for us. But pound for pound, dollar for dollar, the most robust and best functioning section of the software is the POS side with job costing, product build and materials. I do very much enjoy figuring out how to create pricing algorithms and all that to build the products that we sell. It works very well and is intuitive.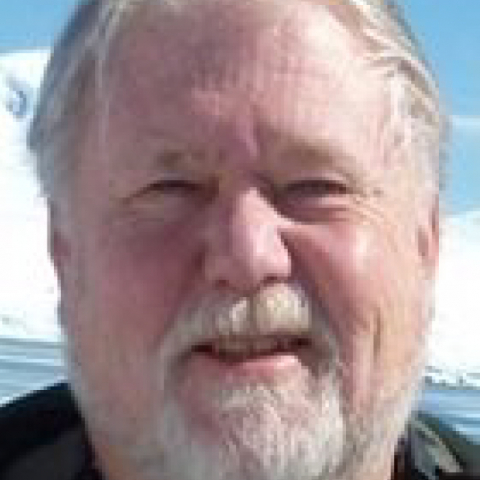 Paul Williamson
, Art Sign Works
We depend on shopVOX PRO completely. It has really changed our whole way of doing business, and it has enabled us to grow. We could not have tripled our size without it!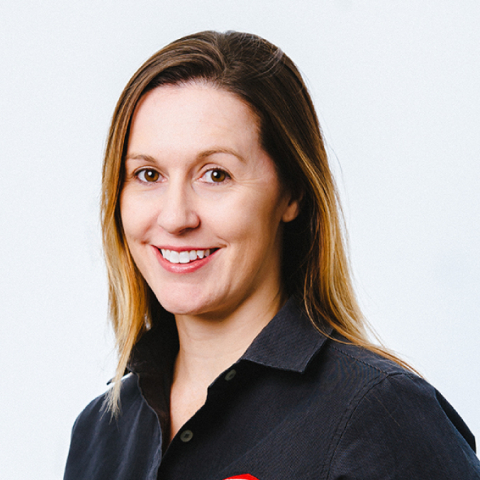 Joanne Tanzi
, Jason Signmaker
We are the largest sign makers in Perth, Western Australia and it was difficult to find a platform that suits all of our needs. The custom product templates in shopVOX have helped us provide consistent pricing for our clients. And the digital job board helps us share information across the whole team.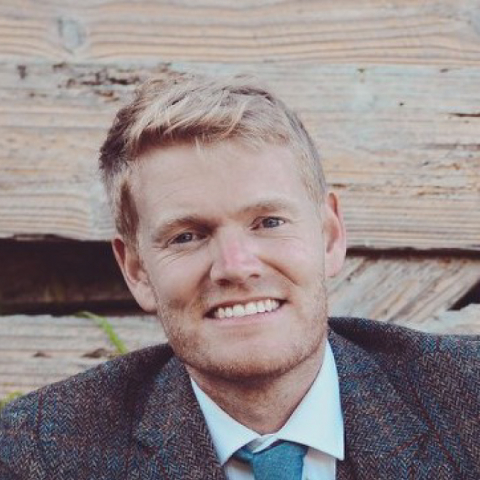 James McIntosh
, Signwise Auckland
shopVOX allows us to quote quicker with custom products. We use the Business Intelligence and Sales Goals Dashboards to help us track metrics - now all of that data is at the click of a button! And, the Customer Portal makes it easy for repeat customers to place orders online.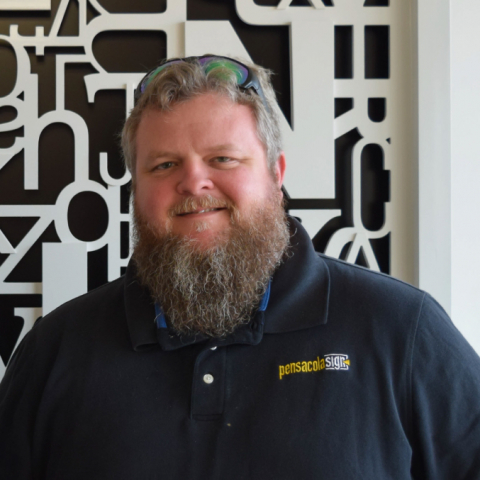 Eric Hoock
, Pensacola Sign and Design
We use shopVOX PRO to the fullest extent. I run between 120 and 150 jobs on my job board constantly, so we rely on the custom workflows, which is fantastic and is superior to any other software company. shopVOX has streamlined everything and has completely simplified our lives!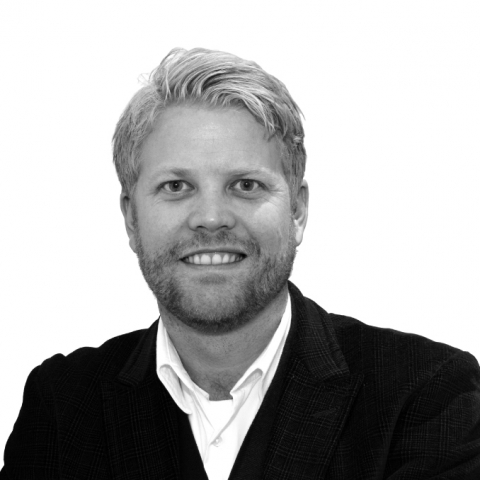 Ketil M. Staalesen
, CEO, Modulex Group
We moved to shopVOX as a global team to ensure better end-to-end management of the sales process. The versatility of having the sales leads and orders in one platform and facilitating tracking and managing projects has been vital in helping our efficiency. It allows us greater visibility in measuring the business development team's performance, and the navigation is very intuitive.