10 Labor Day Quotes to Celebrate American Workers
Most people consider Labor Day as the end of summer. We take our last trips to the shore, share picnics with family and friends and say so long to the warmth and freedom of summer. But, Labor Day also means that it's the last weekend without NFL football, kids going back to school and the leaves will begin to brighten with pretty fall colors.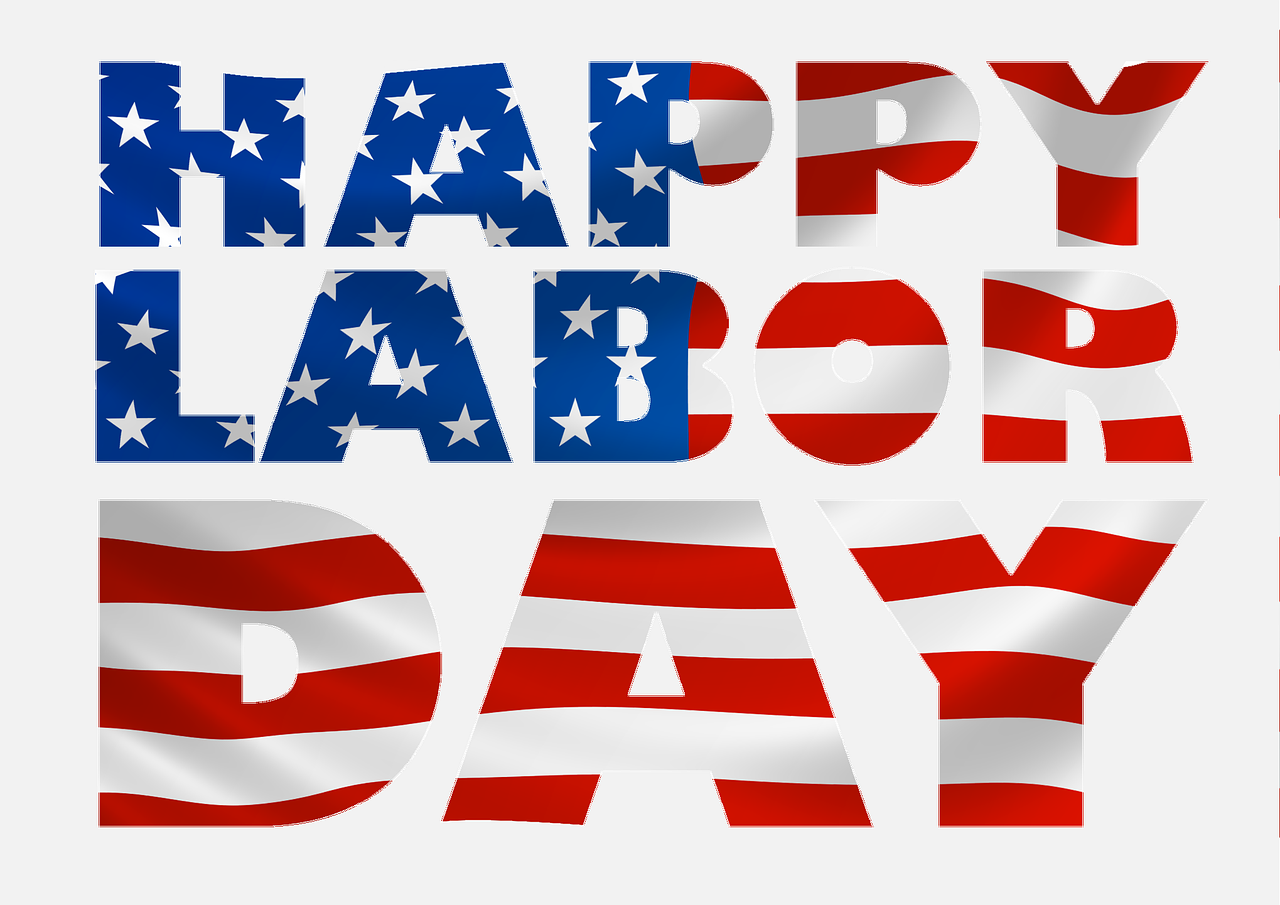 Labor Day is national tribute to the creation of the labor movement and is dedicated to the social and economic achievements of American workers. Due to all of our labor, we have created a society that enables us the conveniences of grocery stores, vehicles to carry our groceries home, machines to complete our chores faster like washing machines and dishwashers, hospitals to care for us, sign makers to promote our businesses, smart phones, teachers to educate us, postmen to deliver our mail and so on. We have a lot of workers to be thankful for today! We selected some quotes to help you celebrate Labor Day and to appreciate our gift of labor: 
"Choose a job you love and you will never have to work a day in your life." —Confucius

"Business, labor and civil society organizations have skills and resources that are vital in helping to build a more robust global community." — Kofi Annan

"Luck? I don't know anything about luck. I've never banked on it and I'm afraid of people who do. Luck to me is something else: Hard work — and realizing what is opportunity and what isn't." — Lucille Ball

"To find joy in work is to find the fountain of youth." — Pearl S. Buck

 "There is no substitution for hard work." — Thomas Alva Edison"All labor that uplifts humanity has dignity and importance and should be undertaken with painstaking excellence." — Dr. Martin Luther King Jr.

"Everything in the world is purchased by labor." — David Hume

"Before the reward there must be labor. You plant before you harvest. You sow in tears before you reap joy." — Ralph Ransom

"The only way to enjoy anything in this life is to earn it first." — Ginger Rogers

"As we celebrate Labor Day, we honor the men and women who fought tirelessly for workers' rights, which are so critical to our strong and successful labor force." — Elizabeth Esty

"Without labor nothing prospers." — Sophocles
Happy Labor Day! May your prosper this year and in the years to come!