11 Ways to Protect Your Information with shopVOX Business Software
Your business information is highly valuable. Everything from your customers' list, customer information, pricing, inventory, credit card information, suppliers, invoices, and so on. Making sure this information is in the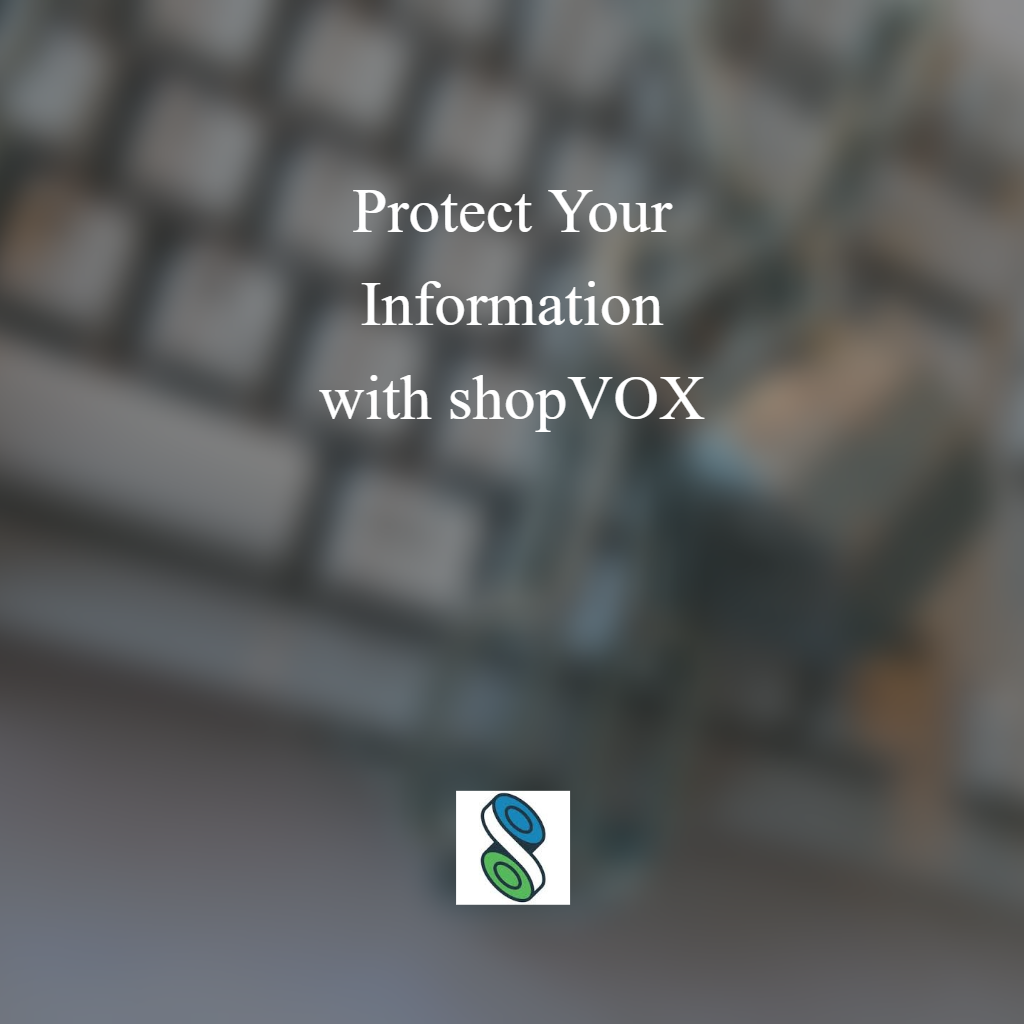 hands of only those that need it is very important to keeping this information safe. Since we can't simply keep our information under lock and key, since some of your employees need to have access to some of your information. That is why shopVOX offers ways to keep your information secure. Here is some of the information you can decide who sees it and who does not, as well as some examples, as well as a few other ways to protect your information.
Cost and pricing. For example, your production team does not have any need to know how much you pay for an item, nor how much you are being paid for an item. So you can block them from seeing this information.  

Quotes. For example, designers have no need to see quotes as it does not affect their designing process, so you can hide it from them. 

Purchase orders. Sales, production staff and installers have no need to see purchase orders. 

Customers' list. Only a few select people in your office need to have access to your customers' list, so you can be selective who does. 

Mark-ups. You can hide this information from anyone you want. 

Jobs Dashboard. For example, your sales team may not have a need to see what jobs are due and what stages they are at. So, you can hide it from them. 

Exporting information to a CSV file. You can choose who is allowed to do this and who is not. 

Invoices. Designs, installed and production teams have no need to have access to invoices. So don't allow them to have it. 

CPortal Orders. CPortal Orders are the orders that customers can create themselves through your shopVOX account -- IF you enabled this feature. You can assign only one or two people to view these orders and to approve/decline them. 

Vendor List. You can allow only team members that need to view this list to view it. Also you can limit who can edit this list as well. 

Limit only certain IPs to access your shopVOX account. To best protect your account, you can allow only specific IPs to access information. For example, only allow access while at work and they can't log in from home. 
ShopVOX makes it super easy to show your information to those that actually needs to see it. In addition, you can allow different people to edit certain information and not allow others to edit it. All of this can easily be done in the settings area of your software.