A Stunning Restaurant Sign Design Wins June's #VOXcontest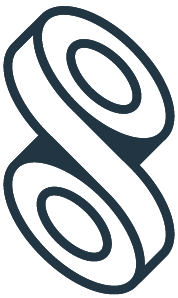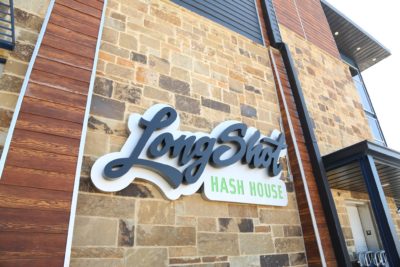 From a distance, this well-crafted, stunning sign attracts attention from people traveling by encouraging them to stop for a bite to eat. This restaurant sign also attracted the attention of admirers on our Facebook page as well and won June's Custom Design Contest.

This sign was perfectly crafted by Wakefield Sign Service. Wakefield Sign Service is located in College Station in Texas and specializes in designing, creating and installing all types of signage including electric signs, neon signs, channel lettering, store front signage and other types of signs, Make sure you check out their sign website to learn more about Wakefield Sign Service.

Be sure you visit our Facebook page to check out this beautiful restaurant sign and to congratulate the winner.

Interested in entering one of our Design Contests? #VOXcontest is open to all shopVOX users. Check out the Design Contest rules before entering.