Big Star Branding Implementation of ShopVOX Business Management Software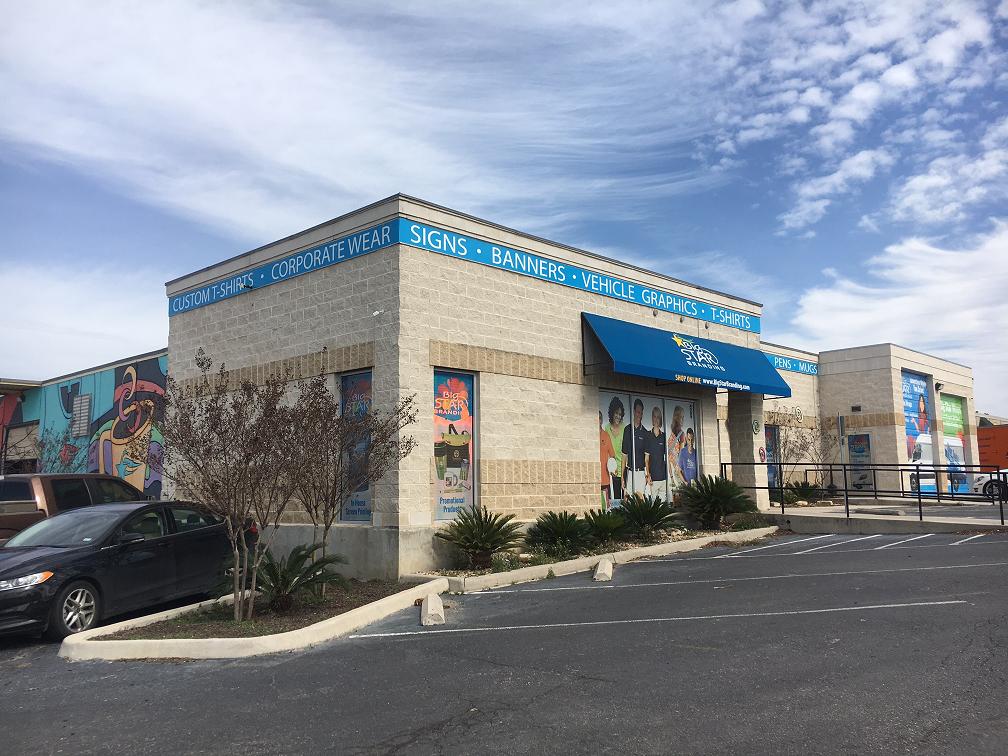 Big Star Branding is a large, family-owned graphics company specializing in screen printed and embroidery apparel, branded promotional products, and large format digital printing for signs and vehicle wraps, located in San Antonio Texas.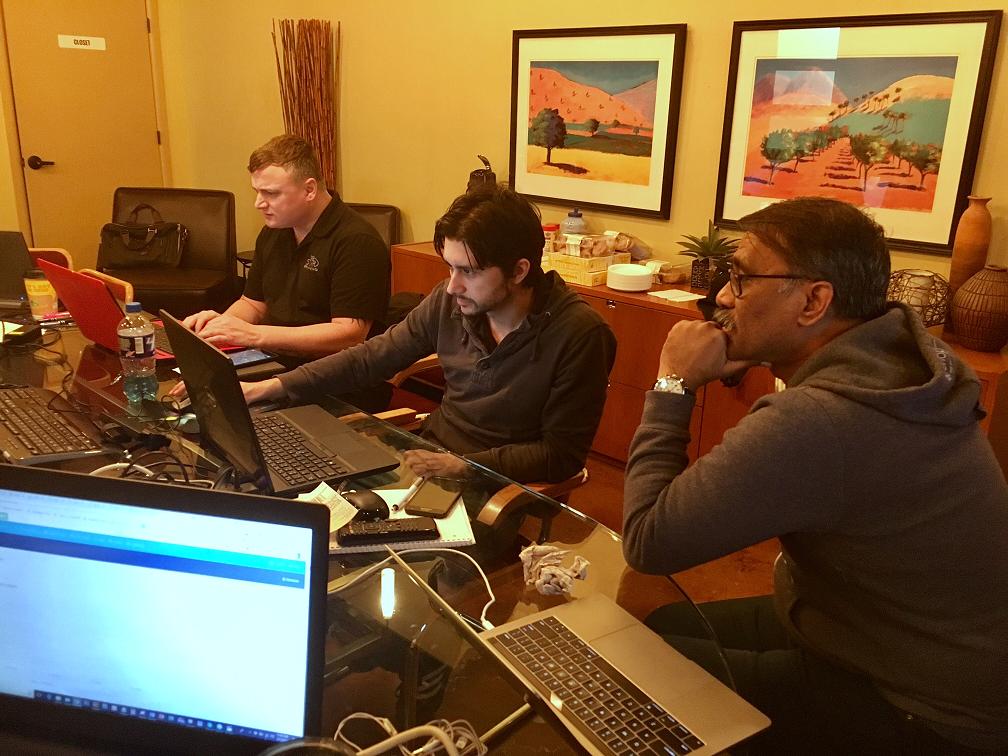 Rao, Michael and James[/caption]ShopVOX's co-founder Rao along with team members Lila and Aaron attended Big Star's onsite implementation. They  spent the week training the energetic, funny and enthusiastic Big Star Branding Team on  shopVOX's new processes.  They held informative meetings every day demonstrating how shopVOX can solve common workflow and communication problems . They also introduced new tools that will help Big Star's team track orders and help their customers more efficiently.They worked closely with the Sales Manager, James Daniels, showing him how to better manage and organize sales leads in shopVOX. He was impressed with how simple but thorough the sales lead process is implemented within this software. Our staff also spent a lot of time with the Production Manager, Michael Rowe. Michael is the son of the owner, Kathy Rowe. This week together with Michael allowed us to show him how to customize shopVOX to work best with the way Big Star runs, as well as to precisely explain how different features of shopVOX can best be used for his business.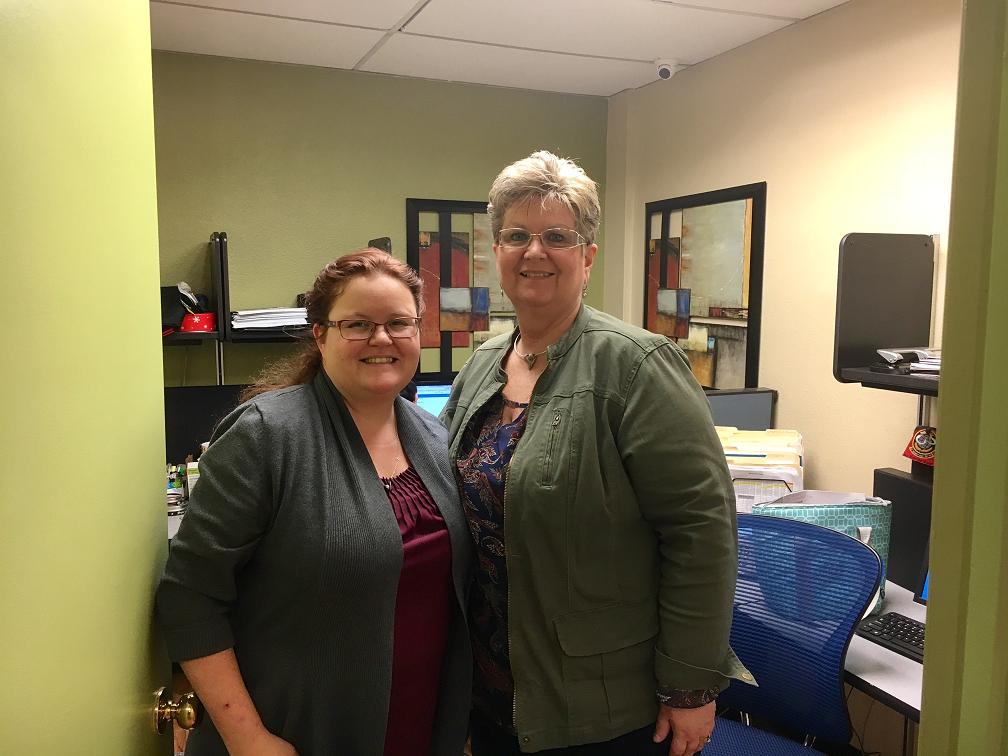 Lila and Rebecca Peterson[/caption] Every time our staff would introduce a feature or process in shopVOX that solved a problem for the Big Star team, their faces would light up.  Lila, who took the lead on sales training, excitedly stated, "You could clearly see the relief it brought to them. Safe to say, we blew their minds, more than once. That was my favorite part of the trip."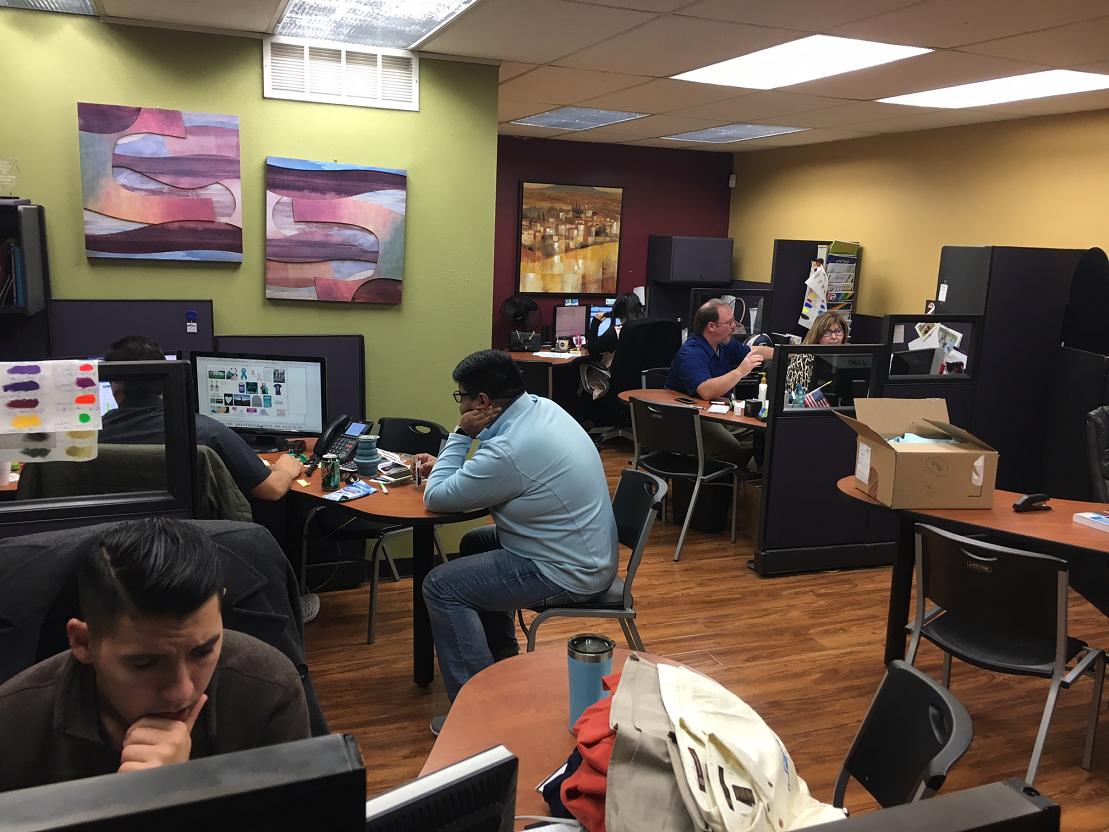 Aaron and Rebecca[/caption]  Rao trained on Production and Accounting processes. Aaron and Lila spent a lot of time helping the staff one-on-one as they entered orders in shopVOX, and to go live in the system by the end of the week.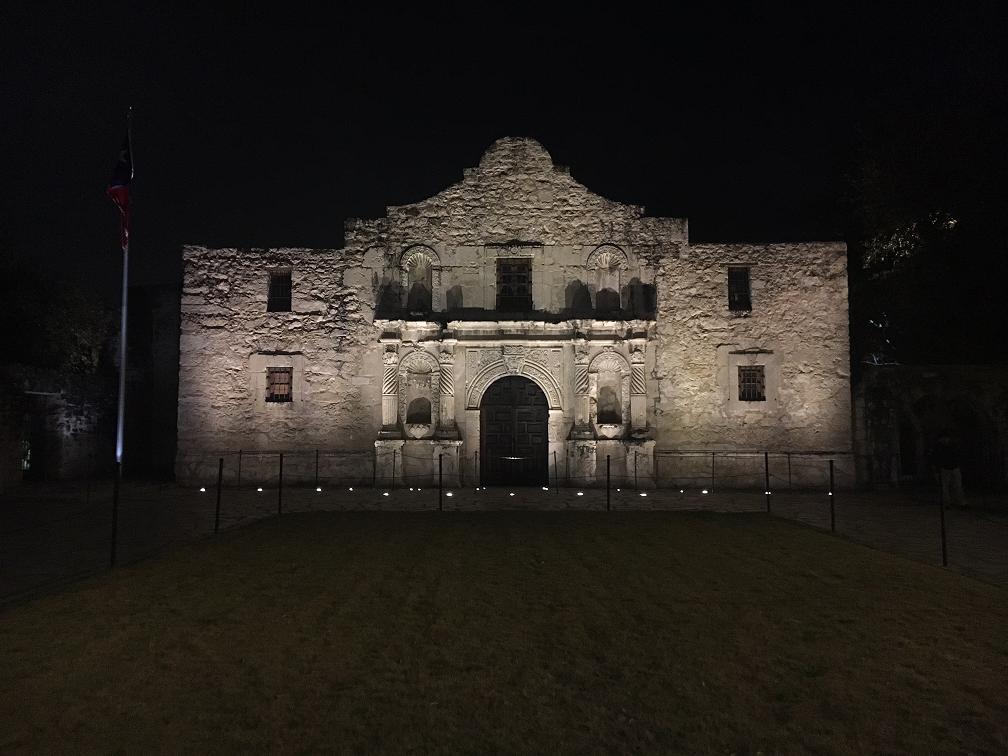 To balance an amazing work week of training, we took time time to explore San Antonio. Since Aaron is originally from Texas and grew up in the San Antonio area, we were fortunate to have someone on the team that knew the area. We ate a lot of Tex-Mex and had some pretty amazing Texas BBQ during the visit. On our last night in San Antonio, Aaron and Lila visited the river walk and the Alamo. To learn more about Big Star Branding, visit their website: Big Star Branding.