Build Your Network with LinkedIn's People You May Know Tool
Building your network is a great way to build your business. The more people who know you and are aware of your business and what you offer, the better your possibility for more sales and better success.There are many avenues to build your professional network. As a custom manufacturer, one of the best online avenues for building your professional network is LinkedIn.There are over 450 million users on LinkedIn. That's a lot of people to sort through! How can you find those people that would be the best connections to help increases your sales? LinkedIn offers a tool called "People You May Know". This tool will help connect you to people who have commonalities between you and other LinkedIn members, like common connections, similar experiences, similar profile information, or work in the same industry.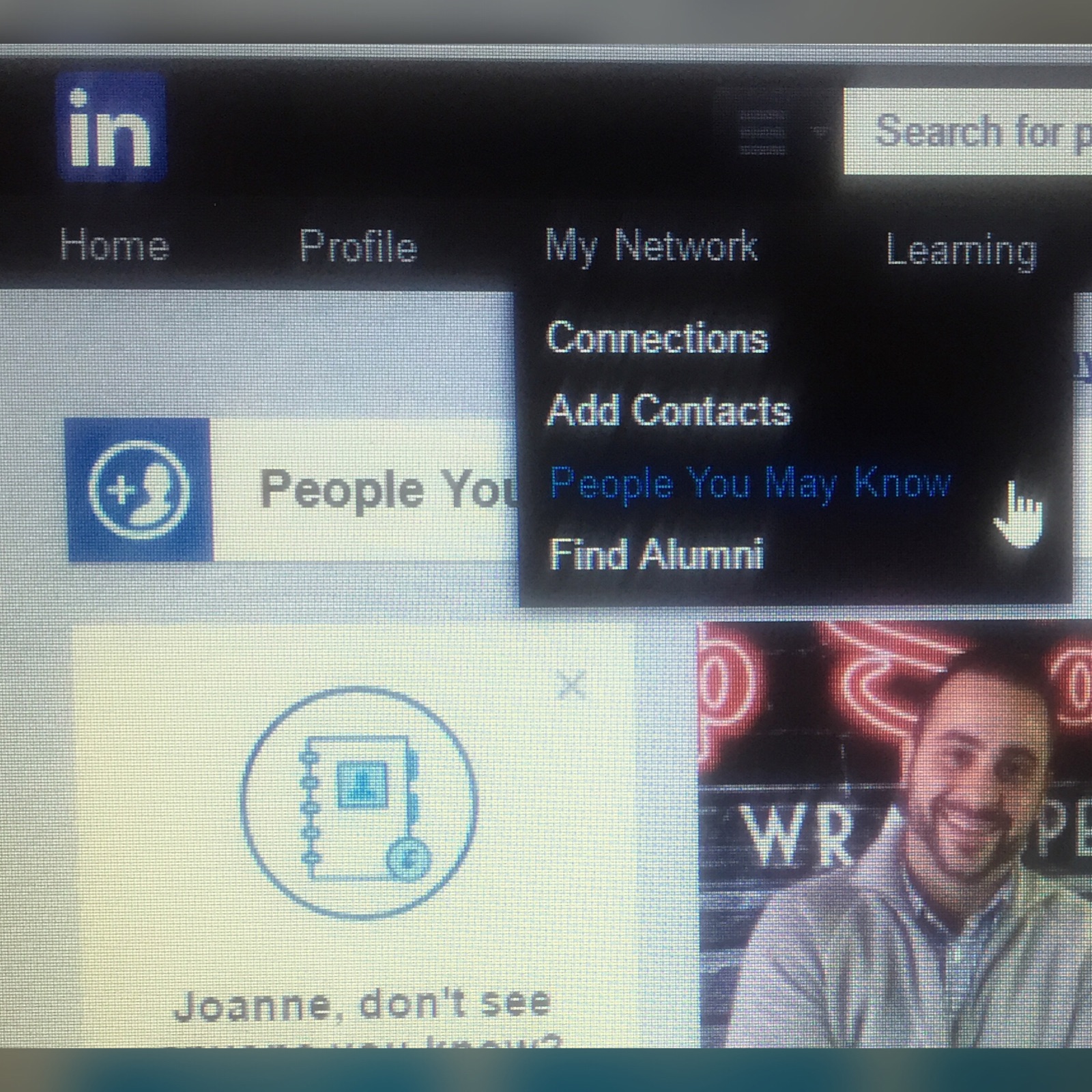 Using this tool is easy. This image to the right shows you how to get to this "People You May Know" page:
Scroll your mouse over "My Network" in your LinkedIn Menu Bar. A drop down will appear.

Click "People You May Know". You will be taken to the People You May Know page.

Search through all of the people that appear on that page. Send connection requests to those that you believe may be good contacts for your business. (A good contact may be a person that owns a business that can use your custom products or a person who can refer your products to others.)
After the LinkedIn members accept your invite, introduce yourself through LinkedIn's message system. Now you are building your professional network.Remember though, your network is most valuable when you are building relationships. If you build your network and do not remain in contact with them, you will miss out on the amazing opportunity that LinkedIn offers you to build your business through networking.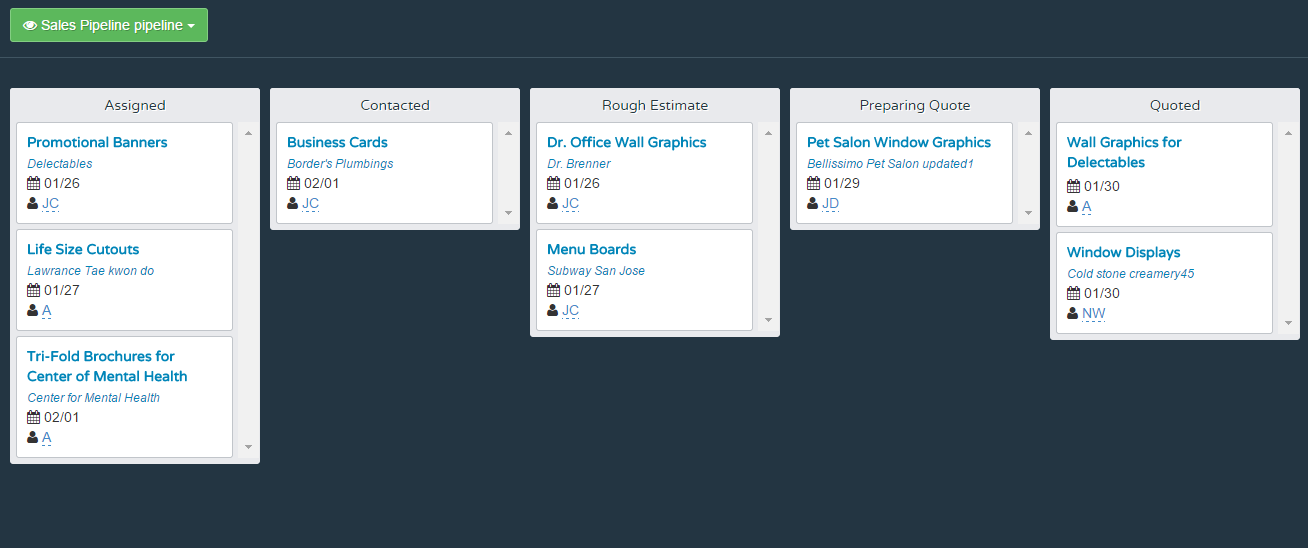 As you build your relationships through Linkedin and begin to build your list of sales leads, you will need a way to manage your leads. As a shopVOX user, you have an advantage over other custom shops. ShopVOX offers sales lead management that leads to quote, job, customer, project, and invoice management. Once your sales lead, from LinkedIn or any other source, is entered into shopVOX, you can easily forward that lead to create quotes, to projects and so on. Super simple and easy to use, but so helpful for managing your business from sales leads to thank you notes!Not a shopVOX user yet? Then, you need to see what shopVOX can do for you. Sign up for a free webinar.