Custom Productions Australia Testimonial of shopVOX Small Business Management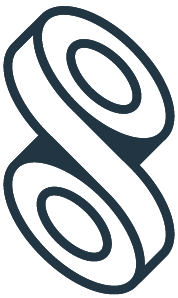 Thousands of People from over 26 countries use shopVOX to manage their custom businesses. We are thrilled to be trusted by businesses all over the world.
We received this awesome testimonial from a shopVOX user from Australia:

"So far my experience with shopVOX has been nothing short of a pleasure. Coming from a disgraceful experience with another shop management software I was hesitant at first. After making the decision to fully embrace shopVOX I have not looked back since. The support from Haylee has been phenomenal, alongside all the abundance of knowledge coming from the shopVOX university there is absolutely no reason any shop owner can't migrate over to shopVOX to get the most out of their day. Thank you once again team!"
~ Custom Productions (Australia)
If you were once hesitant to try a new software to management your shop, we understand. That is why we offer a Live Webinar and Free Trial so you can experience shopVOX before you buy.