Have a Small Business App? Enter to be featured at QuickBooks Connect and to win $100,000!
Game changer.Winner.Growth.Exposure. Radical. Impact. $100,000New connections. Can you see your app associated with these powerful words? You have until August 16th to enter a game changing contest that will offer new connections, more exposure and make a radical impact on the success of your app!! Enter your app into $100,000 App Showdown by Intuit. When you do, you will have the chance to:
Be showcased on the online custom gallery which helps with your exposure. 

Have a chance to compete live on stage at QuickBooks Connect!!! This offers more exposure! 

Have a chance to win $100,000! 

Hang out with some superstars from Intuit. 

Connect with amazing small business owners. 

Learn more in this article about the app showdown. 
Does this sound too good to be true!! Well, trust me, it's not! ShopVOX won last year's app showdown!!! So, we know that this dream can come true and we know personally the benefits that come from this amazing experience. You can watch the video here: App Showdown Winner. So we highly recommend that if you have a small business app, enter this year's $100,000 App Showdown! To inspire you, here are some pictures from our incredible App Showdown Experience where we won $100,000!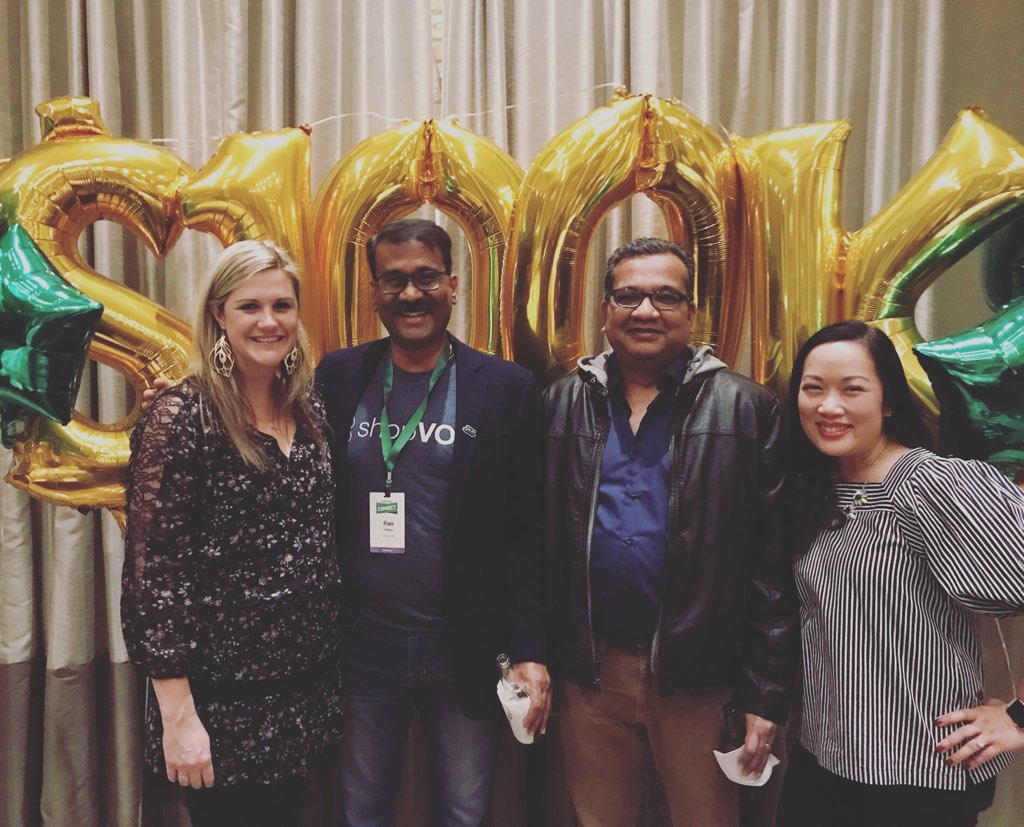 Rao and Ravi with the Intuit SuperStars!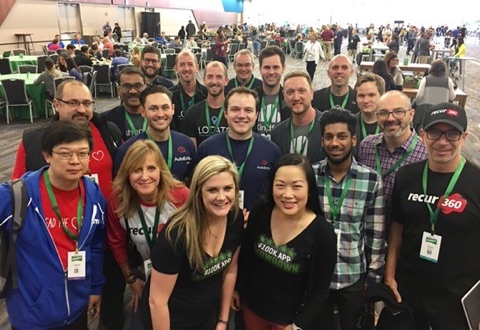 Together with the App Showdown Finalists!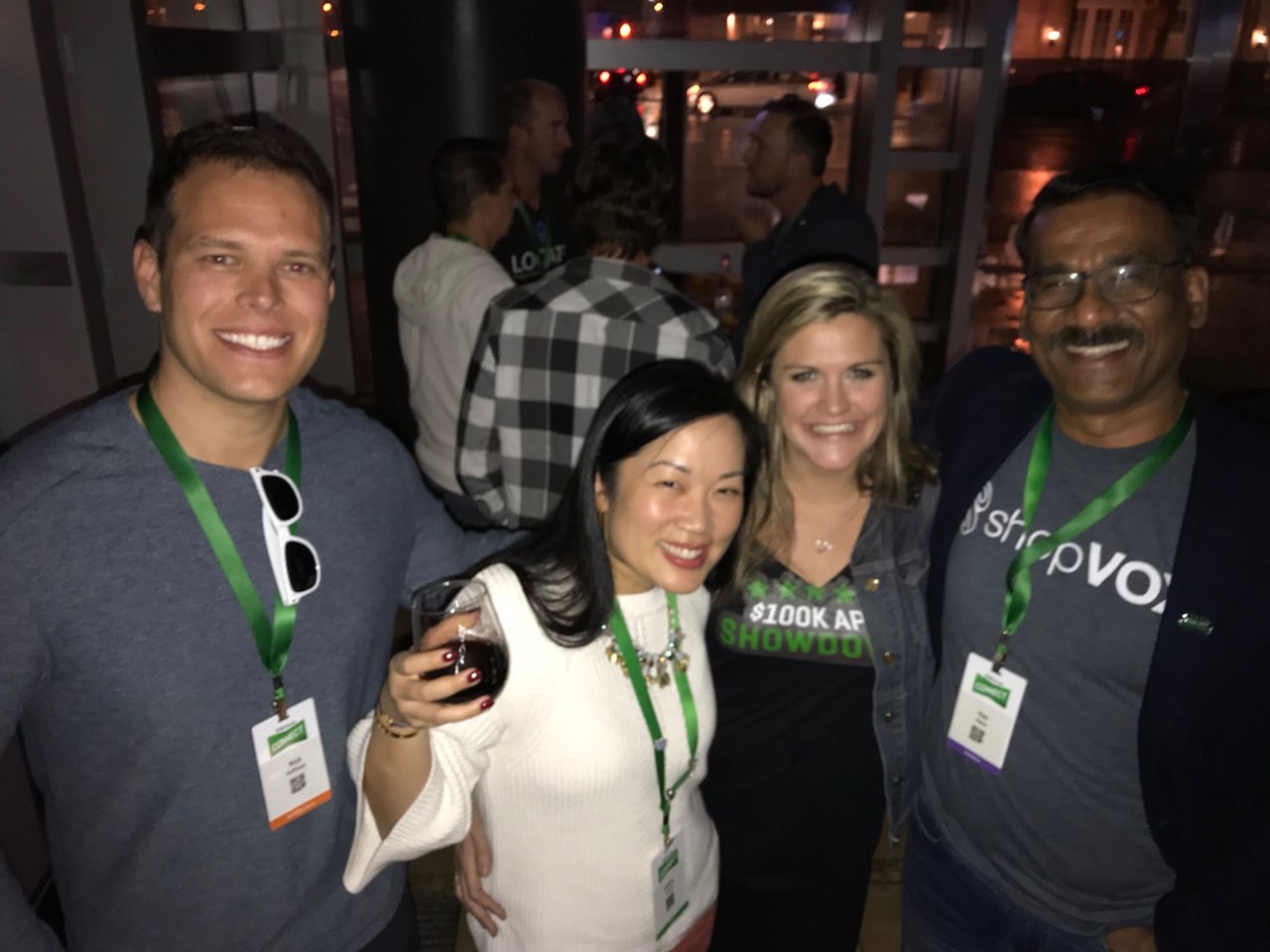 Having fun and making connections!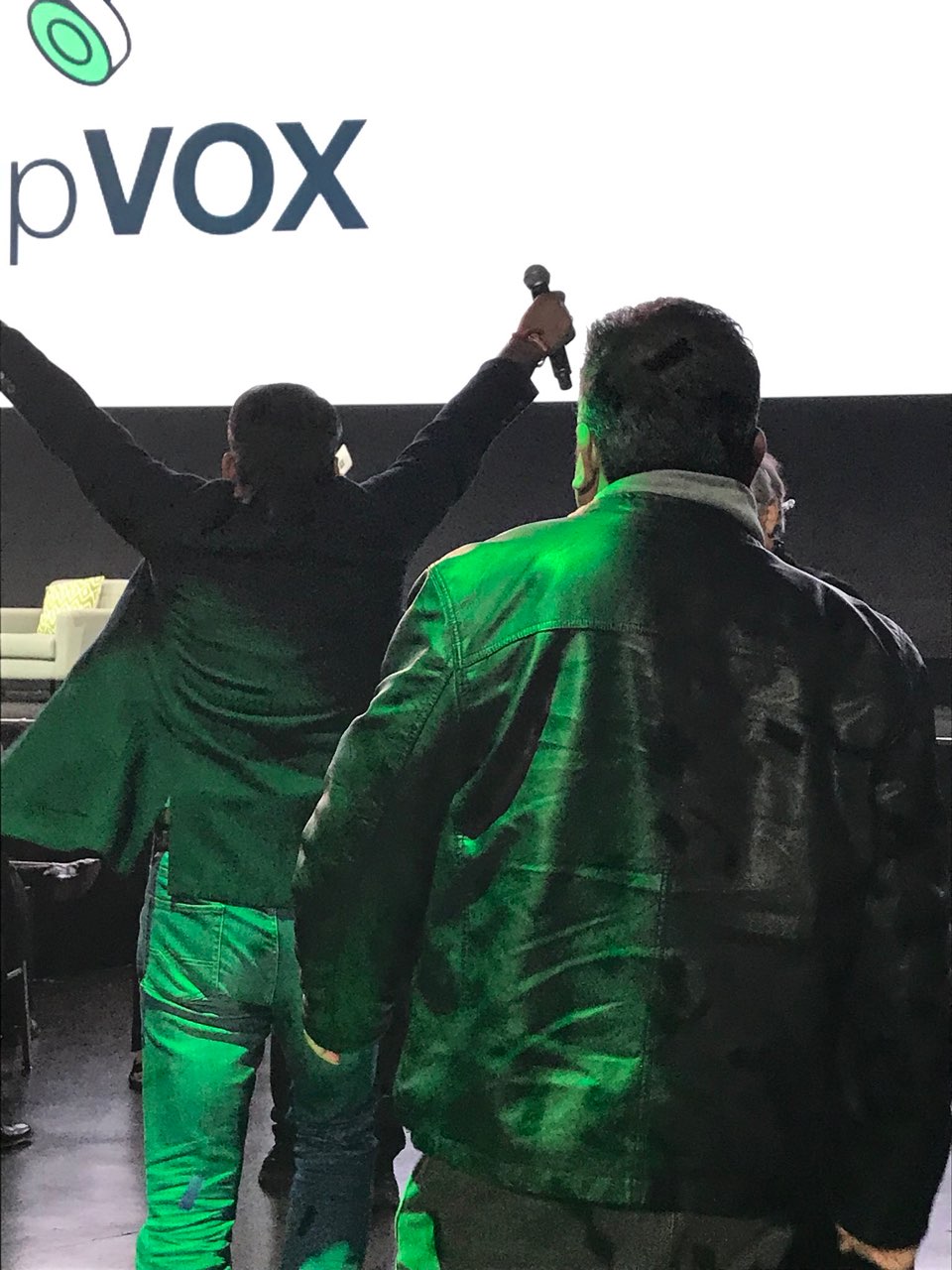 See the excitement as we were announce that we won the $100,000 App Showdown!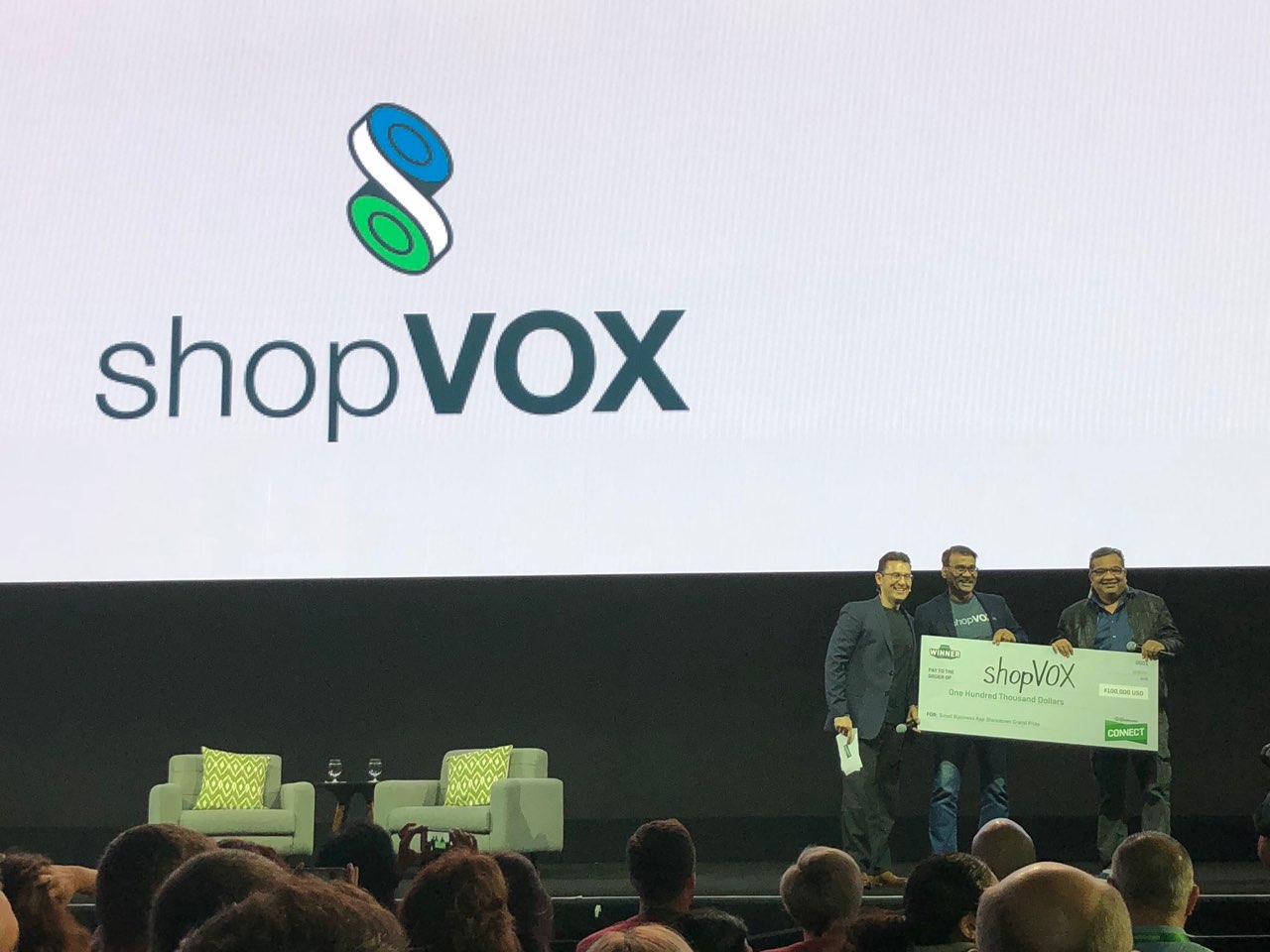 Imagine your business name and logo displayed like that in front the super large QuickBooks Connect audience and all over social media. Oh and image being the winners of $100,000!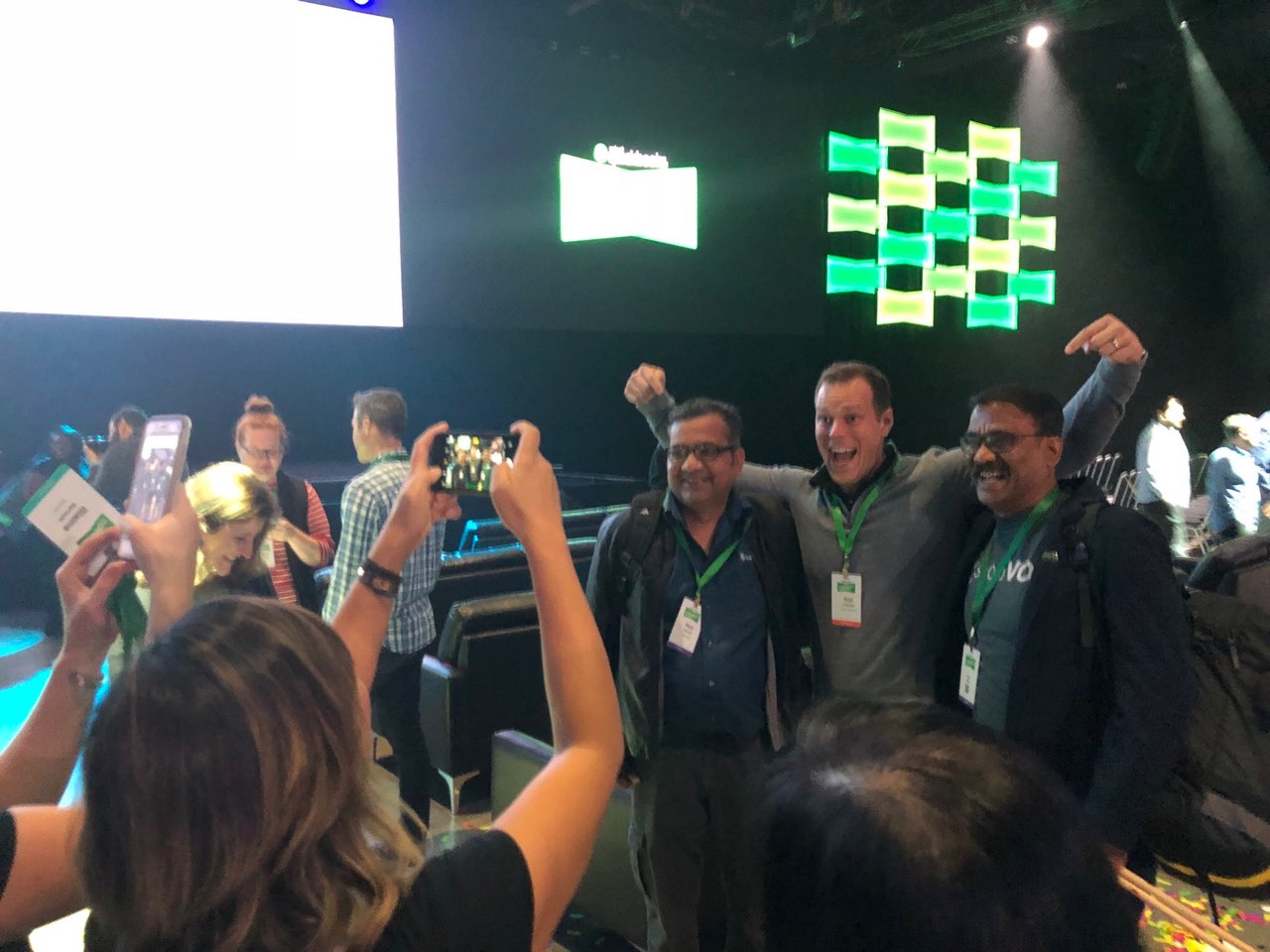 Celebrating and being superstars with the App Showdown winner of 2016! So feeling inspired? Hopefully so! This can be a game changer for you. Of course, you need to take action and enter before August 16 for your chance for more exposure, connections and $100,000! To be eligible, apps must be published on the QuickBooks App Store at Apps.com between August 16, 2017 and August 15, 2018. This is super easy to do! For details and to enter, visit this webpage, Small Business App Showdown.Let us know if you have entered or are entering! We would love to connect!  
Not a shopVOX user?
Try shopVOX Express for yourself - for FREE: