Is SaaS or On-Premise Software a Better Fit for Your Print Shop?
For many decades, On-Premise Software has been the only available type of management software available to print shops. This type of system has been beneficial for this time period. However, just like everything else in life, new solutions arise that can be even more beneficial for print shops. Over the past several years, software as a service (SaaS) has been making big splashes and has been becoming available for print shops to manage their business.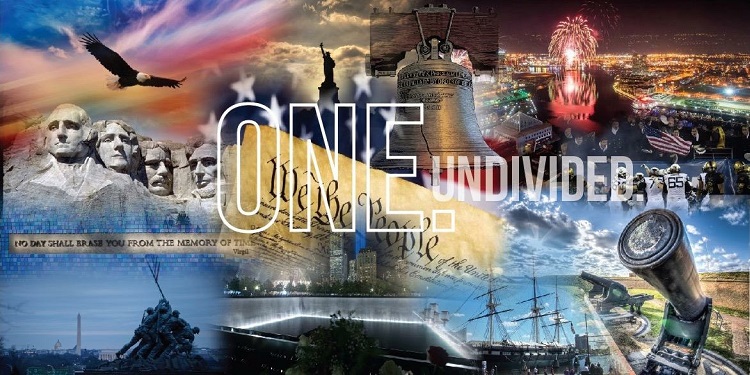 Designed by MD Signs[/caption]Owners and managers of print shops have been gravitating towards SaaS because they are discovering that it is better suited for the way their business operates and for their budget as well. So, how can you know which is a better fit for your business?If you are already using On-Premise Software, is it worth switching from On-Premise Software to SaaS? If you are just opening your first print shop, which is better suited for you? The first step is to understand what your business needs.
Reflect on the following questions.
Are the processes in your company well established?

Are you already using a system that stores thousands of pieces of data about your shop?

Are you completely happy and unfrustrated with your current management system? 

Do you or your staff need access to creating quotes, sales leads, workflow, orders, customer information and/or inventory while away from your shop? 

Do you plan on growing your business?

Do you have major trust issues?

Do you enjoy programming and updating systems? 

Do you have internet access?

Do you need to access other SaaS for your company, like QuickBooks, FedEx, contact forms and so on?
Think about all of these questions and know what your needs are and what your mindset is. Your answers matter when determining what solution is best for you. 
If you are an established shop:
If you are 95 to 100% satisfied with your current system and your business is able to smoothly move forward and grow with your current management system, then there are better topics for you to focus on. However, if you are less than satisfied and your current system is baffling you and halting your progress, management needs and productivity, then keep reading. 

If you are not completely satisfied and your On-Premise System can not keep up with your current needs, then consider seeking a SaaS. 

If you or your staff need to be more mobile and have access to quotes, invoices, scheduling and other areas of the business while on the road, then you need to look into SaaS. With SaaS, your information is safely stored on the cloud that you can access if from any device that has internet access. 

If you are looking to expand your business, then make sure your system allows for this. Both SaaS and On-Premise Software can allow for this, but often On-Premise Software has it's limits as it is a software that does not often have the capacity to change. Though, many SaaS solutions are constantly being expanded and upgraded from behind the scenes improving and growing right along with you. 

If you enjoy programming and updating your software, then On-Premise Solutions may be a better bit for you. However, if you want to focus on your work and let developers deal with that, then go for SaaS. 

Now, if you have major trust issues, where you have to be in control of every single issue in your entire life -- you may be scared to have your information on the cloud and you need internet access to use it. However, consider this. All of your social media networks are on the cloud, your email service is on the cloud, and you actually have more access to your information when you are away from the office because you can access it from any device with internet access. 

If you want to be able to better manage your quotes and proof approvals, SaaS is better for you because you can track these processes through your software. 
If you are opening a new shop:
Read all the above. Those insights will apply here too. 

Since starting a new shop requires a large amount of funding to begin with, using a SaaS is budget-friendly. SaaS is subscription-based whereas On-Premise Software often requires a license. This license to own the rights to On-Premise Software is quite costly. Though, SaaS starts with a small fee depending on how many users and the size of your operation. 

SaaS can expand and can be customized to the needs of your shop as your business grows. 

Own your data. With both systems, you usually own your data. Check with the specific software that you are considering to know for sure. 

With SaaS, you can have different staff members using the system from different devices at once and have your information update automatically everywhere. This makes collaboration easier. On-Site Premise solutions usually need updating and are limited to certain devices. 
Hopefully, all of this information can give you a little insight so you can make the best decision for your business. ShopVOX is a SaaS system and we offer a free 15-day trial so you can experience how the workflow management feature works. You'll love how easy it is to collaborate!