Is Your Sign Shop Prepared to Expand?
So you dream of expanding your sign shop? You envision new customers, more production, a bigger space, and of course, more revenue. But, are you ready for this expansion? Are you prepared for this growth?Almost all business owners would love to experience business growth and to develop a brand that is respectable and widely recognized. But, in order to succeed in this expansion, you need to make sure you are prepared for the actual expansion.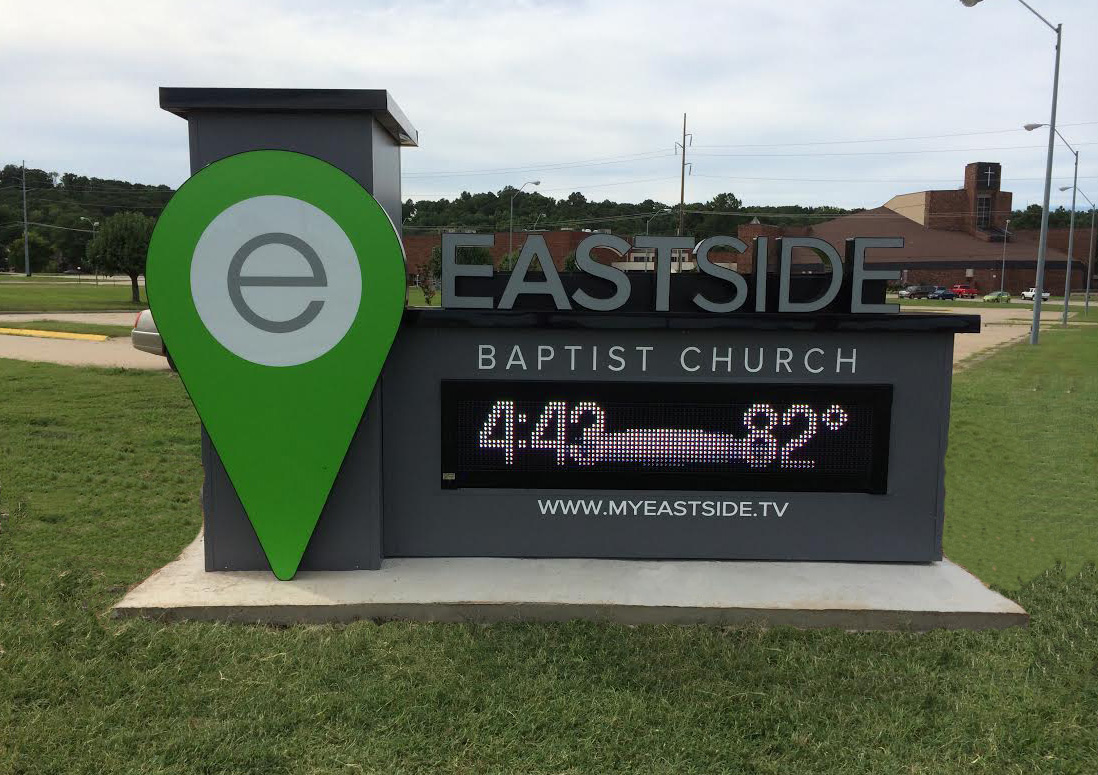 Imagine having new sales leads coming in and not being able to manage them properly. Imagine having new orders coming in and the white board or your management system is unable to effectively handle all of the new projects. Imagine having a more tasks and not enough staff organization to accomplish everything in a timely manner. If you want to expand, it's vital to have several areas of your business prepared. Here are some areas to think about:
Sales lead management. In order to have an increase of business, your sales need to increase. Thus, your sales leads will need to increase as well. This increase in sales leads is going to need to be managed in a way that is very organized, effective and easy to maintain.

Order management. How are you going to manage the increase of orders? If you are using the whiteboard, this won't be effective any longer. You need to make sure that are using a tool that can easily manage orders effectively.

Structure. If you business does not have a specific structure in how it processes orders, deals with customers and invoices, it's important to establish that structure now before the increase in your business. Make sure that you staff know this structure. Having a structured business will keep customers contest as they will know what to expect.

Reliable reports. Is your customer base growing and orders are increasing, but your revenue is flat? Where are your orders coming from? Having an excellent and accurate reporting system, that will be able to make you aware of what is exactly happening in your shop is vital. Having reports for sales leads, orders, sales, and other areas of your business will help you know where you need to focus and what is working and what is not.

Have the right team. Evaluate your staff. Do you need more employees? Do you need to retrain current employees? Do you need to hire new employees?

Knowing your customers. When you are aware of your ideal customer, you can better expand your business. Consider the customers that have brought you the most and least business in the past. Consider what are your customers looking for? Do they desire great customer service? Are they looking for products that you are not offering? What quality do they expect? Ask yourself questions about your customers. Also, consider the customers you desire to attract and how you can better attract them.

Having the right system. When you have a system in place that can manage all of the above, as well as all other areas of your business, you will have more organization, better communication, and be prepared for business growth. shopVOX is a system that can help your business growth be successful and smoother.
To learn more about how shopVOX and what it can do for your shop, join one of our free business management webinars. *image is from ABC Imaging, one of our shopVOX users.