At shopVOX, we give many sign and print shops access to print shop software that makes it easier to run their businesses. All sign shops are unique and will find different ways to use sign shop software, but they can all benefit from using the features we offer with shopVOX. Recently, we spoke with a shopVOX user Eric Hoocks, production manager for Pensacola Sign & Graphics, to learn a little more about his sign shop and how they use shopVOX in their operations.
What Does Pensacola Sign & Graphics Do?
Pensacola Sign & Graphics, located in Pensacola, Florida, has been in business for 27 years and specializes in ADA signage. Their sign shop works largely with the military, hospitals, and corporations, where a lot of the work they do involves employee recognition boards, such as signage for employee of the month contests, as well as signs for donor recognition. In addition, Pensacola Sign & Graphics also creates products that can help improve a business's interior design while also offering regular signage options, like posters. Their sign shop handles most of their manufacturing in-house, and their capabilities actually allow them to assist other shops with their manufacturing needs.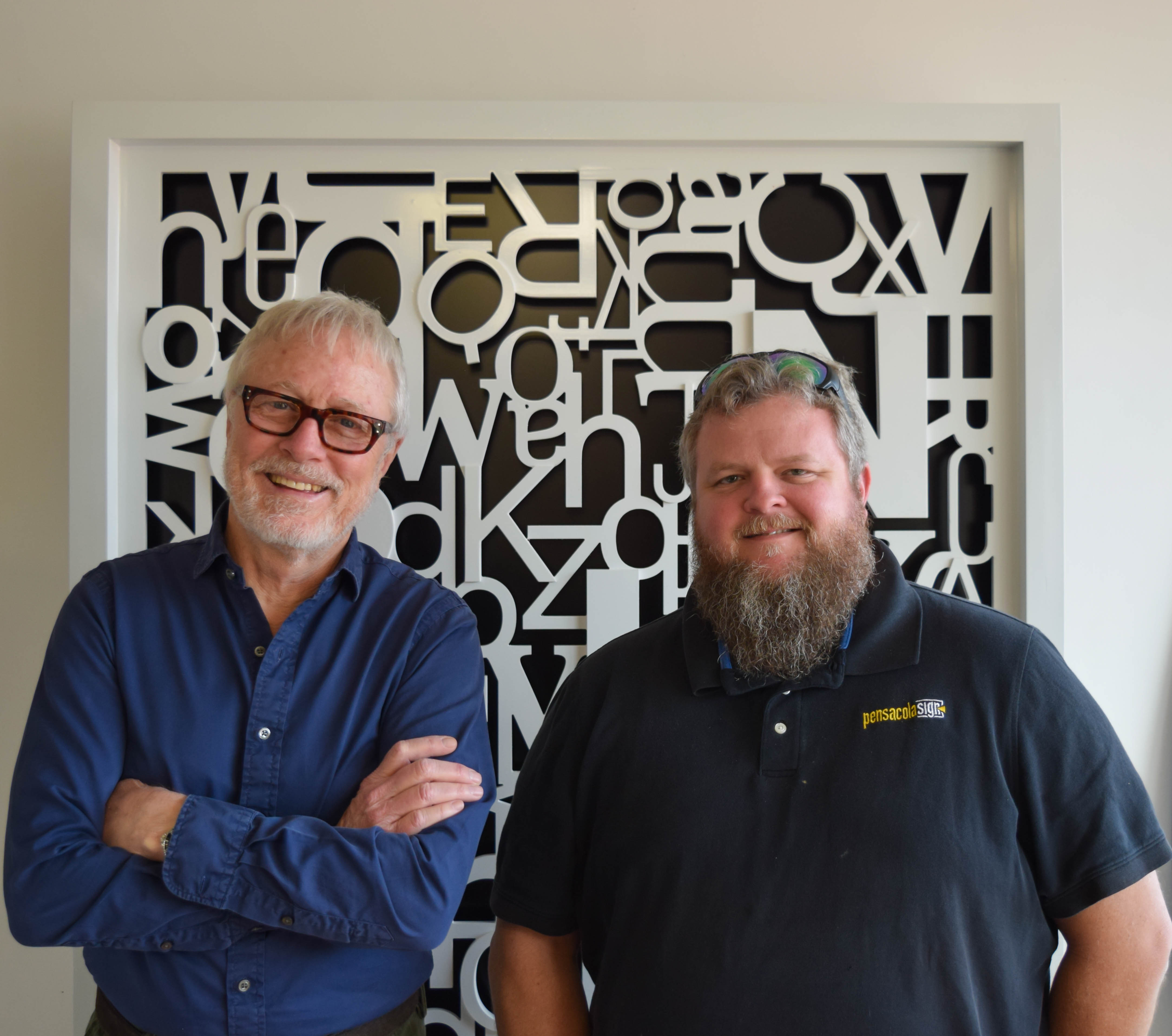 In Eric's role at the company, he handles many of the day-to-day operations and oversees production management. Eric started with Pensacola Sign & Graphics 20 years ago as a graphics designer. Over the years, Eric has seen the company grow significantly. The team at Pensacola Sign & Graphics, which is currently made up of 12 people, is described as being close-knit and can handle up to 140 projects a month. The shop is also continuing to grow and is currently under construction to make room for additional machinery that will allow them to provide more services to their customers.

While many businesses have suffered this past year due to the pandemic, Pensacola Sign & Graphics has been able to continue to provide services to their clients. Although some projects were initially put on hold, as restrictions lifted, they were able to pick these back up.  


How has shopVOX Helped Their Business? 
Pensacola Sign & Graphics has been using shopVOX since 2015. One shopVOX feature that Pensacola Sign & Graphics are workflows. The customization shopVOX offers users has also helped their company as they've grown and had to make adjustments to their workflows to accommodate the needs of the business. Customization is important for any business, especially those looking to expand and add on additional team members over the years. This is also important when creating material lists, which is extremely important for businesses like Pensacola Sign & Graphics that handle many custom orders for their customers. The materials that a sign and print shop uses might change often, making custom material lists essential to help them run their businesses efficiently. This also gives their business an easy way of keeping track of their inventory.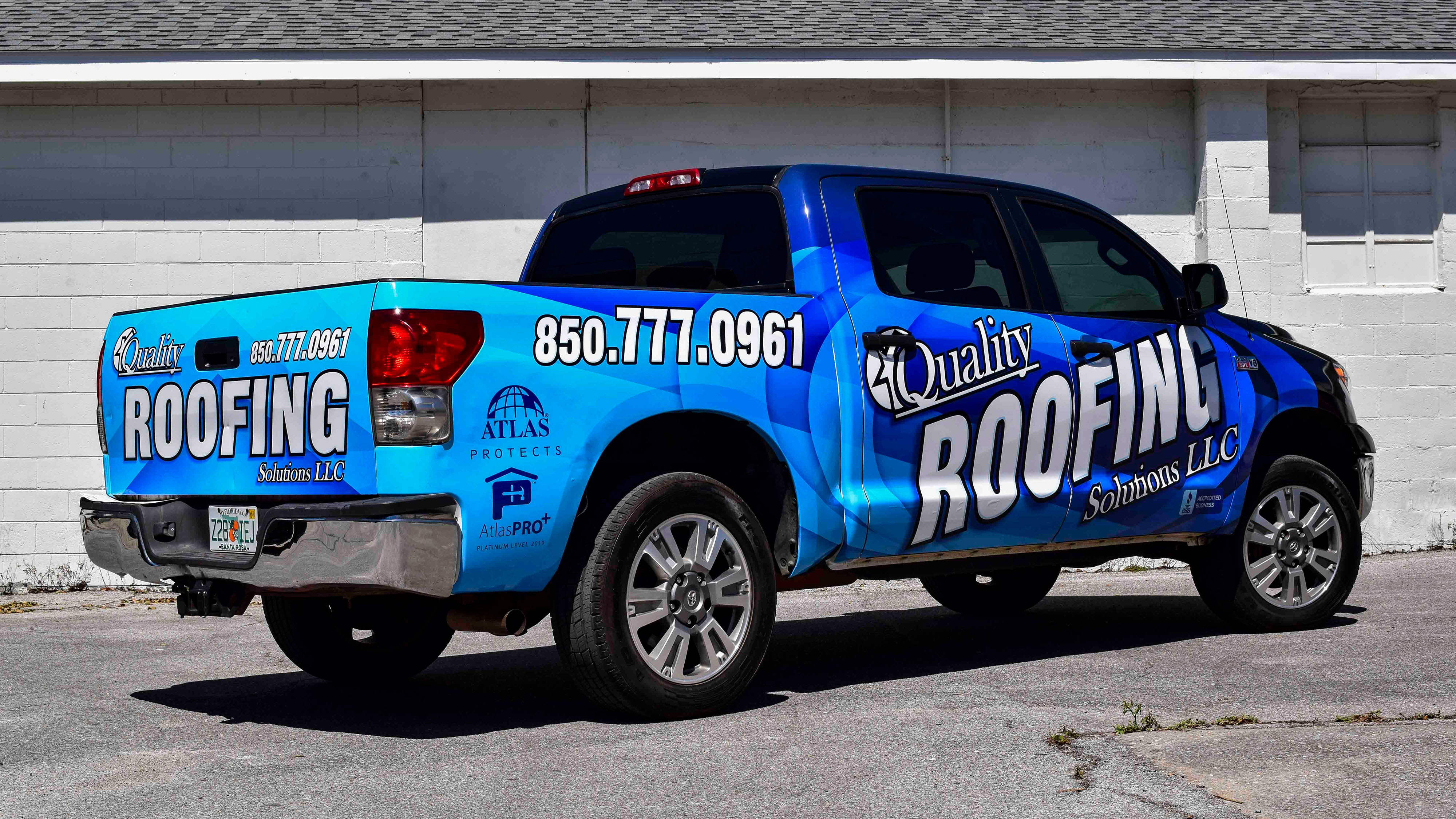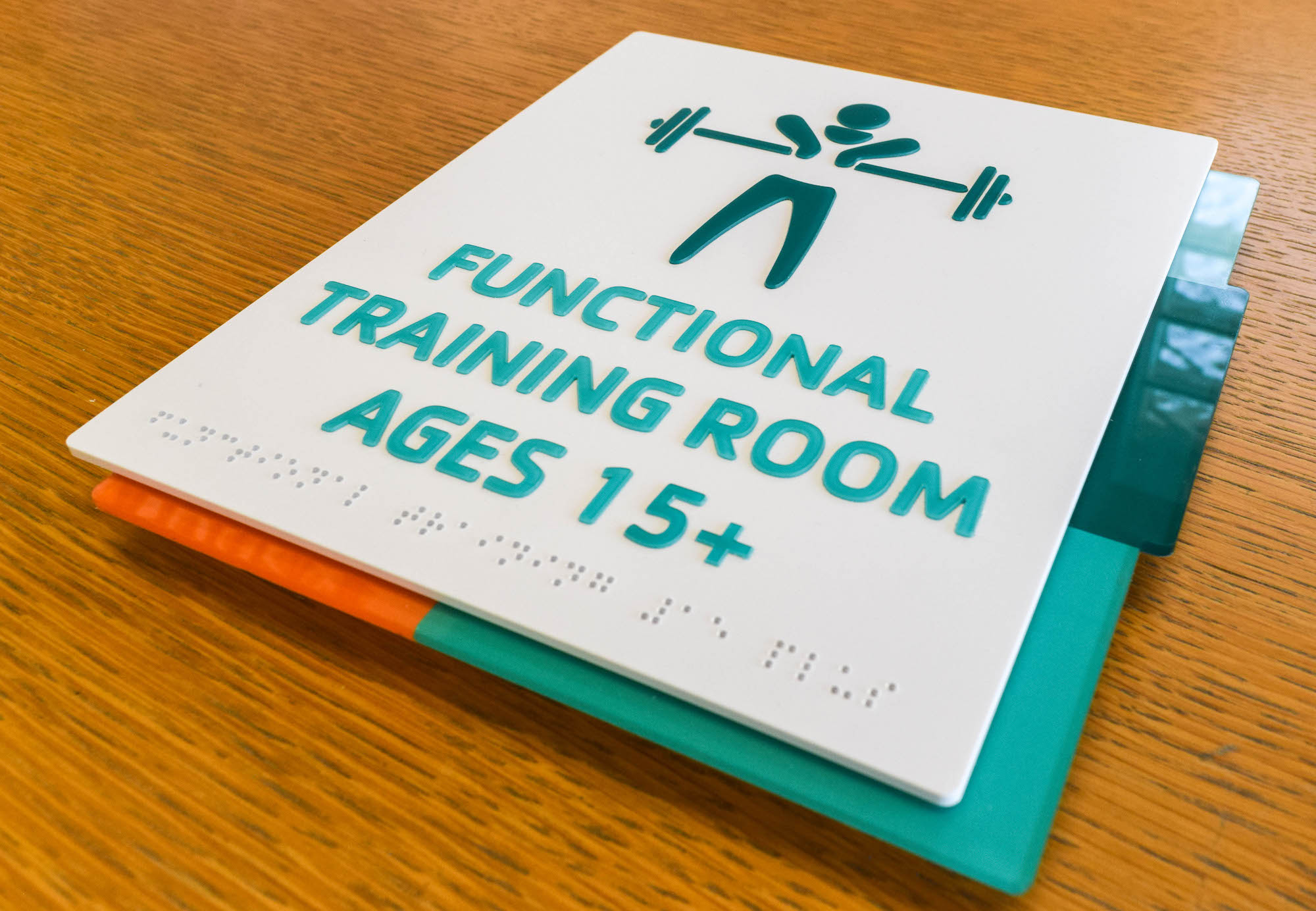 Pensacola Sign & Graphics also uses shopVOX to handle their invoices. This is another area where customization can come in handy for sign and print shops. With shopVOX, you can create custom product lists and pricing to reflect what your business offers, which Pensacola Sign & Graphics has done. At Pensacola Sign & Graphics, the team likes to review their pricing every now and then as the cost to complete jobs changes to ensure they're giving their customers the best prices, so having the ability to make adjustments is important. Before becoming shopVOX users, invoicing is something that Pensacola Sign & Graphics struggled to get help with from other sign shop software on the market. With shopVOX, sign shops have a streamlined way of managing their invoices.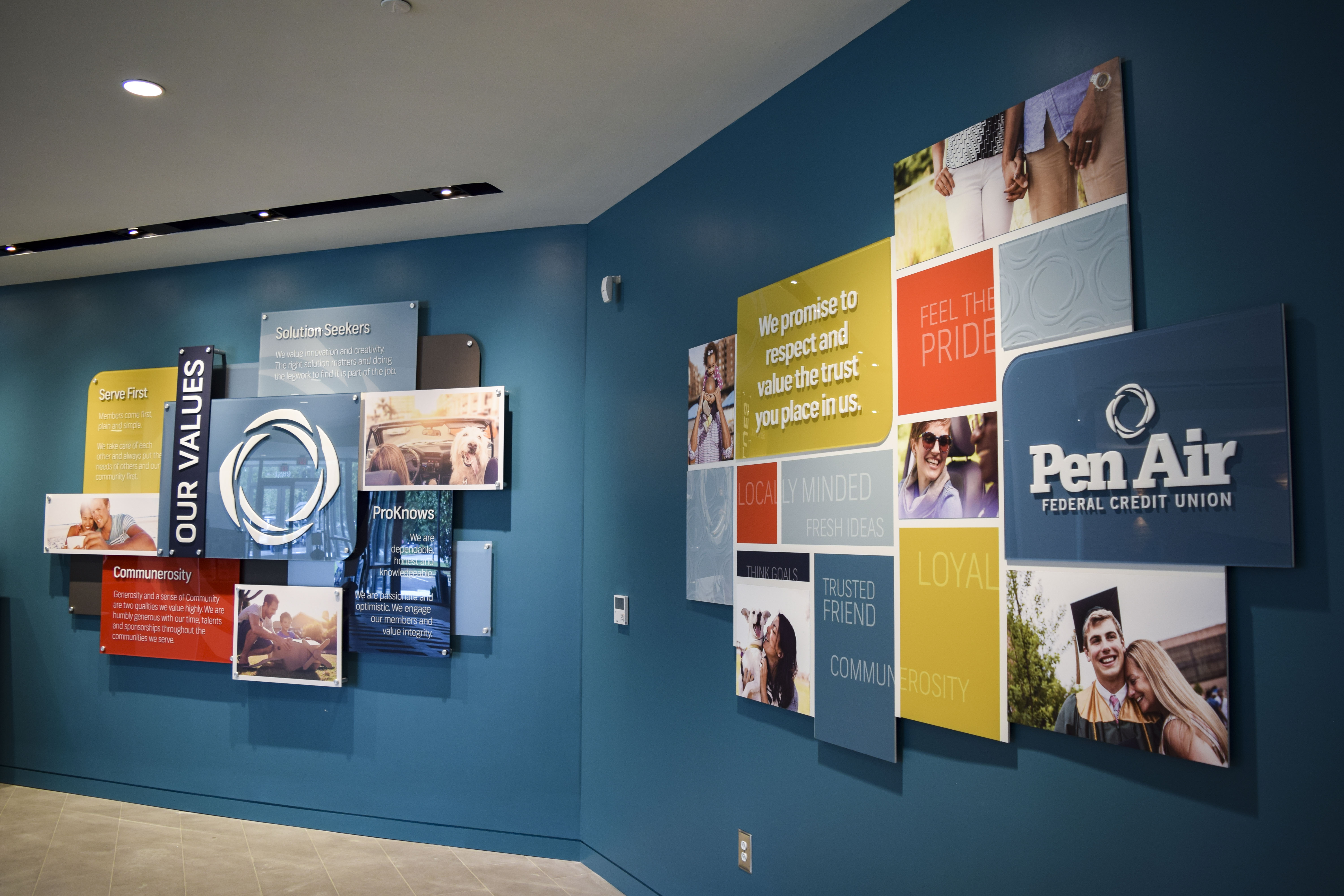 Using print shop software like shopVOX has made it easier for the team at Pensacola Sign & Graphics to communicate regarding the jobs they have lined up. Good communication is important for any team, and shopVOX helps make this easier. This allows team members to access information about a job from their phones, tablets, and computers, even when they're away or out meeting with a client. Having access to any of the information they have in shopVOX whenever and wherever they need it has been especially helpful to the team at Pensacola Sign & Graphics. This also helps them keep everything they need in one place, rather than using multiple different services to do what shopVOX can do on its own.
To see how your sign shop can benefit from our print shop software like Pensacola Sign & Graphics has, contact us today.