QuickBooks Connect App Showdown Competition 2017 #QBConnect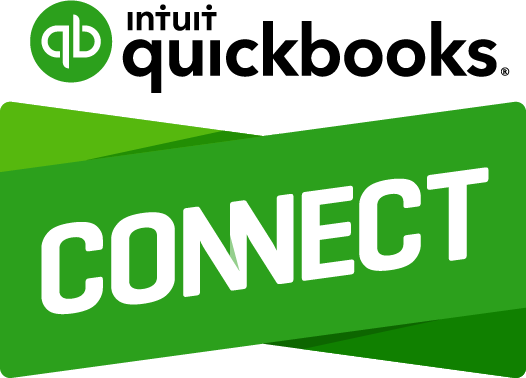 One November 15th, QuickBooks Connect begins! This conference is one of the best small business conferences that offers opportunities to learn, be inspired, and connect with peers. We love coming to this event! We enjoyed connecting with so many amazing entrepreneurs and app creators last year and are looking forward to doing the same this year too! However, this year is even more exciting for us!!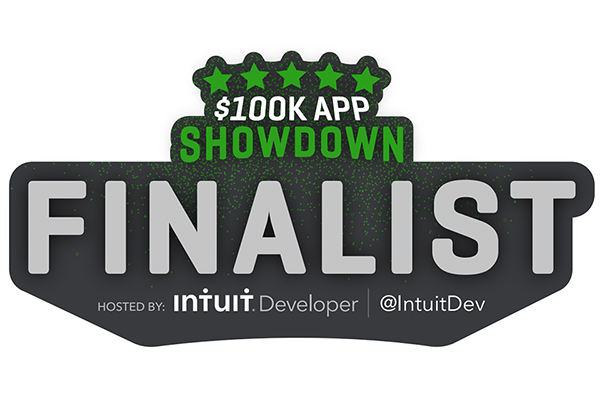 ShopVOX was nominated as a Finalist of Intuit's Small Business App Showdown. Therefore, we will be competing on stage at QuickBooks Connect for a chance to $100,000 for shopVOX! Simply being a finalist is amazing since there were hundreds of other apps that entered this contest. The app showdown is being held live on November 15th starting at 6:15 pm PST. We are due to be on stage to live with shopVOX at 7:20. Make sure you watch! If you are not going to QuickBooks Connect, you can watch the Showdown on Facebook live. Simply go to our Facebook Page. Also make sure that you stop by our booth too! Wish us much luck!!