September's Design Contest Winner - A Camper Design!
This month's design contest winner received comments like the following: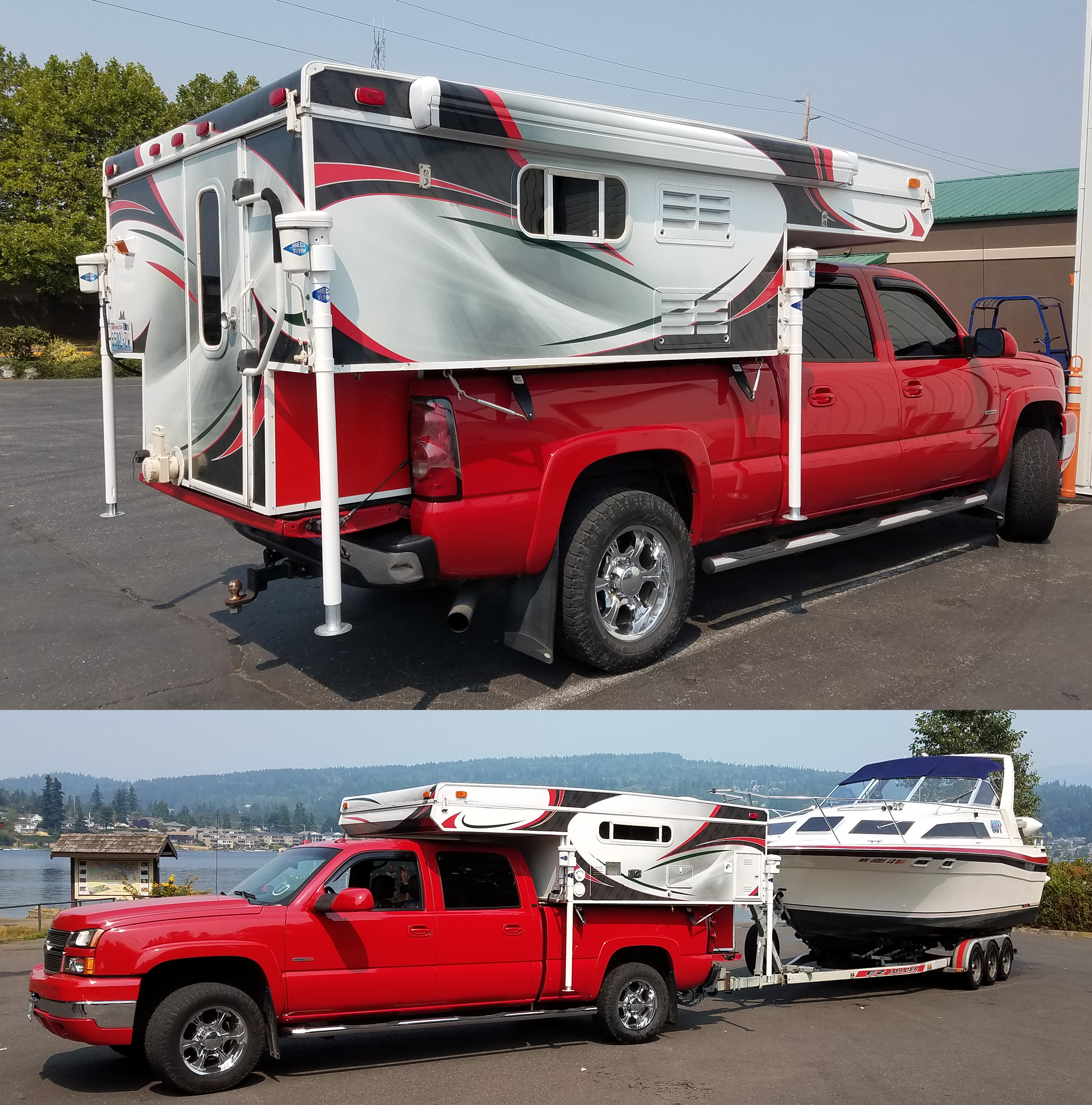 "I work at a place that stores trailers and always think the designs on them are ugly...this one rocks! We need more cool trailer designs! XD""A prime example of a perfectly integrated design. Flawlessly ties together the truck and camper without being overbearing. Boat as well.10 out of 10! Professional work.""Awesome detail love the wrap!" It's awesome seeing people get excited over vehicle wrap designs, especially when they are users of shopVOX and signVOX! The winning wrap design was create by Special-T Signs from Bellingham, WA. Visit our Facebook page and congratulate the winner.