ShopVOX is a Finalist for Intuit's Small Business App Showdown!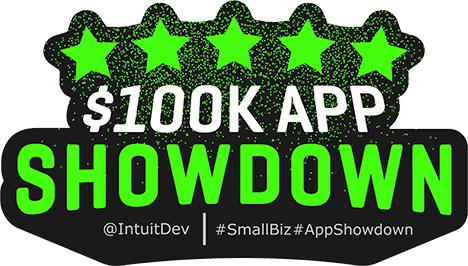 Top Ten Finalist!
Yes, we made it to the finalists' round!! 
For the last few months, Intuit held an exciting Small Business App Showdown. The App Showdown is a generous contest that gives developers the chance to win $100,000 for their app. That is stimulating news for any small business app developer, so shopVOX entered the contest. 
The team at shopVOX, our users, and our friends voted in hopes that shopVOX would make it to the final round. It was a bit exciting gathering our supporters together for this! In addition to the tally of voters, the apps in the Showdown were reviewed for their innovation, integration, market impact, QuickBook online users and social engagement. 
After all of these reviews and voting, we are super thrilled to announce that shopVOX is 1 of the top 10 finalists!! We have been working with QB Desktop and Online integration for the past several years and we have seen the amazing progress Intuit has done to enable latest technologies for integration. So, we are honored that shopVOX is a part of this showdown and especially a finalist! 
So, what's next?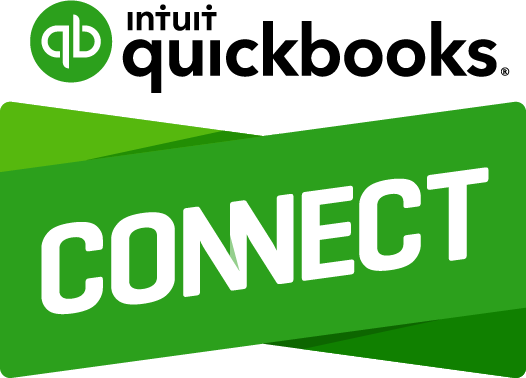 ShopVOX, along with the other 9 finalists, will compete live on stage in front of a panel of judges for a chance to win the $100,000. So, we are very grateful for this opportunity to connect with QuickBooks, to reach more small businesses around the world and for this chance to have the funds to greatly enhance our app. 
The Small Business App Showdown will be held at QuickBooks Connect on November 17 from 6:15 to 7:45. Quickbooks Connect is held at San Jose Convention Center. You should join us there and watch the showdown!  New to shopVOX? 
ShopVOX is a comprehensive web-based, easy to use solution for custom manufacturer businesses to manage everything in their shop, including sales leads, quotes, inventory, workflow, production, invoices, staff, customers, vendors and much more. ShopVOX offers a free 15 day trial to new users.