At shopVOX, we help sign and print shops from all over. Every sign shop is unique in the way they do things, so we know that how they rely on shopVOX can differ from place to place. Our print shop software can be used in various ways, depending on what different shops find most helpful for the way they do things. To get to know more about how some of your customers use shopVOX in their shops, we spoke to shopVOX user James McIntosh from Signwise in Auckland, New Zealand. 
Learn more about Signwise's business and how shopVOX helps their operation. 
What Does Signwise Do?
Signwise first got started in 1986 and was bought in 2016. They currently have three locations throughout New Zealand in Auckland, Christchurch, and Wellington, and the operations at each one varies. James started working for Signwise in 2016 when he was involved with buying the company to help grow and improve it and works at their Auckland location. He's a director, sales manager and helps oversee production management. Before then, he got his start in the signage industry when he began taking a graphic design course and later got a job at a sign shop in 2003.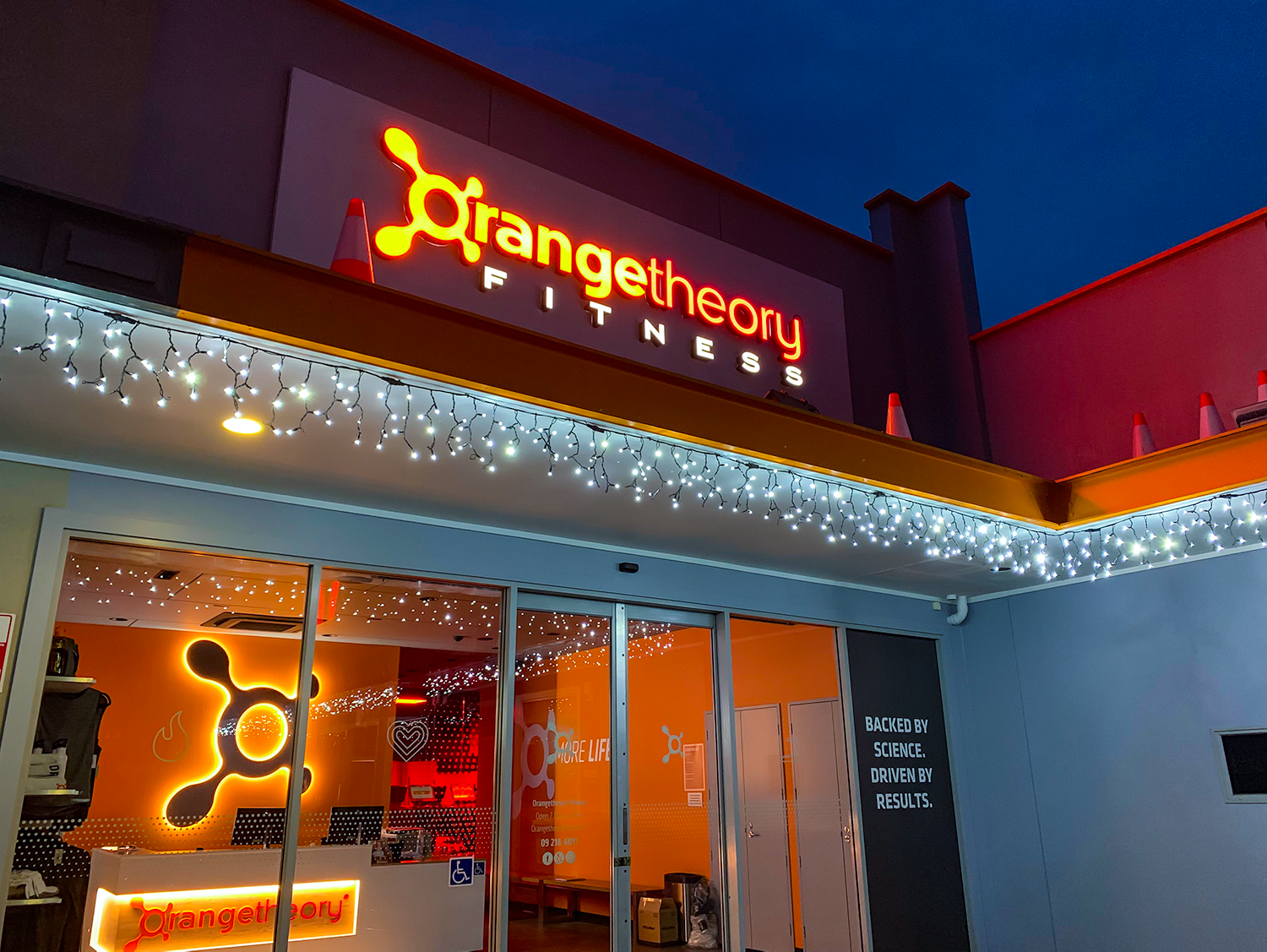 Most of the work that Signwise does is fabricated and lighted signage. At the Auckland location, they do much of their manufacturing themselves. Some of the companies they work with include Volkswagen, property groups, and hotel chains. James's team at the Auckland location currently consists of ten employees. Like any sign shop, their workload can vary from month to month depending on the types of jobs they have going on at that time. In some months, they can typically complete around 50 to 80 jobs.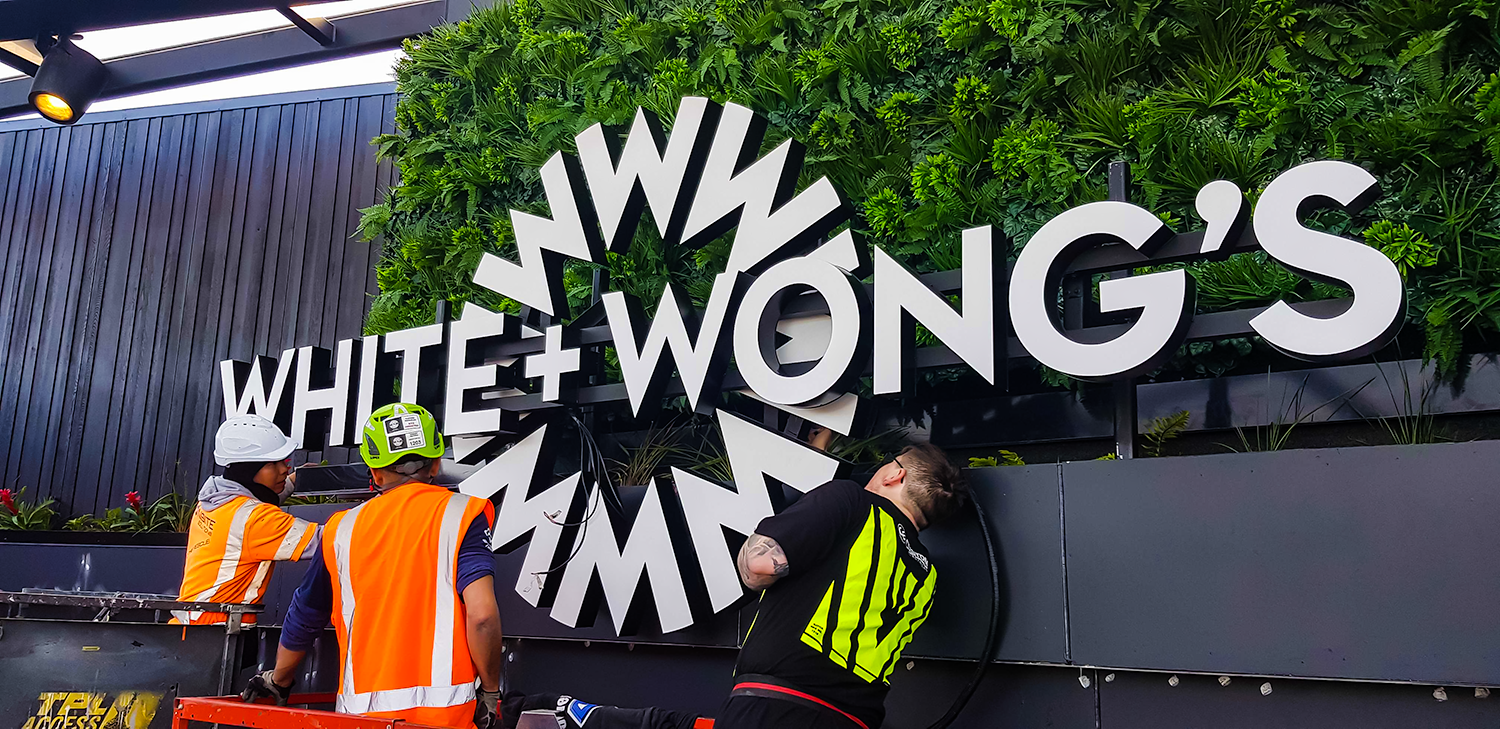 While lockdowns have at times made it difficult to continue operating as normal, Singwise has still been able to complete projects the past year and, fortunately, hasn't lost much business due to the pandemic. Some of their work has been able to get done remotely, such as designing projects and quoting customers. Signwise also has some interesting projects going on at the moment. Some of their recent projects include work with the food chain White and Wong's, a business park, and Ramada Hotels. 
How Does Signwise Use shopVOX?
Signwise started using shopVOX in 2016, the same year the company was bought, and they use it frequently at their Auckland location. When the company first started using shopVOX, they initially started using the software slowly. This can be important for many sign shops to do when they first start using shopVOX. Since our software is so customizable, it can take a little while for shops to understand how to use it in a way that best benefits them. After using the service for a little while and learning more about what its features are capable of, sign shops can easily get the hang of it and know how to use it effectively. This is why so many sign shops can use shopVOX for exactly what they need, even though it might be different than what another shop does.
The team at Signwise commonly uses a few different features in shopVOX for their sign shop, such as the product management function and invoicing. When the Signwise sales team visits a job site, they also use shopVOX to post pictures of it to have on file as an asset. Using shopVOX has also made it easier for them to communicate with clients on each project. Our proofing module makes it easy for you to get feedback on revisions, so you know you and your client are on the same page. This can be especially helpful when you're working on a project with a large number of revisions. With shopVOX features like the business intelligence page, Signwise has been able to streamline the work they do and save time that would normally be spent doing these tasks manually.
One area where shopVOX has been especially helpful for Signwise is holding everyone involved in a project accountable and keeping documentation organized. If you need to access information regarding a certain project, you don't have to guess where it might be, who has access to it, or spend time finding it.
Rather than having this data all over the place where it can be difficult to find, shopVOX helps keep it all together, so it's there when you need it. 
Signwise is just one of the sign shops that have benefited from using shopVOX. Contact us to learn how shopVOX can help your sign shop.