Testimonial: Keeps Track of all Production Steps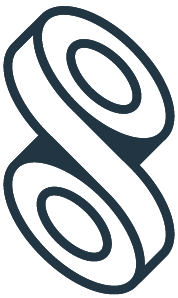 One of the best ways to learn about the value of a product, before personally experiencing it yourself, is to learn from others' experiences. Read this testimony from Kristin Moore, the customer service manager of LogoBoss. You will discover how shopVOX has benefited from their custom shop.

"ShopVOX has really helped our shop with keeping track of all of our production steps, staying on top of due dates, and quickly and easily quoting and invoicing clients. I really like the flexibility of being able to create workflows that are specific to our industry. I love that we can upload art and other documents to the software so that even remote employees can access all of the information that they need. Any time we have run into an issue, the support team has been very responsive and helpful."
Not a shopVOX user?
Learn more about shopVOX here