Vote for the Best Creative Custom Wrap Design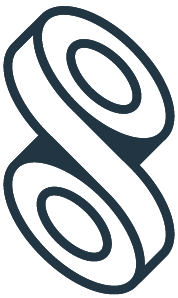 The Creative Custom Wrap finalists are live on our Facebook page and ready for you to vote for the best one! Wraps so cool and creative as they can be applied to practically anything - cars, walls, floors, helmets, boats, pens, chairs!

Let us know which creative wrap is your favorite by liking it. You will help support a local business by doing so! The winner receives a 50 inch TV and bragging rights. Pretty cool, right!

Please also share with your friends using #VOXcontest. You can share the album link on Facebook, twitter and even LinkedIn! Have fun!