Vote for your Favorite Sign Design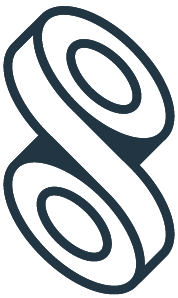 Signs are all over our world guiding us through our journeys. When we travel, we follow street signs. When we are looking for a business, we look for the sign of that business. Signs alert us to entrances, exits, dangers, precautions, and so much more. Everywhere we go signs are present and supporting us. Yet, we may not always realize nor appreciate that there is the true talent behind these signs. That's where our monthly contest comes in.
The sign design finalists are live on our Facebook page. Every one of these designs is creative and stunning. The talent that goes into each of these designs from imagination to installation is brilliant. Make sure you check them out on our Facebook page and like your favorite one. The winner will receive a 50 inch TV.
#VOXcontest is a monthly contest that shopVOX runs for all shopVOX users.