New Feature: Integrate E-Mail with shopVOX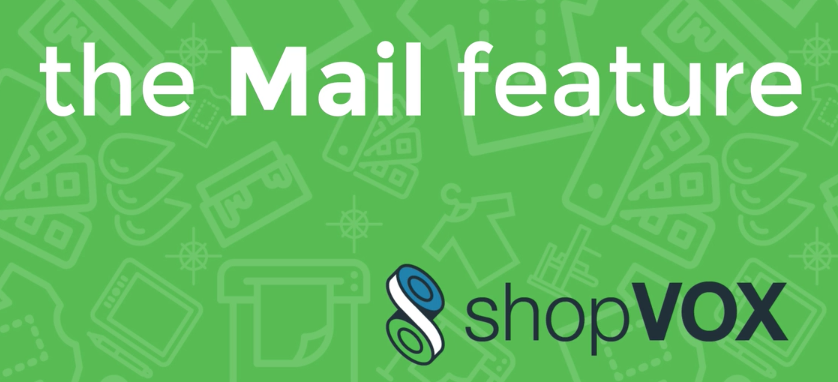 We have created a new feature where you can integrate you email with shopVOX. It's a very convenient tool that will shave you time in several ways. Here are some of them: 
Less open tabs: Too many tabs when online? We completely understand -- because we all have been there. All of these tabs and going back and forth from one to another is very time consuming. With this new e-mail feature, you can eliminate a tab or two and stop you from switching from one tab to another just to view email.      

E-mail document templates: These are super time savers! You can create email templates for sales reps, designers, customer service reps, proofs, quotes and so on.  

Can send attachments: If you attach attachments that are stored in either your computer or within your shopVOX software. For example, you can store a quote approval form, credit card authorization form, your terms and conditions or proofs right into your software to save space on your computer. Then, you can also easily include them in your emails. 

Add contacts to shopVOX directly from email: If your contact is not included in your shopVOX account, you can easily add it from your email. 

Easily link email chain to a customer, transaction or job: This keeps everything related together -- which is such a time saver in the future. 
Check out all of these exciting features and how to integrate the email feature with shopVOX by watching this vide0.