A-R-T and Associates On-site Implementation with ShopVOX
Meet Christopher and Stacy Drew. They are a husband and wife team who started A-R-T and Associates 6 years ago. A-R-T and Associates is a large custom framing and fine art printing company based in Atlanta, Georgia. Their main focus is to enhance the visual experience of interior spaces through fine art, interior displays and signage in the corporate, healthcare and hospitality arenas.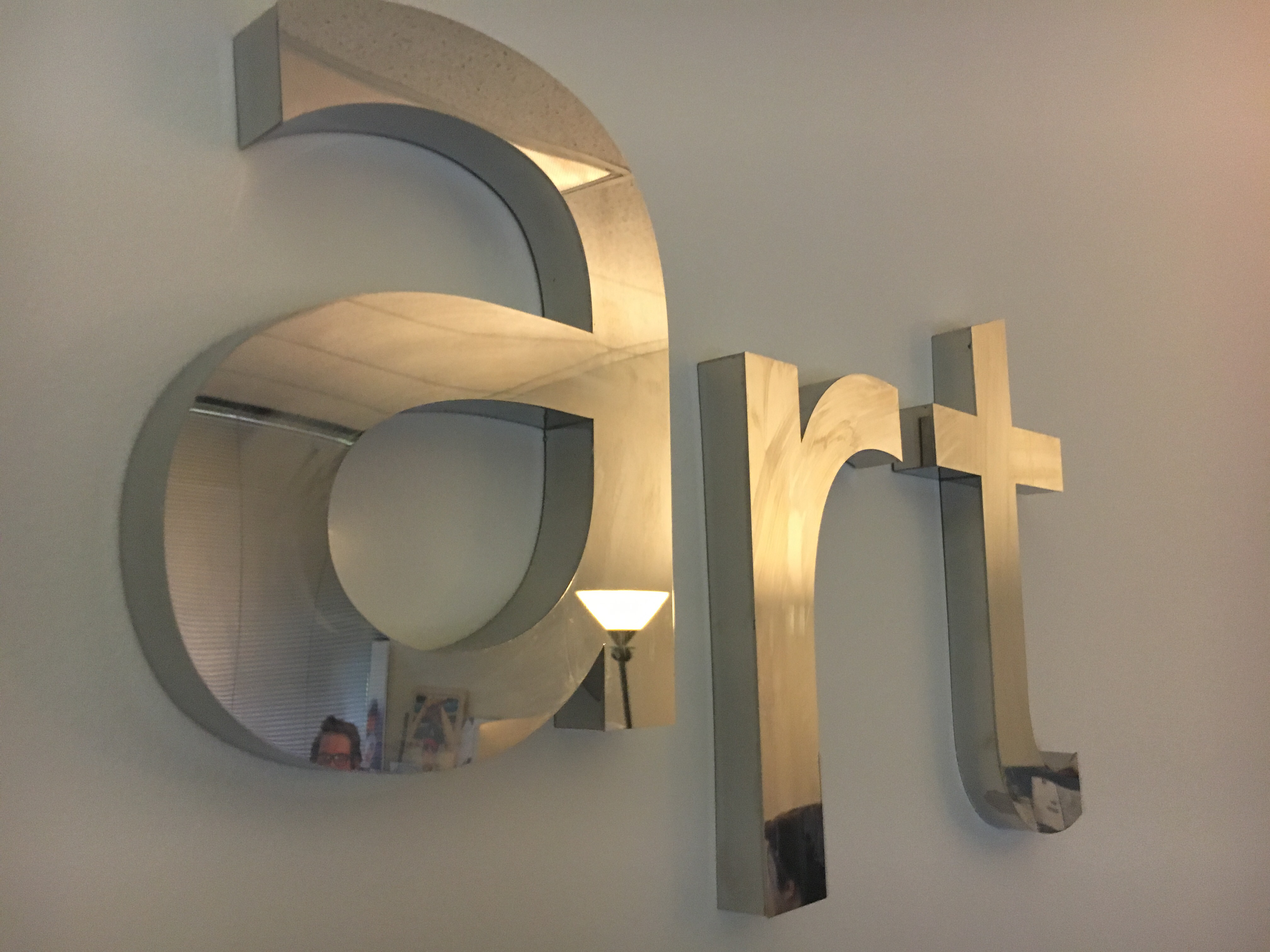 Remember the last time you visited a hospital and walked down the hallway? Along the way, there were most likely images of beautifully framed art, crisp framed pictures of staff and other attractive designs for you to enjoy looking at. This experience enables you to feel better while being at the hospital. This experience is part of what A-R-T and Associates offers.  Over the past 6 years, Christopher and Stacy have grown A-R-T and Associates to four times the size they were when they started. They now have a team of 16 employees! A pretty awesome accomplishment in only 6 years! They are proof that couples can certainly be amazing in business together and succeed in great things!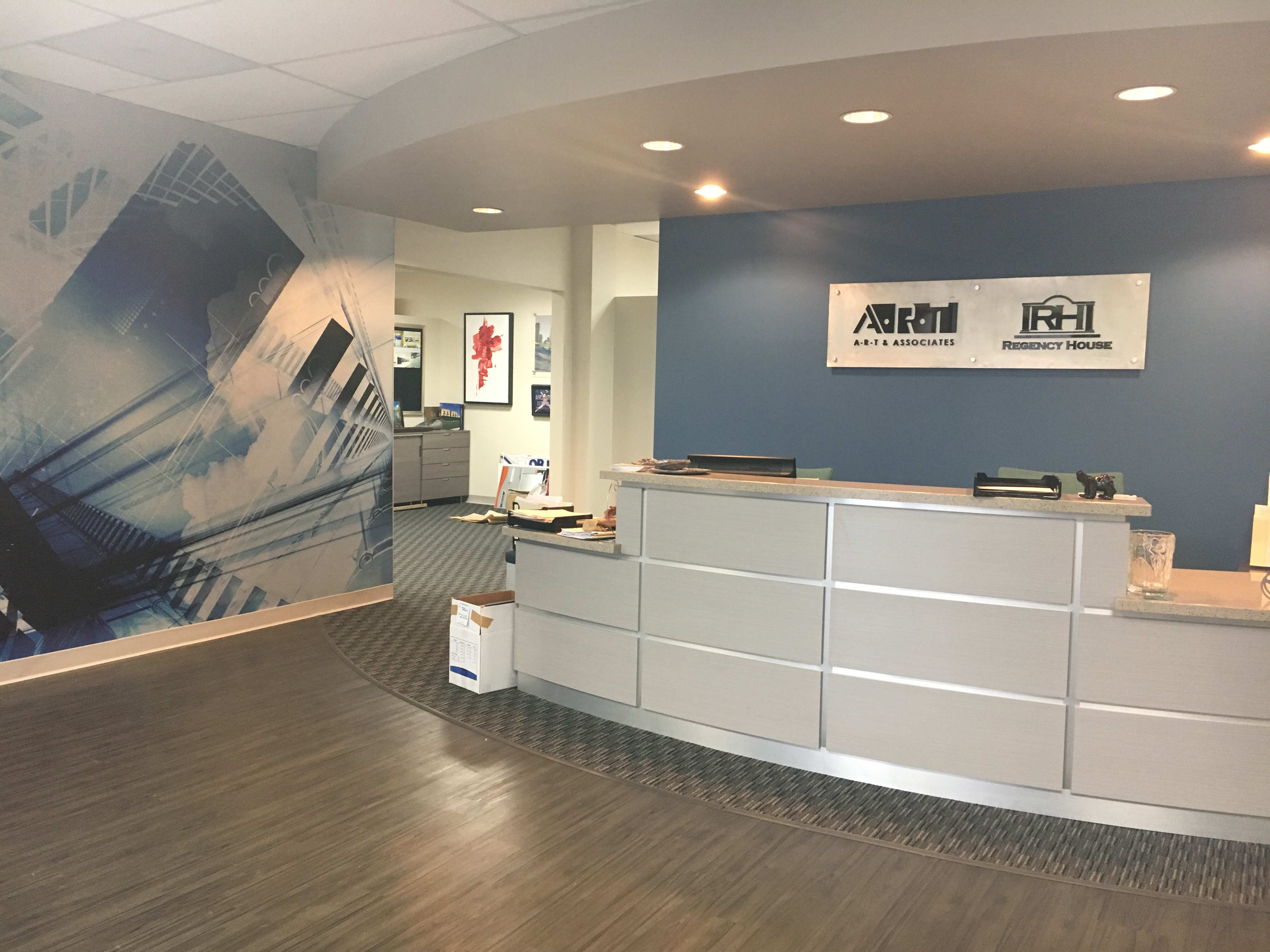 While this company is only 6 years old, their experience in crafting artistic experiences is not that young. There is 50 years of experience that has been brought into this company. All of this experience of creating stimulating visual experiences for corporations, the healthcare industry and the hospitality industry over these past 5 decades has certainly aided their success. Whenever there is great success, that means there is a great need to manage and organize properly, so this success can expand and not reverse.  These 16 employees manage the operations of sales, design, project management and the production of printing and framing for a large customer based primarily made up of fortune 500 companies. Wow, that's a lot to manage and to collaborate. A whiteboard and yelling back to the production room is not going to be effective in a company this busy and this large. So, as any wise business couple would do, they searched for ways to keep everything in their business running smoothly without chaos and frustration.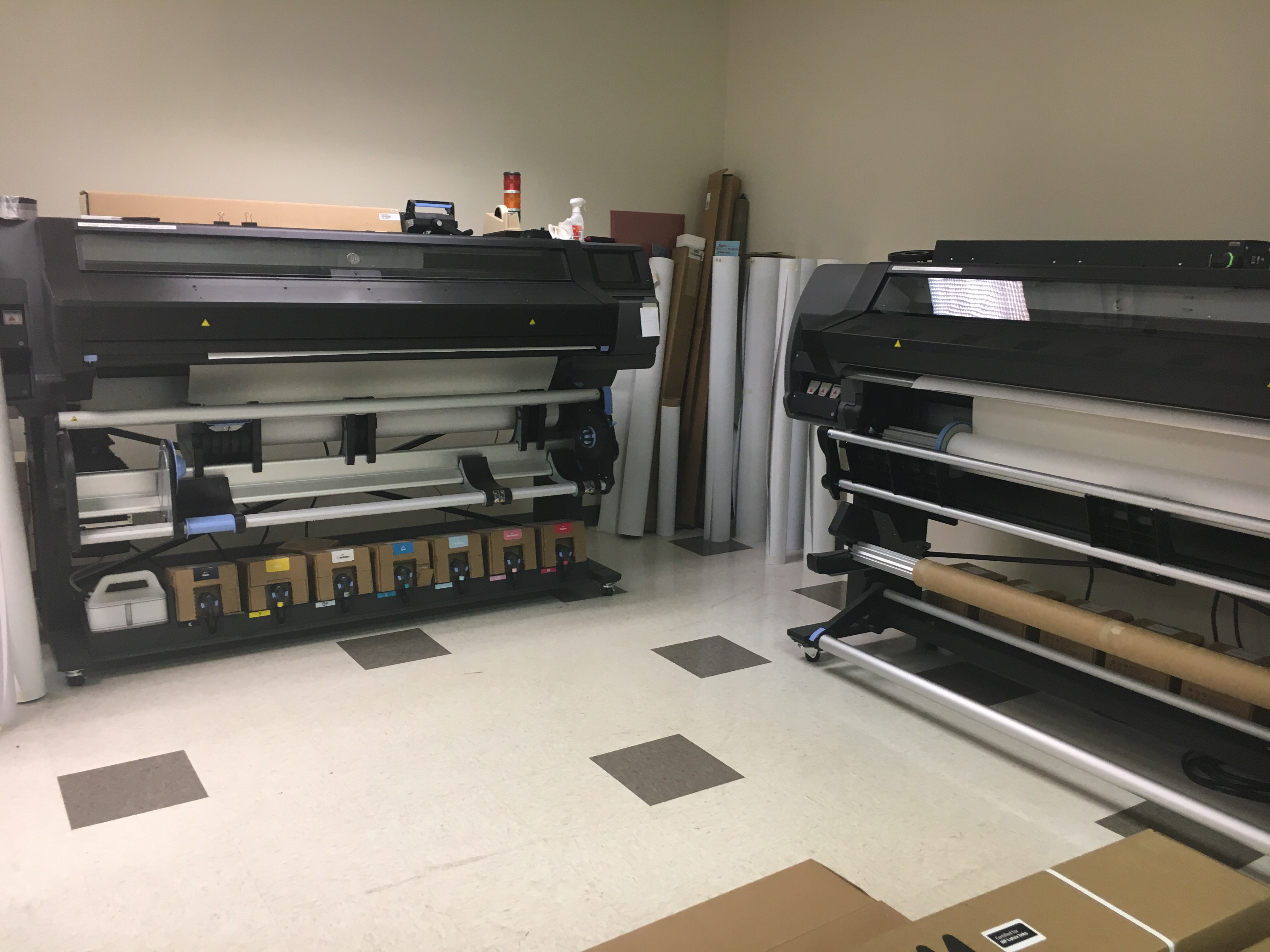 They made the smart decision to sign up for shopVOX PRO to help with standardization, organization, and communication throughout their daily processes, and requested an onsite training package. They wanted the 5 Day Launch package where we fly one or two of our coaches to their company for a customized hands-on training experience.   ShopVOX Coach Lila Carsten proudly lead the customized training with the help of Aaron Aldrich. Lila and Aaron spent 5 days with the ART team to demonstrate the shopVOX tools and features, as well as to customize the system to work for their company.   Lila and Aaron worked with the sales team on how to manage sales better, the production manager to learn how to effectively manage the production schedule using the shopVOX job boards, and the design and production team to experience how to send proofs, manage machines, collaborate and manage the production better. In addition, they worked with the admin and other staff members on how to invoice, sync with QuickBooks, create reports, to be in the know of shop metrics and so much more. As you can see, it was a very thorough experience.    Stacy and Christopher love the customization capabilities of the software. They were able to create custom workflows, custom invoices, and other custom templates to suit the needs of how their company runs. As Lila and Aaron spent time building custom products and building workflows to help them track orders, they expressed that this will help them solve problems and work more efficiently.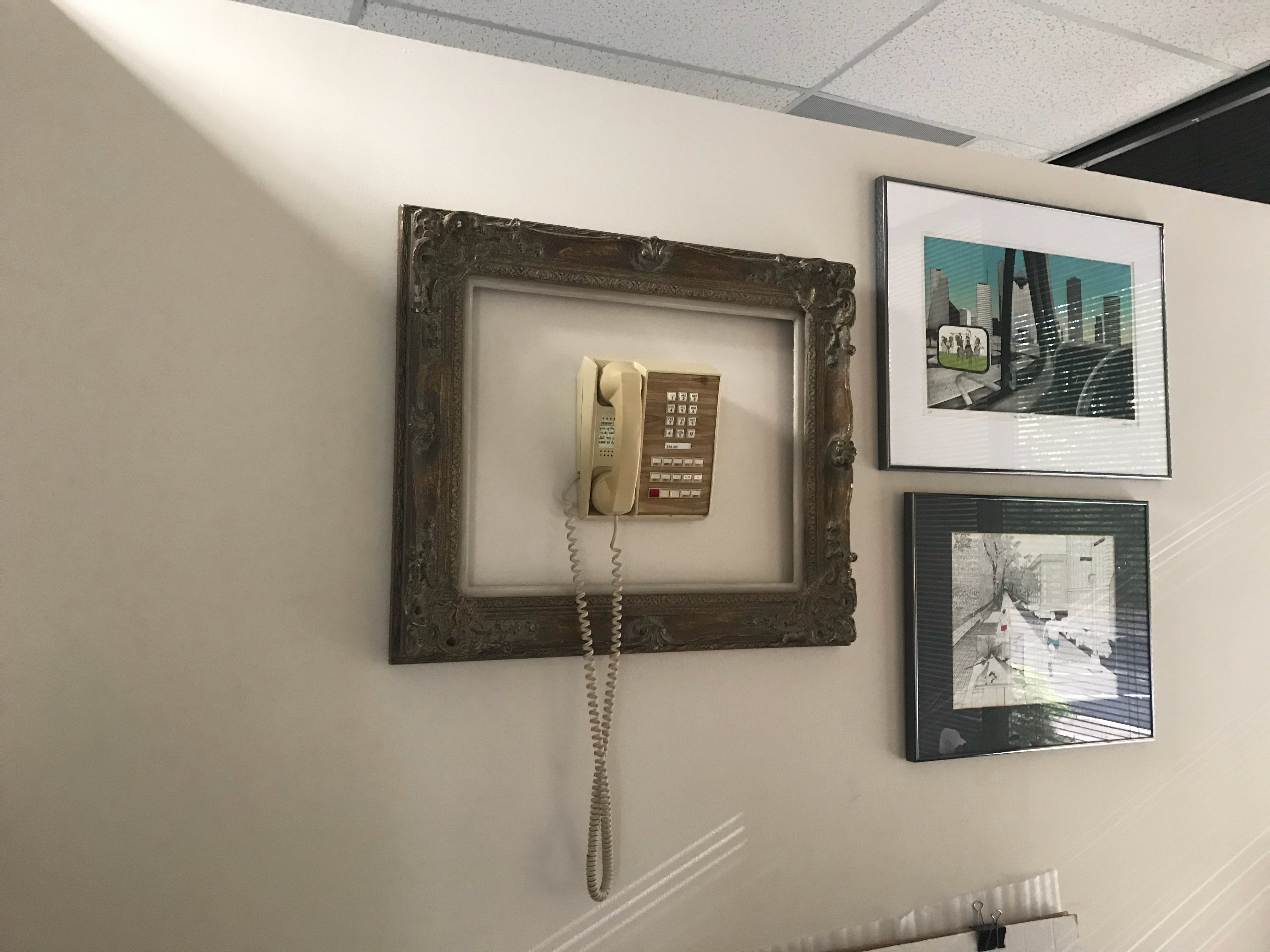 shopVOX is a versatile program that can appeal to any custom manufacturing company. A-R-T and Associates specializes with in-house custom framing, a new industry for shopVOX. As this is a new industry for shopVOX, Lila and Aaron spent time with the clients learning their process, the ins-and-outs of the framing business and what is important to them to run their business and spent the week setting up shopVOX to their specifications and training their team to work together. While it was a great learning experience for the A-R-T and Associates team, it was also an amazing learning experience for Lila and Aaron. They now have a greater knowledge of the custom framing industry.  Here are some of the great comments that Lila and Aaron received from the ART team:  Michael, Production/Purchasing: Very interested in the functionality of the Inventory Module add-on that will help him keep an accurate count of stock materials, as well as alerts when stock gets below a preset amount.Frank, Sales: Likes the Projects feature which will allow him to keep his large customer expansion projects organized...which span over several months.  This will help keep all the communications, details, notes and transactions in line as he is working on each phase of development with his Customer.Tina, Inside Sales: Found the program intuitive and was able to understand it fairly easily, since she was transitioning from another point of sales program.  She was a little concerned at first if it would match their current quoting process, but soon saw how customizable shopVOX is to fit their business model and customer products. Tyler and Alex, Designers: They appreciate the improved communication and transition from Sales to Production and having it all in one platform, instead of several different programs that only were able to do one facet of what shopVOX does.  Tyler specifically liked the ability to have a history of artwork revisions that will help the Sales team realize the amount of time it takes to finalize the design process.Christopher & Stacy, Owners: See an overall value in being able to monitor and track the operation in total from Sales to Production to Invoicing and all the analytics in between.  Their goal is to use this tool to streamline communication and analyze profitability, which will allow them to increase their business volume and make adjustments to increase their bottom line.   We thoroughly love on-site implementation of shopVOX training! It allows us to get to know our customers better, as well as allow customers to truly understand how to use shopVOX for their shop! To learn more about A-R-T and Associate visit them at their website.